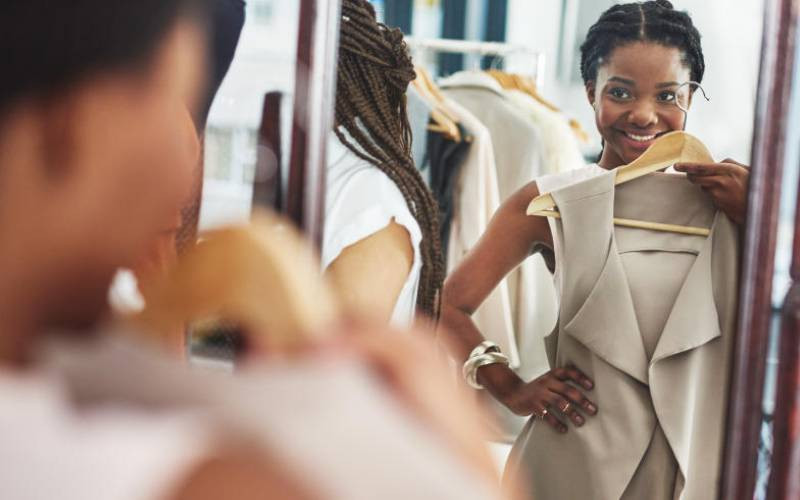 Every last quarter of the year, the trend predictions for the upcoming year begin. We start assessing some of the biggest trends that we would love to see for a couple more seasons and think of totally new concepts we might see.
We can appreciate 2022 as one of the most fashion-forward years yet, especially after the lockdowns we all had to endure. Or was it? Well, at least we got to appreciate some very interesting renditions of classic styles from previous eras which were absolutely amazing.
While the focus is usually on outfits, we can't forget the accessories. And just like we can predict the dresses or jeans trends that will be seen next year, there are some accessory pieces that you should be eyeing as well come 2023:
Statement earrings
This year was a big one for minimalist jewellery pieces. Even though we had the chunky trend going on, we still leaned more towards a clean aesthetic.
If designer showcases are anything to go by, looks like 2023 might be a year of bright colours and standout jewellery and you definitely need to add a pair. Don't be afraid to experiment with tassel earrings, asymmetrical designs and bright colours.
Metallic bags
Metals like silver have this futuristic vibe to them, which is what you might see a lot of next years. We will still have the basic neutrals for work and other formal occasions, but when you want to serve a whole look for an event, metallic will be the way to go.
Start shopping for bags with interesting metallic details and colours like champagne gold and metallic green to be ahead of the pack.
Block heels
Block heels are already trending and will most likely be on the list for next year's style season. These heels are inspired by the chunky shoe trend that has been all the rage this year and it won't slow down anytime soon.
You can still find tons of designs to suit your taste right now. And the best part about these heels is that they're comfortable for everyone to walk in so that's an added win.
Muted tone sneakers
2022 sneaker fashion was all about classic, retro sneaker designs. This is likely to be seen in 2023, but with a little twist.
There will be a mix of bright and neutral colours but there will also be a lot of muted tones like sky blue instead of vibrant blues. Muted versions of colours are a clever way to stand out in a subtle way so you should consider getting a pair of sneakers in these shades.
Arm cuffs
Arms cuffs aren't new because they've been in the fashion scene since way back. They recently became popular for a short while but the style died down for some time.
Next year though, they might be seen around more often as the fashion predictions indicate that they will be back like they never left. There will be interesting dainty designs as well as chunky ones for a more modern look.
This is the right time to shop for some cool forearm and bicep cuffs if you love to serve bold looks.
Related Topics