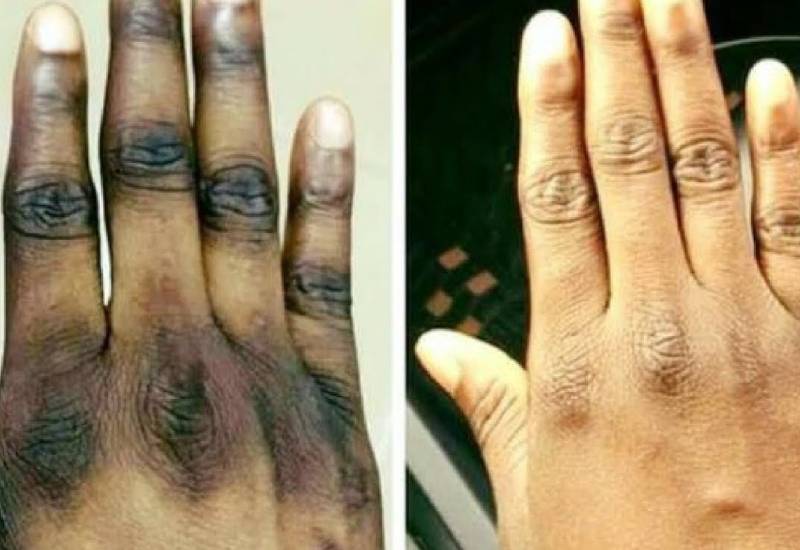 While it's not possible to have flawless skin one hundred per cent, you can still manage to deal with stubborn spots. And one area that often gives people trouble is the knuckles.
Knuckles can turn dark because of friction and sometimes it can signal an underlying health problem. Lightening those areas is quite tough and it's even harder because some of those bleaching creams in the market can make everything much worse.
If you want to try natural remedies, these are some of the solutions that can help your skin improve:
Try a gentle homemade scrub
Making a scrub that works at home is easy. You just need to go for the right ingredients that have some lightning properties and stay consistent.
You have many options to try and something I would suggest is the fine Himalayan salt and honey scrub. The fine salt isn't abrasive and the honey can help to add some brightening properties to your scrub. Exfoliating regularly will help to remove dull dead skin cells in those areas and improve your overall look.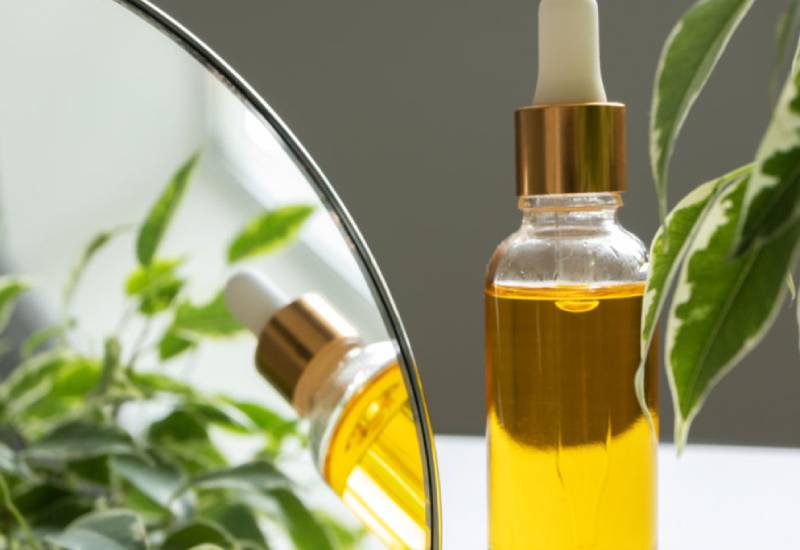 Use vitamin E oil
Some of the best creams that can even out your tone contain vitamin E. This natural ingredient is gentle on your skin yet strong enough to slowly eliminate dark spots and uneven areas.
You can purchase vitamin E capsules at any pharmacy around you and apply them to the affected areas regularly. You should also massage the oil for better results.
Try a lightening mask
Just like homemade scrubs, you can also benefit from lightening masks. You have the freedom to try different natural ingredients like yoghurt, turmeric, papaya and honey which have some lightning properties.
To find out what works for you do a small patch test first. This will show you how your skin reacts to the masks and whether you can comfortably proceed.
Confirm which combinations work best and stick with the one that gives you what you're going for.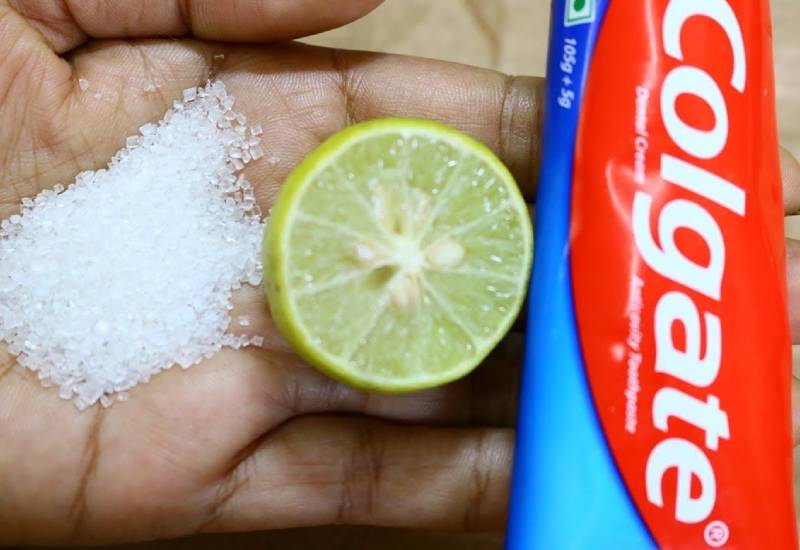 Moisturise often
Moisturizing your knuckles won't necessarily lighten those areas but it helps to maintain the progress you've made and prevent any further darkening in the future.
You can even make your own hand cream with intendants like vitamin E oil to boost your progress even further.
Keep in mind that if you leave your hands and knuckles dry, it could make the darkening worse.
Avoid friction in those areas
Friction is a common reason why knuckles start to darken. This especially happens if your hands are often exposed to a lot of friction at work or during everyday activities.
You should go the extra mile to protect your hands with gloves or any other proactive gear as you try different remedies. This will also help to keep your skin protected as it heals and serve as a preventative measure as well.
Related Topics