Home
/
General
Six tips for healthy eating on a budget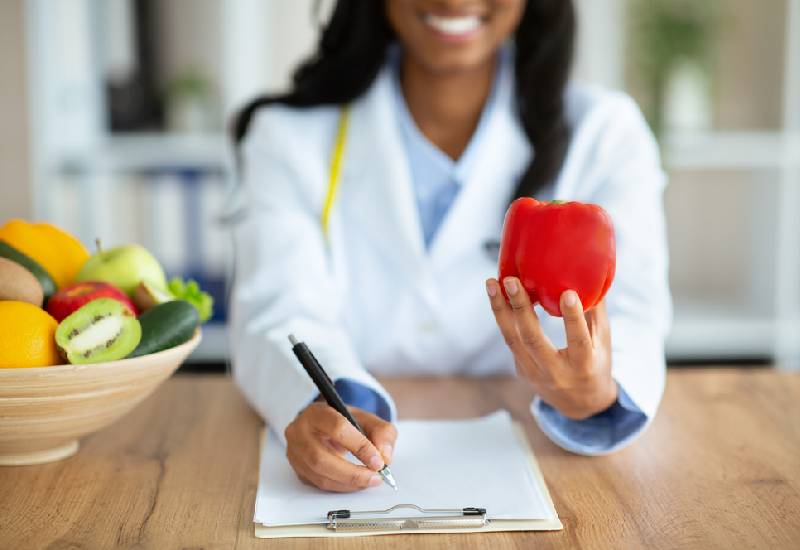 Eating healthy can be quite costly unfortunately.
And because of this, some people justify buying processed foods because they simply think they can't afford healthy foods.
But is that entirely true? Well, yes and no. Some organic fruits can be expensive but the locally available ones are usually within the normal price range.
If you're willing to make some changes to your eating habits, here are a few ways you can stretch your coins to afford a healthy diet for you and your loved ones:
Grow your own food
If you have a small yard you can put to use, start growing your own vegetables and herbs. It may not seem like much money but once you add up how much you spend on tomatoes or parsley you will soon realize how much you can save.
With some time and patience, you will start having your own supplies and before you know it you can start selling the surplus to your friends and neighbors.
Another advantage is, you can control what you use on the plants and when to pick them ensuring they have no chemicals.
Shop in bulk
Buying food in bulk is way cheaper than you can imagine. Considering some of these foods can be stored for months and even years on end, there is no excuse not to stock up especially when the price is right.
Grains, lentils, nuts and canned foods to name a few can be stored in air tight containers and safely stored. And instead of buying take out, use food stuffs in your pantry for inspiration to whip up something healthy and way cheaper than ordering.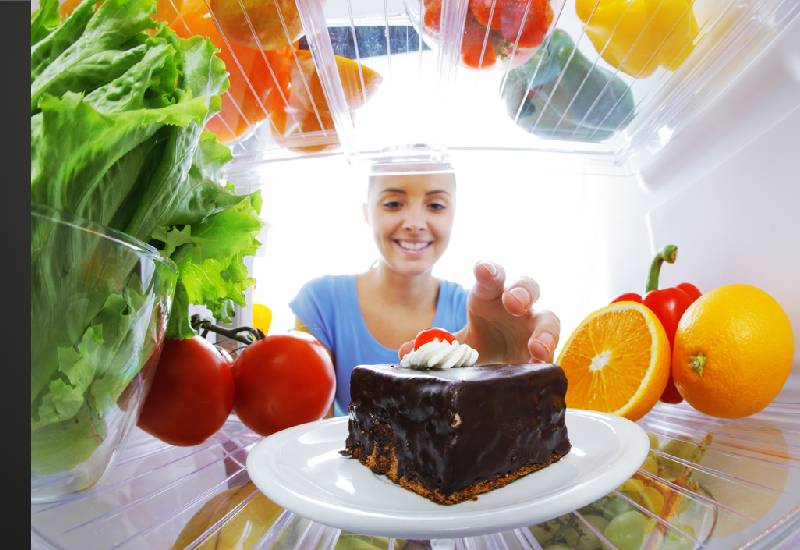 Buy what is in season
When fruits and vegetables are in high supply, they tend to cost less than when they're out of season. Use this time to buy enough to last you for months on end.
All you need to do is find creative ways of preserving and storing them. For instance, you can make use tomatoes to make purees, sauces or oven dry them then bag and freeze.
Don't buy junk food
Take this opportunity to get rid of all unhealthy foods to save. Besides offering very little nutritional value and packed with ingredients you shouldn't be consuming, you will be surprised at how much you can save once you stop buying cookies, frozen pizzas, sodas and many more.
Replace these non-essential foods with healthy snack options or fruits and vegetables instead.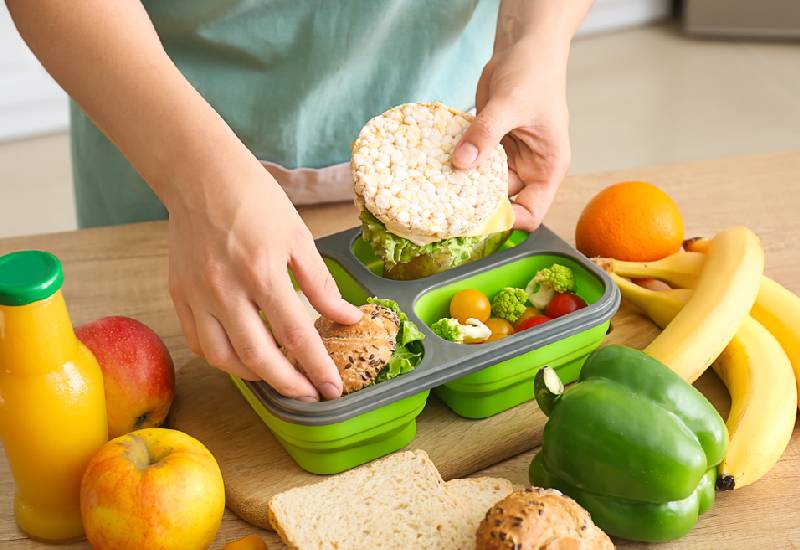 Eat more veggies
Meats and fish are usually very expensive compared to other foods. To save more, replace them with other options.
You can consider legumes or eggs as your key source of proteins and cut down on the meat and fish consumption to once a week.
Repurpose leftovers
Before you throw any food away ask yourself whether it can be eaten the next day, turned into a soup or used as a filling in a sandwich.
To ensure what remains doesn't go bad, invest in good containers that won't alter the taste of the food and store them in the fridge to be eaten later.
Related Topics