Home
/
Opinions
Five acne myths to stop believing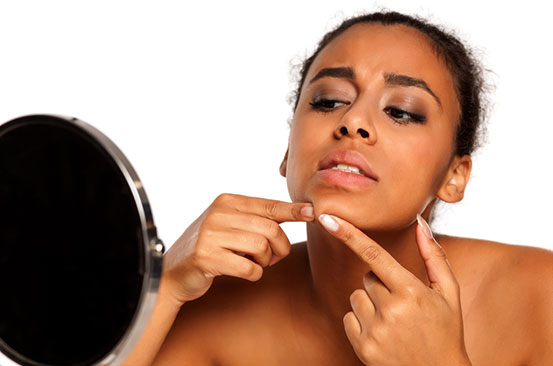 If you have grown up with acne or you continue to have adult acne, chances are you have been told its part of life and before you know it, it will run its course.
With all the misconceptions and the old wives tales we are bombarded with online and in magazines about certain foods or dirt being the reason behind our break outs, it has become difficult to distinguish between fact and fiction.
So, before you forfeit that chocolate bar and wash your face more than twice in the hopes of removing dirt and grime, you need to understand what is true and what isn't.
Here are some acne myths you need to stop believing now.
Diet could be the reason
While diet does have an effect on your health, there is no correlation between fatty foods and acne. Contrary to what you have probably heard from a family member or friend that you should cut down on fries and pork chops, there is no direct link to certain foods causing pimples.
If anything, oil from greasy food is broken down into an energy source which is stored as fat to be burned later.
What, however, is still under investigation is the impact sugar has on flare ups.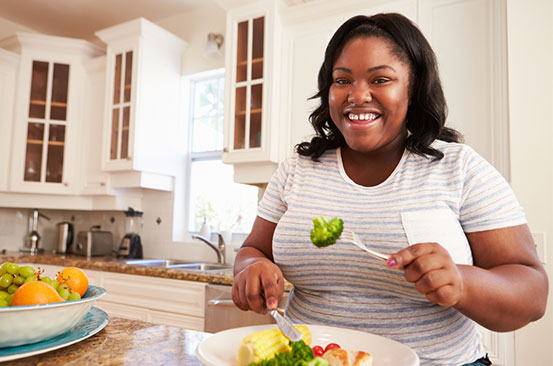 It only affects teenagers
Yes, it may be most common in teenagers but over half of the people with acne are women over the age of 25. In some cases, even women in their 50s develop acne.
While it could be hormones or menopause behind the breakouts in women, there are other various factors ranging from medication, hair products or even makeup that could be the trigger.
Stress
While stress may cause your body to produce androgens that contribute to acne problems by interfering with hair follicles that regulate skin cells and increase oil production, it does not actually cause acne.
Constant stress however will have an effect on your overall health and this could aggravate already existing breakouts.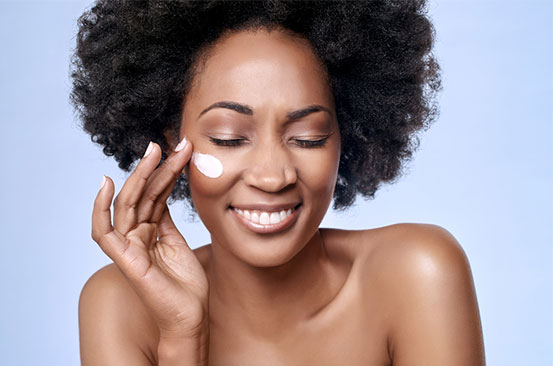 Skipping moisturizer
Even when your acne continues to flare up, your skin still needs moisture to stay healthy. Failure to do so leaves your face vulnerable to irritation which may increase breakouts.
The key here is to stay away from heavy moisturizers that contain harsh ingredients. Anything that has fragrance, parabens, mineral oil and cocoa butter should be avoided.
Opt for oil free and non-comedogenic formulas that will do the job the right way.
Toothpaste will cure your acne
I'll be the first to admit that I have fallen hook, line and sinker for this one. Sold as a viable treatment for acne by so-called beauty gurus, toothpaste does not heal acne.
What, however, may help dry out inflamed pimples is the hydrogen peroxide, alcohol and menthol in some toothpaste formulas.
This home remedy cannot prevent future outbreaks and, if anything, some ingredients like sodium lauryl sulfate can clog your pores and potentially make things worse.
Use a topical steroid cream or spot treatment to treat your acne and leave the toothpaste for brushing your teeth.
Related Topics