Home
/
Hair
How to have and maintain long hair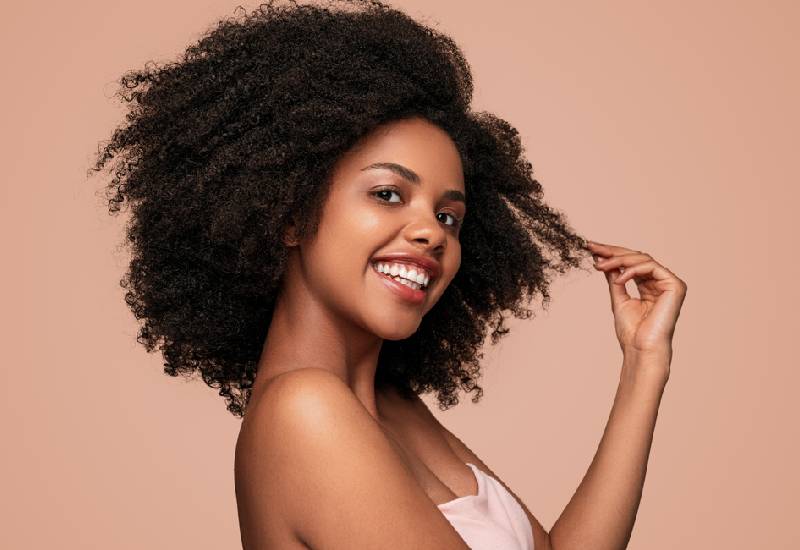 When you don't have to buy hair to fake it, chances are you are amongst the lucky ones blessed with long, beautiful hair.
Considering hair only grows like half an inch every month, it is a slow process requiring a lot of patience. Furthermore, those with long hair don't tell you how much work it takes to maintain the length
Unlike short hair, long hair requires a lot of tender loving care. For one, it tangles like crazy, gets easily damaged and it is more prone to dryness.
Still want long hair?
Well, with the right products, care and diet, here are ways you can maintain your hair for that beautiful amazing length: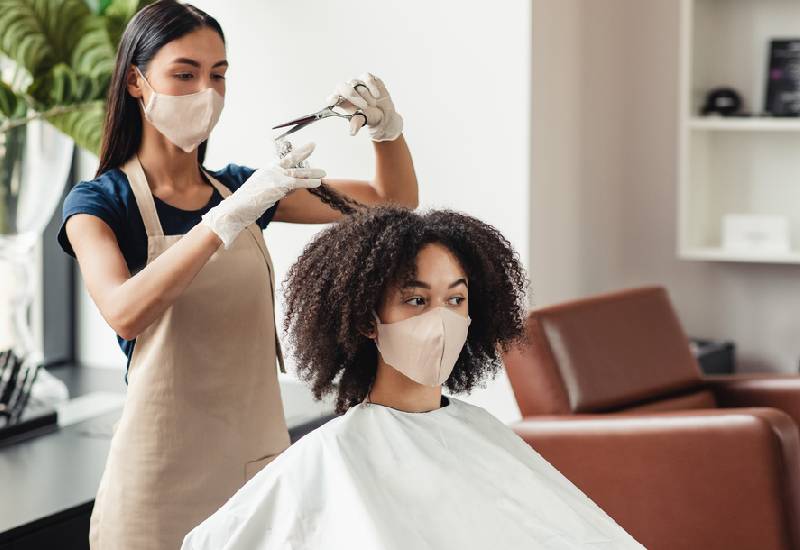 Trim regularly
In case you skimmed through and missed what I said about tangling, snipping the ends every 10 weeks will get rid of damaged ends and splits that can slow down your growth.
The reason is because the initial strands are older and over time, they grow weak and start to break. Failure to do so will leave your hair looking dull and appear thin.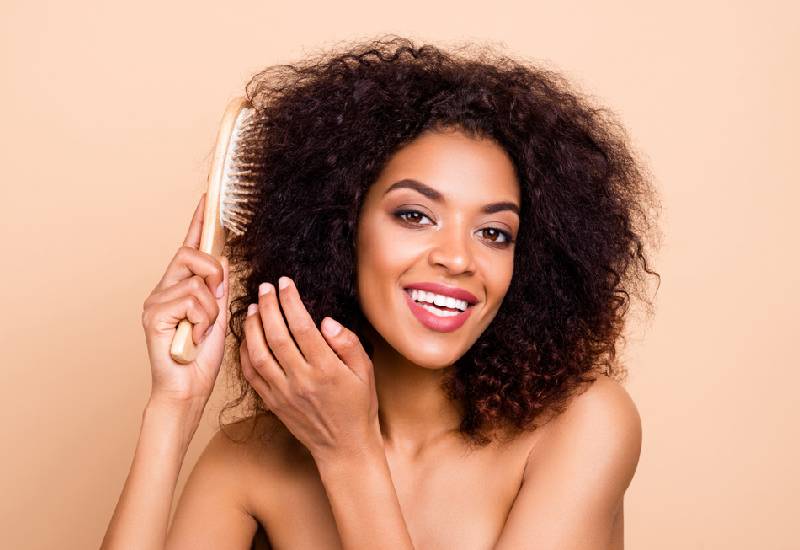 Use the right brush
Unlike your short haired buddies who can practically grab any comb or brush, you have to be careful of the tools you use on your long hair. Stay away from brushes that have fine bristles as they will cause too much friction leading to breakage.
To avoid pulling out of strands, a natural fiber brush or a wide toothed comb should be your go to. They will not get caught in any knots leaving your hair smooth and silky.
Go easy on heat
High temperatures in blow dryers, curling and flat irons break down your hair structure. You may need to consider air-drying to keep your strands strong. But if you really must use heat, it is essential to use products that coat your strands and protect them from heat damage.
Heat protectant serums and natural oils work best to create a protective barrier. This will prevent frizz and split ends.
Remember, you cannot reverse fried hair. No matter what hair products claim about restoring and healing damaged hair, it is all a marketing ploy.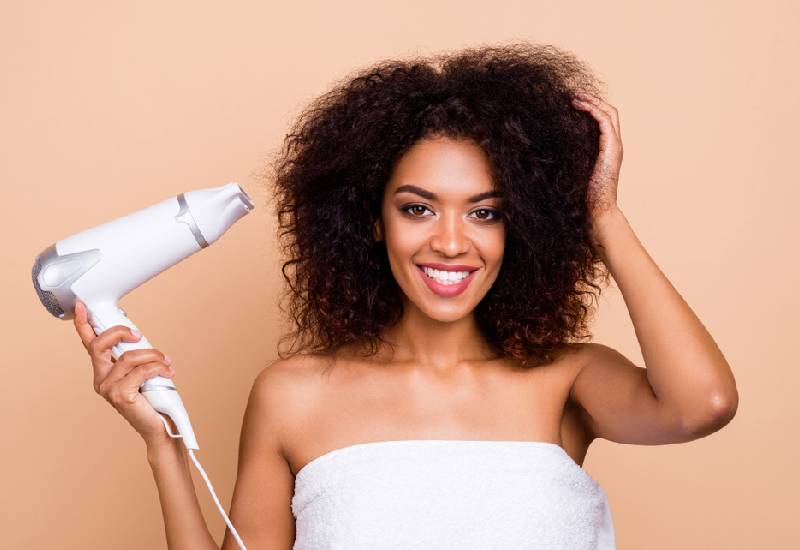 Don't use a towel to dry
This applies to all hair lengths and men as well. Cotton towels are culprits when it comes to hair damage especially when you vigorously dry and wrap your hair in them. This will cause frizz and tangles almost immediately.
Use an old t-shirt or hair wrap instead. If you're in a hurry, gently press and don't rub.
Use conditioner
One of the best kept secrets for having long natural hair is deep conditioners and treatments. These work by hydrating, repairing damage, softening and smoothing away frizz.
After shampooing, always follow up with a conditioner. Gently wring out as much water as you can from your hair to help the conditioner penetrate the cuticle so it can be able to reach the deep layers and moisturize.
Related Topics