Home
/
Hair
Head games: The heat is on
With temperatures soaring, this hairstyle will keep your ends safely tucked away and keep the heat from drying them out.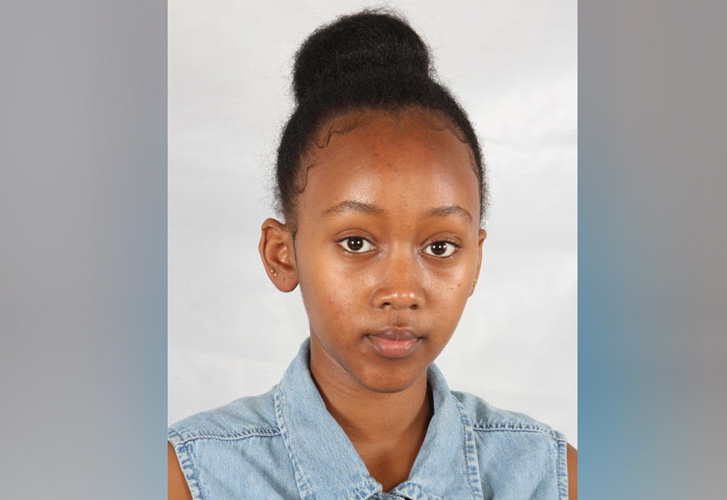 1. Start with clean, well-moisturised hair.
2. Comb through it then part a good amount across your forehead in the front.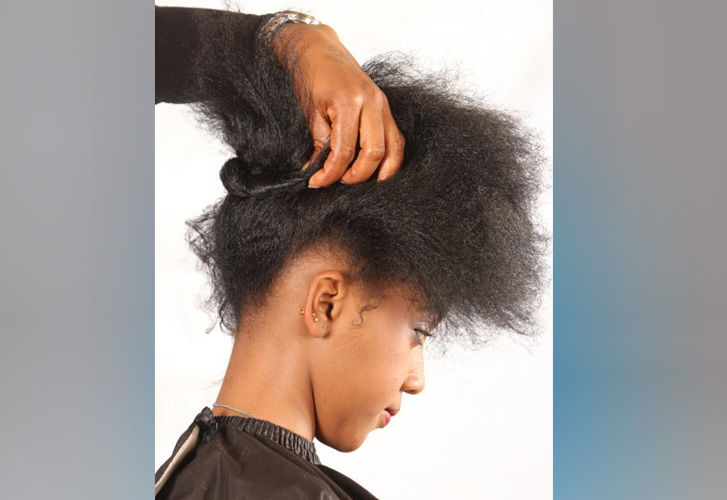 3. Part a small section at the back then flip the hair and secure it with hair pins. Part another section, flip and secure, You'll notice the sections becoming bigger as you move upwards.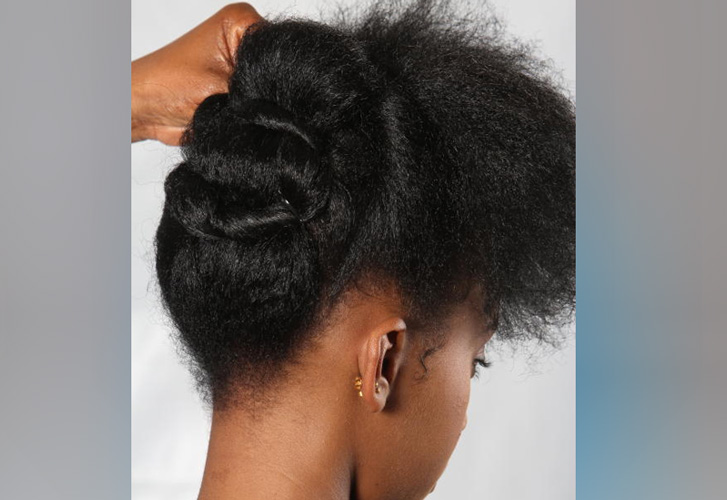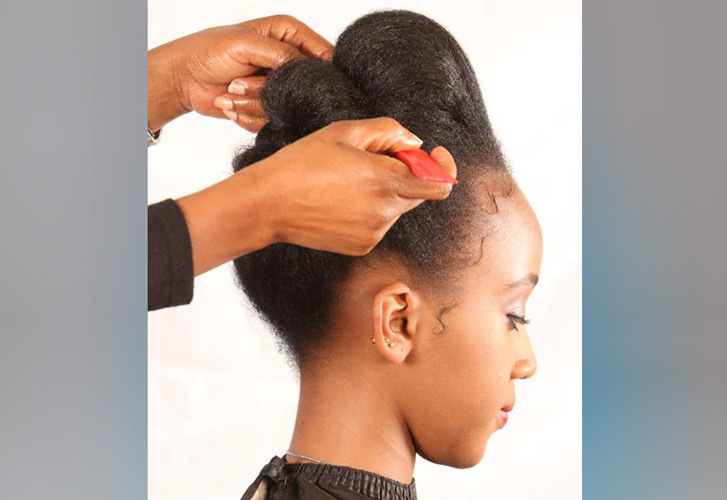 4. Make the last one leaving the hair infront open and secure with hair pins.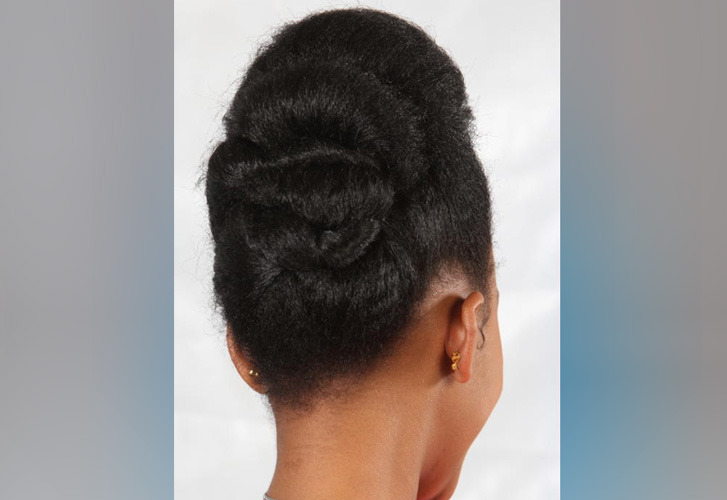 5. Now comb through the front section and flip it towards the back and secure it with bobby pins.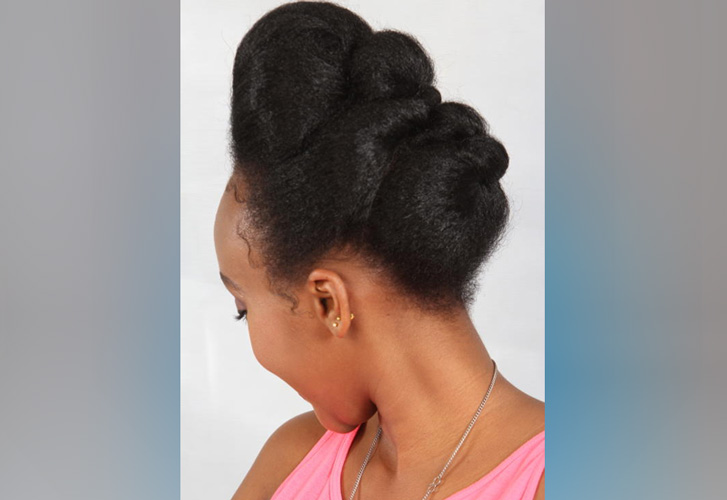 6. Splash a bit of hair spray to finish.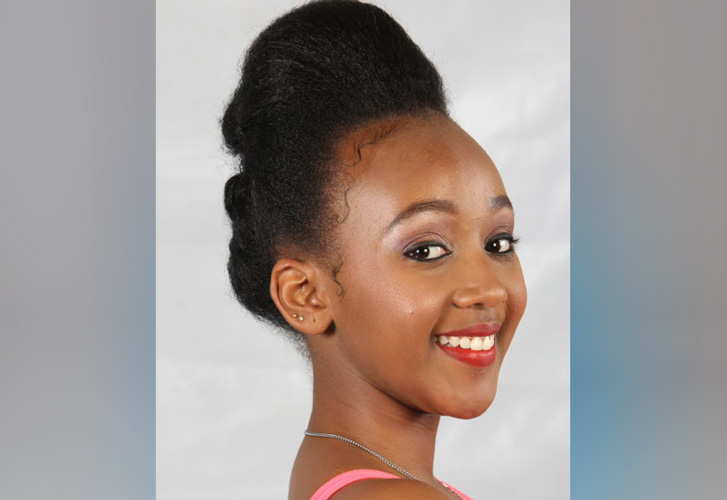 Photos: Jenipher Wachie
Model: Caroline Gikandi
Everyone has an app idea, what's yours?
Related Topics