Rachel Murugi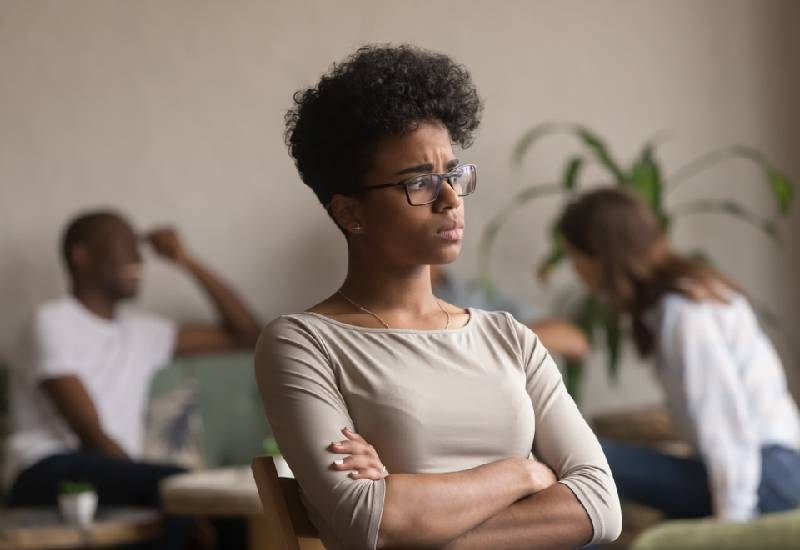 Jealous colleagues can suck the energy out of your life. With their constant office drama, to sidelining you or actually talking behind your back to your boss, these people can make your life in the office feel worse by the day.
Why do they do what they do? For most reasons, they are acting from their own insecurities towards you. They also feed more from the negative energy. Here are ways in which you can deal with them.
Be good in your work
Ensuring that there is absolutely no blemish in your work is a proven way to keep the jealous colleagues at bay. You'll realize that, performing well at work will give you mileage on your status at work.
This is especially so, when your boss needs to see results but is being fed fodder about how bad an employee you are. Your good work will sell itself and outshine any wrong thing that has happened.
Ignore them
Remember jealous colleagues feed off the negative energy they create. If they poke you and you get angry or irritable in the office, lowering your productivity or compromising you, you'll end up giving them the upper hand.
Be smarter and ignore their drama. Keep away from showing them how hurt they've made you feel and act like nothing has happened. After a while, they end up stopping.
Look for an office ally
A work place without someone watching over your back can be lonely. If you are surrounded by jealous colleagues, you realize that they will try to block you from progress.
Other times, they end up sabotaging your success by hiding information from you. Getting someone within your department who helps you navigate the gossips will be the little positivity you need to keep pushing on.
Document your whereabouts
Consider if you left work before time because you were sick and didn't document it. Do you know that the jealous colleagues can come up with a story about your absenteeism? However, if you document your whereabouts and the work you're working on, it is easy for someone to treat the jealous sentiments as statements which don't hold water.
Keep your chin up at all times and exude confidence wherever you go. That way you'll attract more people, who are allies, your way over time.