Audrey Masitsa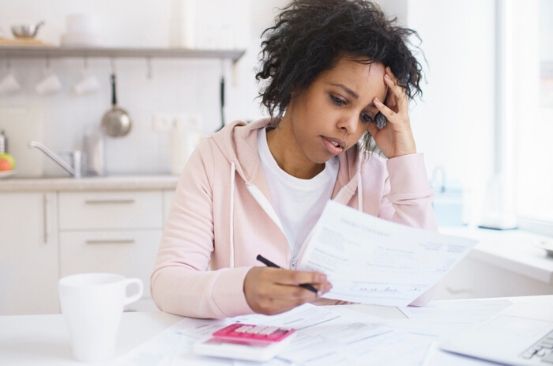 When I read how Tusker Project Fame contestant and TikTok star Alvan Gatitu slept in a guards booth after being evicted from his home, and efforts to get help from his friends proved futile, I got thinking.
ALSO READ: Financial warning signs to watch out for when in a relationship
With everything that is happening this year, we all have that one, or maybe more, friend who is struggling financially. It could be because they've lost their job, received a pay cut or their business isn't doing well. But how do we, as friends, help out without it seeming like we're overstepping?
1. Put yourself in their shoes
Think about how you would have liked them to treat you had you been in their shoes. Avoid being intrusive or judgemental. Money is a sensitive topic so handle it with kid gloves.
2. Allow them to come to you
Your friend might hint at having problems but don't assume that just because they cancelled one date they're having financial problems. If you notice that the cancellations are more frequent or their habits have changed, you can reach out by gently asking how they're fairing.
If you're close enough to discuss money matters, allow your friend enough time to explain her situation. You could also share your story to help them see that they're not alone.
3. Find ways to help out
ALSO READ: Why every woman should be her own chief financial officer
Without being too intrusive, find small ways that you can help. This could be by recommending a financial expert who can help your friend make sense of the financial mess at her hands. Get them gift vouchers or do a little extra shopping next time you're at the supermarket and drop off the groceries at their house. Offer to give them a lift so they don't have to think about fueling their car or paying bus fare.
If you have unused items such as clothes in your house, and you know they can help your friend, take them to her.
4. Be their accountability partner
Once they set financial goals, offer to keep them accountable. Schedule times when you will check in to see their progress. And during these check-ins, avoid shaming if they fall short of their goals and instead, motivate them.
Whatever you do, don't make a big deal out of it. Give anonymously expecting nothing back. And avoid talking about your friend's financial situation with anybody else.