Audrey Masitsa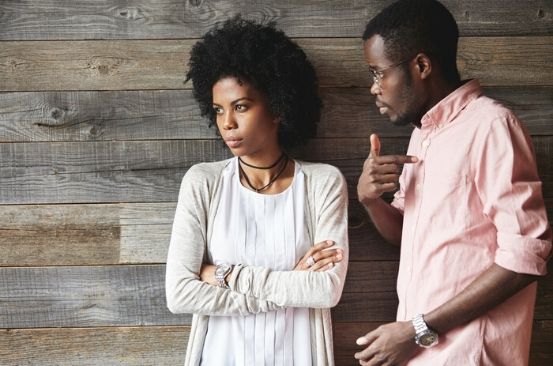 Most of us have some narcissistic tendencies. We can be a bit self-absorbed, talking about ourselves constantly and trying to make ourselves appear bigger and more important than we are.
ALSO READ: Why you should never date a man in their 30s according to a relationship expert
However, a narcissist takes this to a whole other level. They are ultimately selfish and have no regard for others' feelings.
According to Healthline, a narcissist has an inflated sense of self-importance, lacks empathy, is an attention seeker and has troubled relationships. This results in a narcissistic personality disorder.
When it comes to dating, some habits might seem cute at first but with time, once the rose-coloured glasses of the new relationship have fallen off, you might begin to question your partner's behaviour.
If you're wondering if your partner is a narcissist, below are some signs you should look out for.
1. Conversations centre around them
Narcissists often like being the centre of the conversation. They always speak about themselves telling everybody and anybody about their accomplishments and achievements. They want to present a grandiose image of themselves so their stories will centre around how great they're doing. You hardly get a chance to weigh in. There are no two-way conversations where a narcissist is involved. Your input often goes unnoticed, or they tend to correct or dismiss you.
2. At first they appear charming
ALSO READ: How to handle a selfish person
Narcissists will go out of their way to make a connection even if it seems too early to do so. They will rush relationships and make you feel special only to turn on you if you do something that rubs them the wrong way or once they get what they want.
As the relationship begins, they will be keen to call or text, use pet names, tell you how much they love you, all within the first few months. You might feel like things are moving too fast even as the narcissist emphasizes how compatible the two of you are.
3. They present a false image of themselves
The narcissist will create an all new persona in an effort to hide their true self which they deem as inadequate. They will speak about their associations with the who's who, boast about their prowess academically or professionally, talk about their financial accomplishments and how good they are in bed. Their stories are often exaggerated all in an effort to impress others and gain their admiration.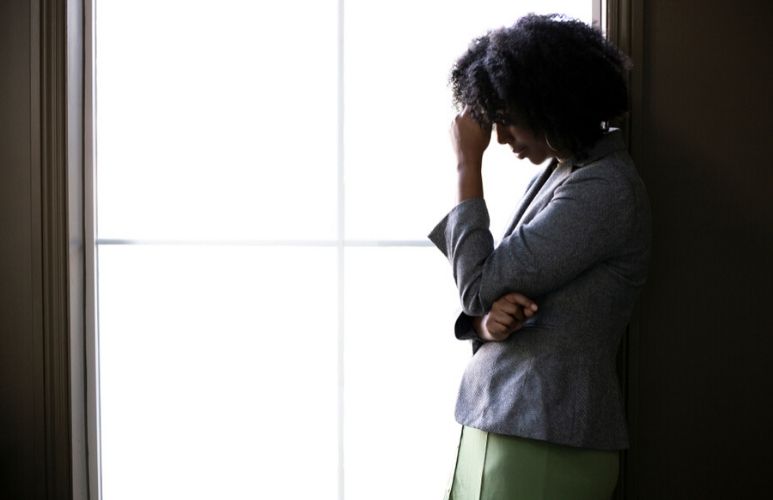 4. They feed off of compliments
Narcissists might appear to be confident but their confidence relies heavily on praise from others. If they feel like you're not giving them enough praise and/or attention, they will fish for it. They will use these compliments to lift themselves up and even go as far as putting you down just so as to make themselves feel good.
5. They're not empathetic
ALSO READ: Five signs you shouldn't be in a serious relationship
Narcissists typically have no concept of others feelings since their whole world revolves around themselves. They fail to acknowledge when you've had a bad day, can't validate your feelings, or become bored when you try to express yourself.
6. They're manipulating
Narcissists often want to feel superior and so they will distort reality and even lie to make themselves look good. From the way the narcissist talks, you might begin to feel like your confidence is waning, you'll blame yourself whenever something goes wrong, you're constantly excusing your partner, you wonder if you're being too sensitive and you apologize constantly.
7. They disregard boundaries
Boundaries mean nothing to a narcissist. They pay no attention to personal space, people's feelings, thoughts or possessions. They will use others to achieve their goal with no regard for what their actions do to their victims. Obligations and promises are constantly broken with no remorse or effort to make up for it.
A narcissist will lash out when you try to walk out of this unhealthy relationship. They might bad-mouth you or try to make you feel jealous by dating someone else immediately after you break up. Nevertheless, it's best to stay away from anyone suffering from a narcissistic personality disorder, if for nothing else, for your sanity.