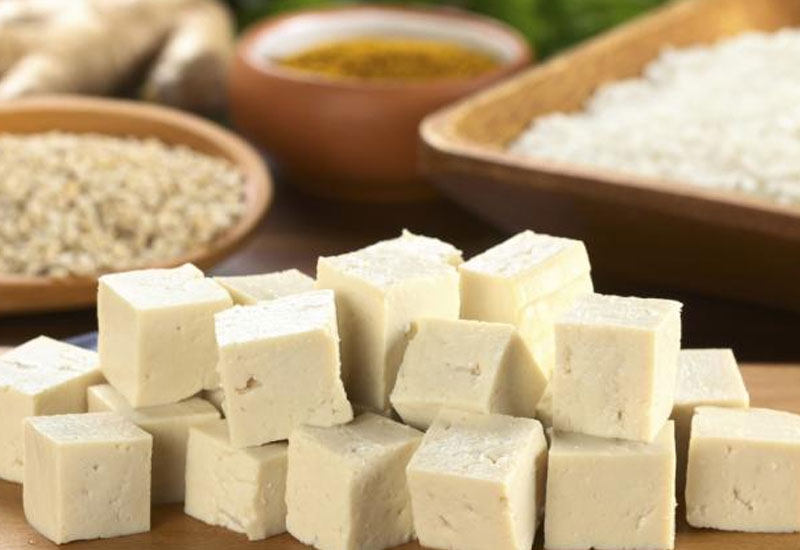 I first came across tofu when I was a university student in India. I had been invited to an Indian wedding where tofu was on the menu. Having never seen or tasted tofu before, I was blown away by the taste and texture.
Tofu, or bean curd, is soy milk, coagulated then pressed to make curd that is then formed into white solid blocks of varying softness. The softness varies from soft, firm or extra firm.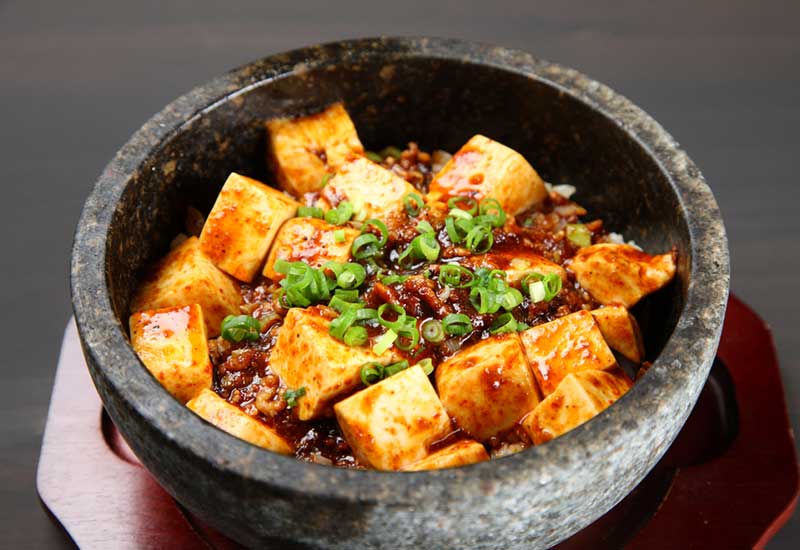 Tofu is a staple in many Asian countries like China, Korea, Thailand, Vietnam and Japan. You will find that tofu dishes are common in most Indian and Japanese restaurants in Kenya. Lightly fried, deep fried, sautéed, raw and stewed are some of the ways tofu can be cooked.
Tofu is gluten free, low in calories and cholesterol free. It is an excellent source of calcium, iron and protein. For vegetarians and vegans, tofu is and should be an important ingredient on their menu.
Tofu has high levels of isoflavones which may help protect against some lifestyle diseases like, prostate and breast cancer, Type 2 diabetes, kidney and liver damage. Isoflavones may also prevent osteoporosis and age related brain diseases and ease menopause symptoms.
Get it in major supermarkets for Sh120 per block depending on the quality and where you buy it.
READ MORE