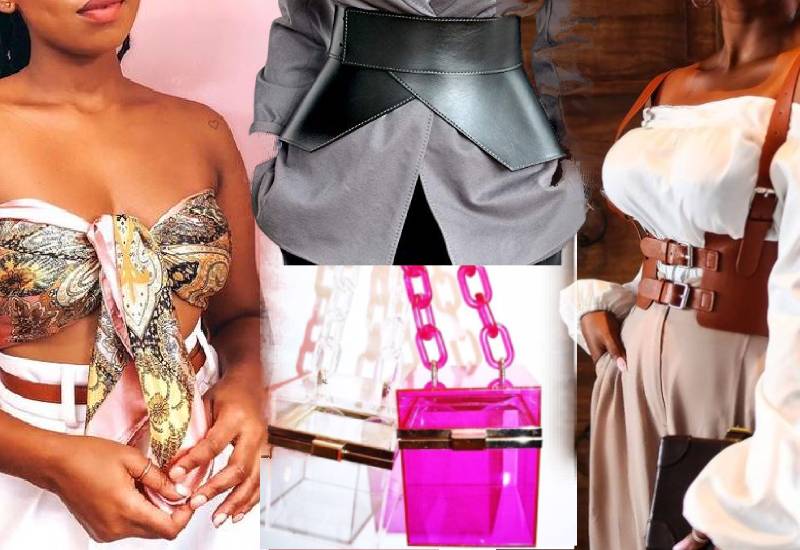 Towards the end of last year and as this year begins, a lot of new accessories have been springing up and we can't help but love.
You will notice that they range from modern chic looks to vintage classy pieces and with each unveiling comes a unique twist from the leather design to diamond set and bead work.
If you haven't come across any of these accessories currently trending on social media or around you, buckle up, here is a list of some of our favourite pieces this season: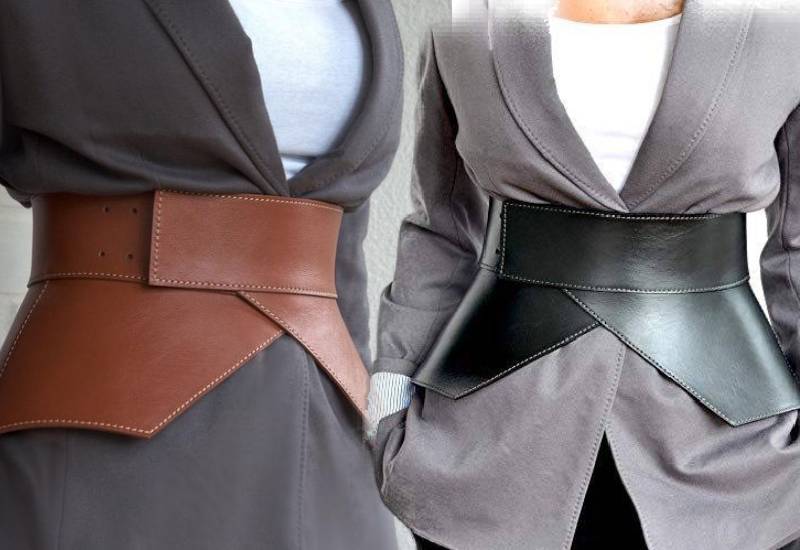 They are classy, trendy and most of all a capsule piece. You can pair this belt with literally any wardrobe item you own and the final look will always be amazing. It comes in both brown and black shades so you can create lots of monochrome and nude outfits.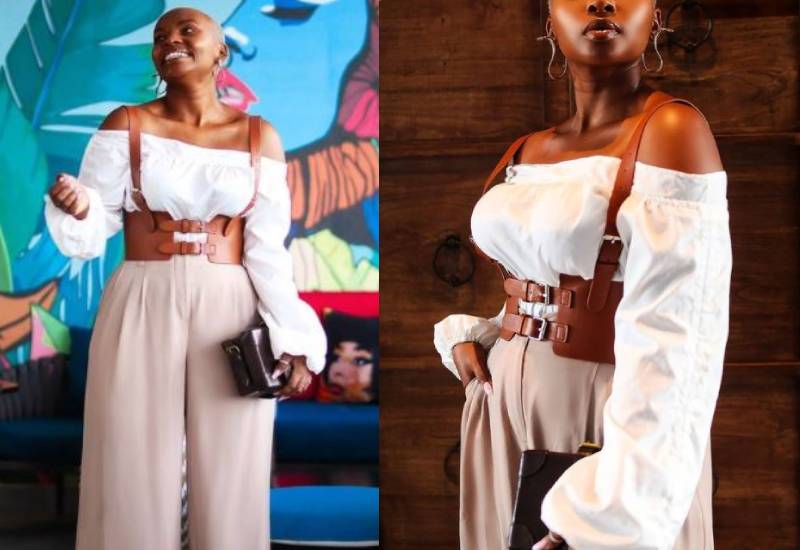 Although it may be a kin to the wide leather belts it is more visually appealing and did we mention how perfectly it snatches your waist? Yes, if you are looking for an accessory that can stand out this season while keeping things chic, this is the belt for you.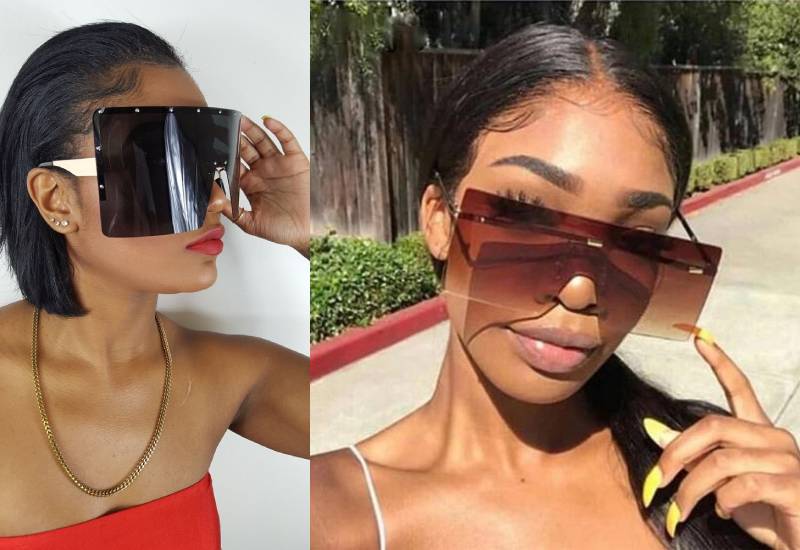 It was the perfect accessory to own in 2019 and 2020. How about in 2021? It is still a head turner and the number one sunglasses you can possibly own. They are obviously big and will save you that extra layer of sunscreen, if you ask me. This is one trend we can't get enough of, obviously.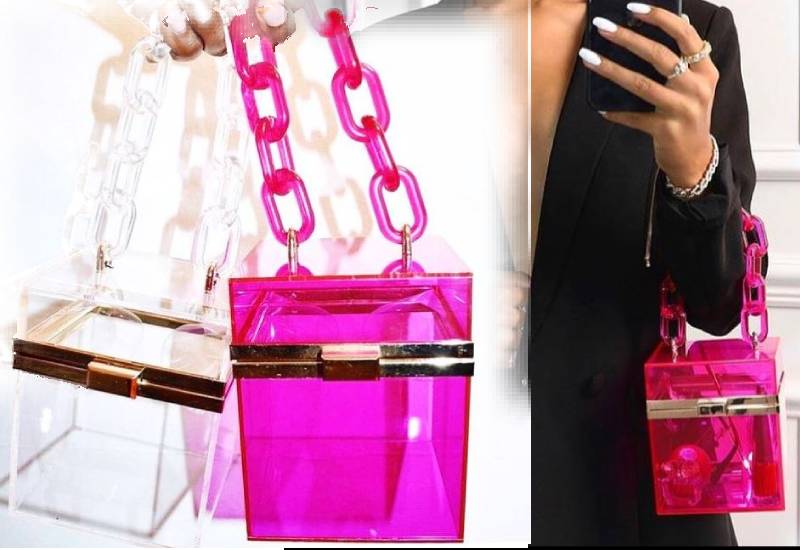 I don't know about you but I have had enough of normal handbags that come with no juice or adventure. If you love experimenting then you should try these new box bags that come in a variety of colours and styles. From the photos, need I say more about how classy these bags are?
READ MORE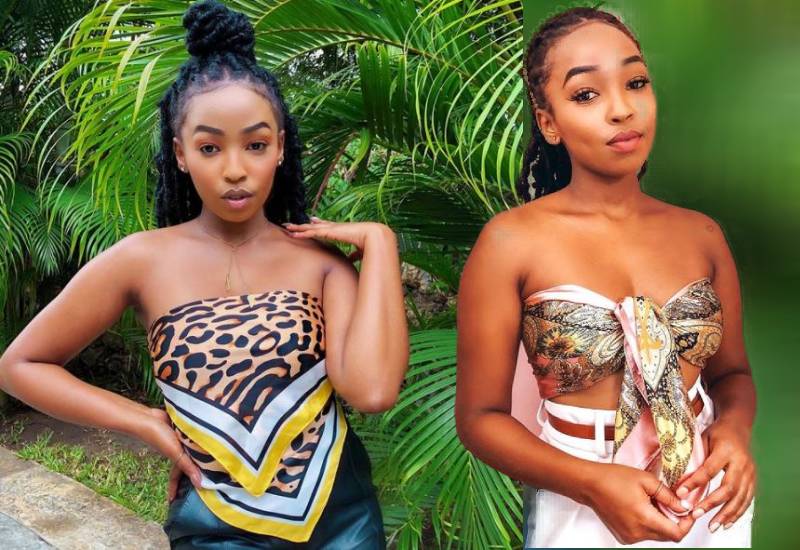 Forget the old way of styling your scarves on your neck and head. Scarves currently are being worn as tops and we just can't get enough of these outfit ideas. If you own a silk scarf or don't own one, what are you waiting for?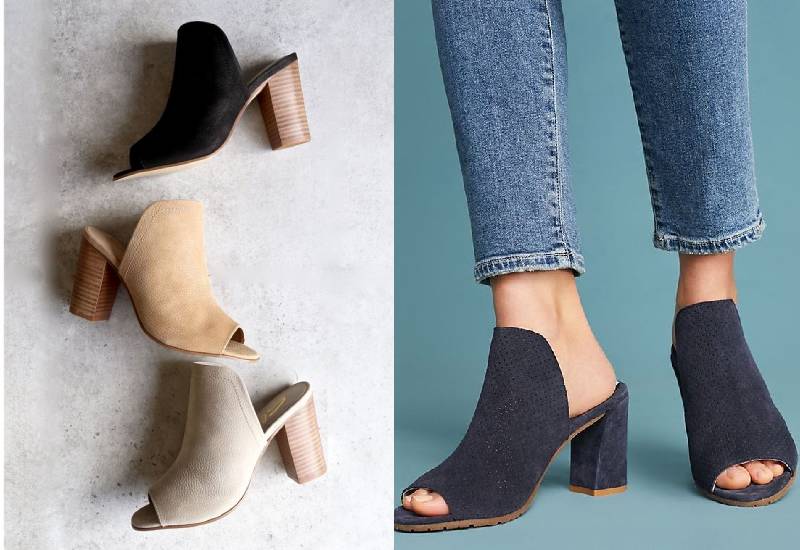 Are you looking for comfort, class and trend all wrapped in one? Then look no further. These mules are an amazing piece and match perfectly with any wardrobe piece. Thanks to the pandemic, as most ladies opted for more comfortable shoes, the mules made a return and we are loving every bit of it.