Home
/
Fashion and Beauty
Seven tips to help you maintain a feminine appearance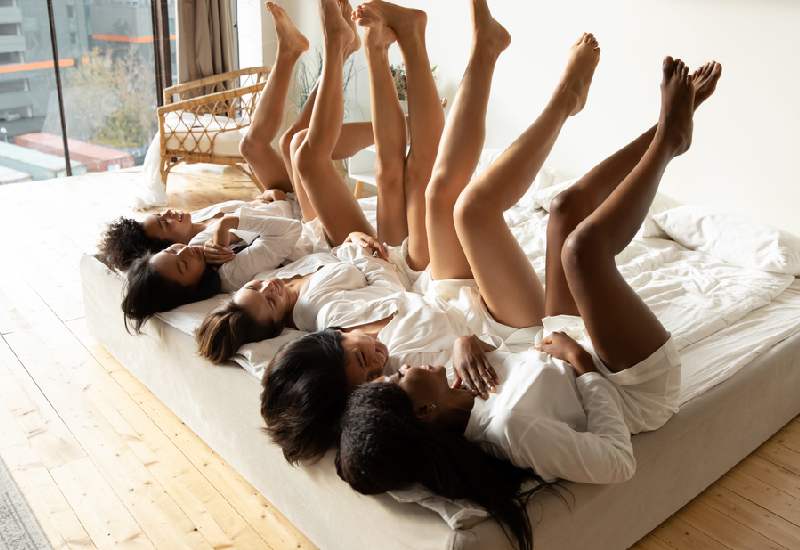 A lot of women cringe at the thought of being considered or called feminine. This notion is no longer what is used to be, over the years' femininity has been misconstrued and reduced to mere gender roles.
However, femininity has a broader meaning and women can still be successful and powerful while maintaining their feminine appearance. Here are some tips you can adopt to help you maintain a feminine appearance:
Develop your personal dressing style
The key too looking feminine is choosing your fashion pieces wisely and developing a personal style. If you don't know how to shop for clothes, you can work with a capsule wardrobe that will help you buy the exact clothes that will satisfy your needs now. Ensure all your clothes are well tailored and never forget to iron your clothes as well.
Keep your hair neat
One of the first things people will notice about you is your hair, that's why you need to keep is as neat as possible every day. There is just a way our faces pop more in new hairdos than when you take too long with one hairstyle. Also change up the styles once in a while to give you a fresh look once in a while, when you look good you also feel good.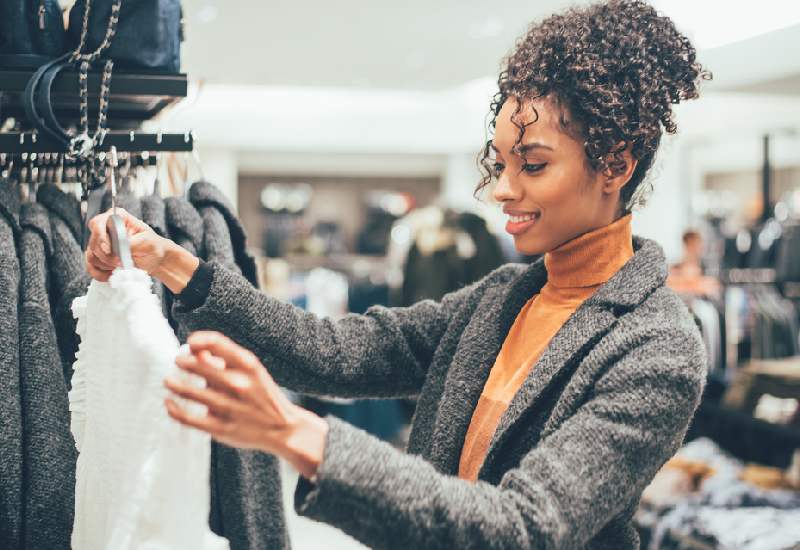 Do your nails
Other than your hair, the next big thing that will immediately elevate your look is perfectly done nails. There is just a way beautiful nails elevate your confidence not to mention your outfit. When choosing nail polish, go for subtler colours like pastels and neutrals that will reverberate on the feminine vibe. Also people will notice you more and you will look like you have your life all figured out.
Invest in elegant accessories
The key to spicing up your outfits is adding a little razzle and dazzle with amazing accessories. The kind of accessories you go for can either break or make your outfit, always colour coordinate your accessories and when you can't, go with elegant pieces that can match with all your outfits. The higher the price the better the accessories will look.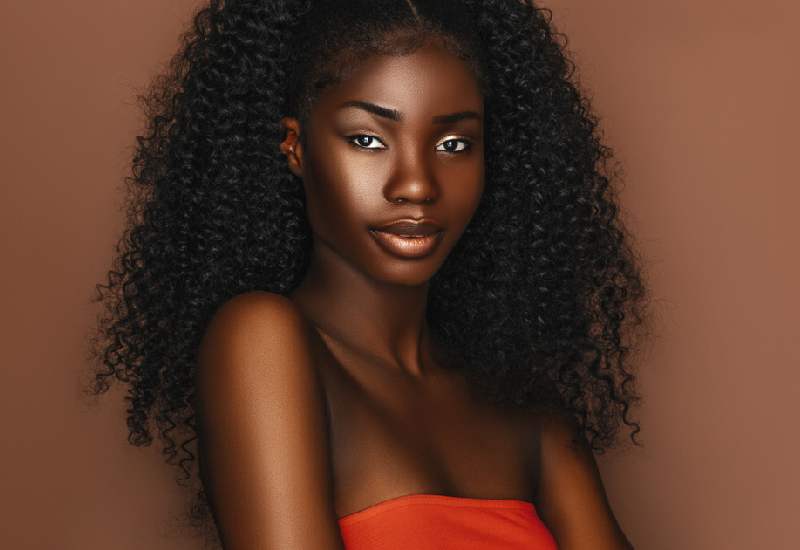 Take a quick survey and help us improve our website
Take a survey
Have a natural daily makeup routine
With a good skincare routine, you might not even need makeup at all but a little touch up around they eye always goes a long way. You might not be into the full glam which let's be honest takes a lot of time not to mention the precision needed. However, this doesn't mean you can't go without some eyeliner, mascara and lipstick for your everyday look.
Work on your signature scent
It is said when you smell good you have a hire chance of being taken seriously. Perfumes come in different forms; there are top notes, hearty notes and the base notes. Base notes last longer and are usually pricier. Settle on something that smells good and can last for long, besides it never hurts to own more than one anyway.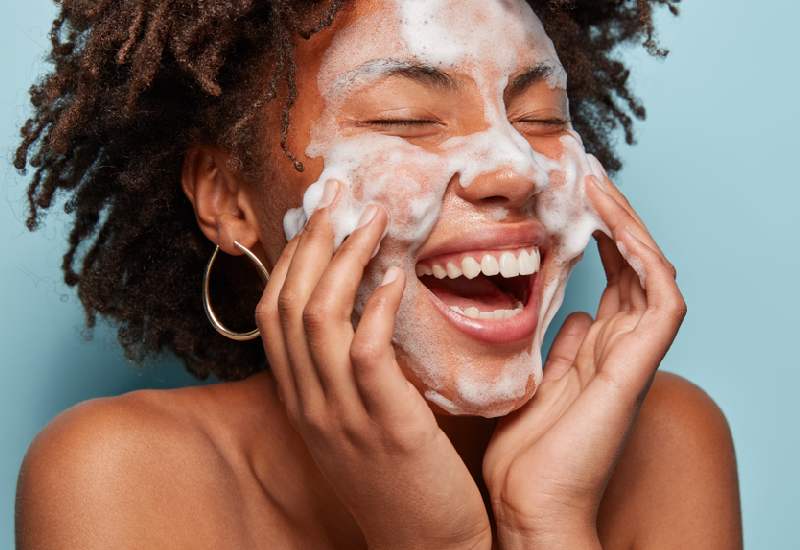 Moisturize your skin
Nothing screams feminine like a properly cared for skin. Your skin needs care just as much as the clothes you put on and the products you buy for your hair. When your skin is dry, it is likely to suffer from constant acne breakouts not to mention the dark spots aftermath. Have a skincare regimen that works for you and remember to drink lots if water too.
Related Topics