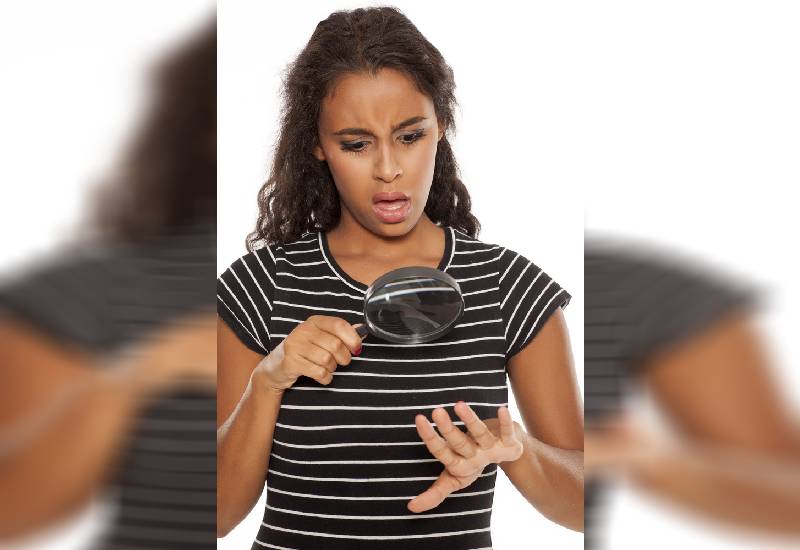 It is said that the first thing someone will notice about you are your eyes. This is true and the second thing is your nails. You may not realize it but how well kept your nails are really plays a key role in people's opinion of you. No wonder the craze for weekly nail appointments.
Beautiful nails don't come easy, you have to be careful with the kind of tasks you engage in and be particular with the grooming process. Here are some easy ways you can prevent your nails from breaking:
1. Refrain from keeping your nails in water for too long
This is the number one reason why nails break. It is probably your weekend and you have a basket of laundry waiting, the dishes haven't been washed for a week not mention how dusty the house is. It might seem like a good idea to do all your chores into one day but for your nails this means damage. You will spend a lot of time with your nails soaked in water that will likely make them brittle and eventually break.
Stop ripping off hangnails
As irritating as those jagged pieces of skin along the sides of your nail may be, do not rip them off. Ripping of hangnails will cause pain and inflammation that may eventually damage your nails. Also you might tear off some normal skin around your nail that helps in keeping out bacteria. Use a nail cutter instead of your teeth, or ripping them off, to cut off the dead skin without damaging your skin or irritating your nail. Always remember to wear gloves when performing tasks like gardening and household cleaning that may be hard on the skin and your nails.
Stop chewing your nails
READ MORE
Many people may find relief in chewing their nails when they are worked up but this is actually weakening your nails. If you need to cut your nails, always use a nail cutter to help you even out the edges and use a file to buffer and smoothen the cut edges. When you use your teeth, your nails won't look as neat and you are also likely to leave rough edges that can easily break and prevent healthy growth. Also instead of chewing your nails when you feel stressed, you can get a stress ball to keep your hands busy.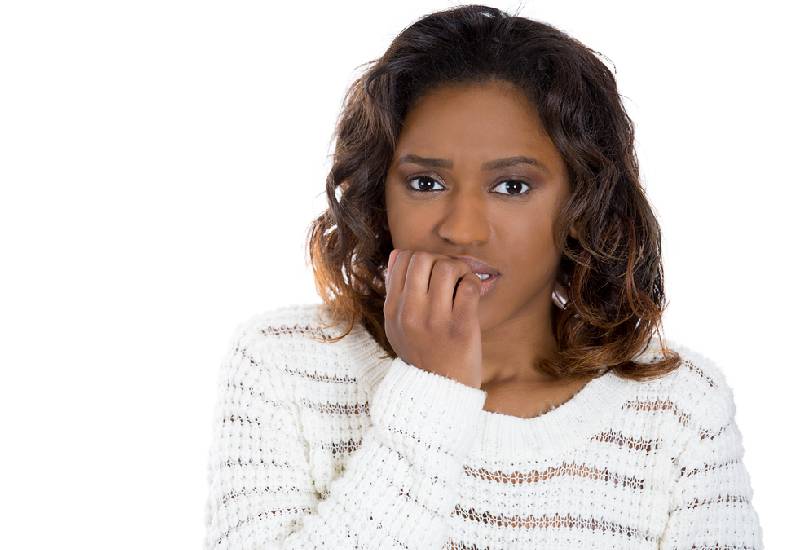 Use nail hardening products
There are times when you try to be as careful as you can with your nails but still notice your nails split. If this is the case, use nail hardeners that will help keep your nails strong. Not only will nail hardeners reinforce the hard coating on your nails but it also strengthens nail varnish that will leave your nail looking shiny and neat. Always go for nail hardeners that contain moisturizers to help rehydrate brittle and dry nails.
Refrain from using too much nail polish remover
As much this is the most effective way of removing nail polish, it may also be the reason why your nails are damaged and are constantly breaking. Most nail polish removers are harsh and will dry your nails, cuticles and skin. If you must use nail polish removers, always remember to apply nail hardening products and moisturizers thereafter to keep your nails hydrated.
Always use a basecoat before applying nail polish
This is an important step that is often ignored by a good number of ladies and it could be the reason why your nails are always breaking. Whether you choose to leave your nails clear without polish or you decide to apply some nail polish, a basecoat will protect your nails by adding an extra layer and reducing moisture loss. Also when applying polish, a basecoat will ensure good adhesion to the nail plate and prevent your nail polish from premature chipping. Lastly, it will also prevent nail discoloration caused by dark polish.