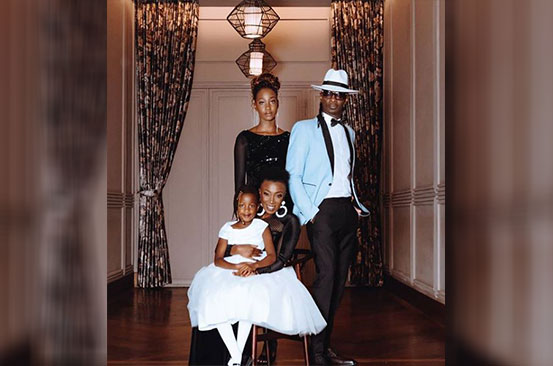 We love to see celebrities embrace "normal" things like family. It reminds us that they're also human, much like us.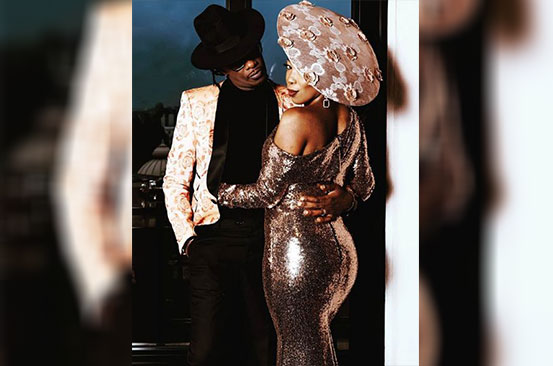 Lately, Wahu and Nameless have taken social media by storm, sharing adorable photos of their family providing us with some much needed relief from the strain of the pandemic.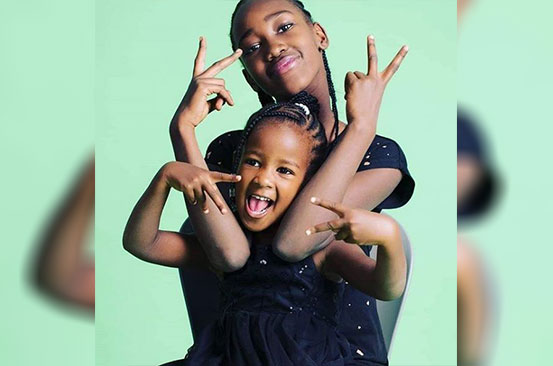 Their daughters Tumiso and Nyakio are the perfect mix of mummy and daddy.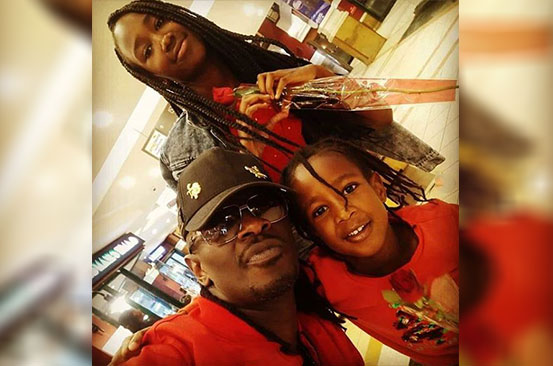 READ MORE
Need I mention the antics they get into with their parents not to mention daddy-daughter dance offs and mummy-daughter workout sessions.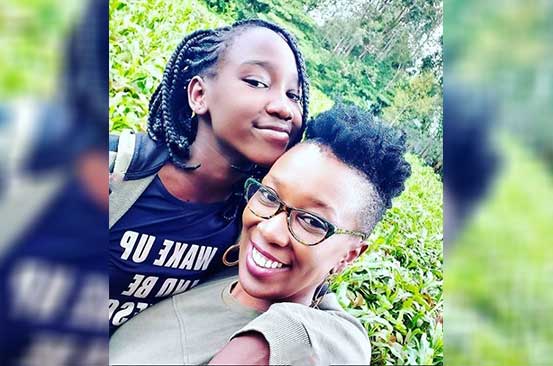 The celebrity couple who have been married for 15 years clearly can't get enough of their daughters and have no qualms with sharing this love with their fans.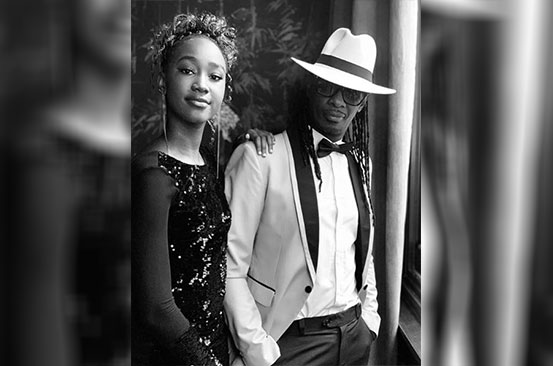 Wahu released hit song 'Sweet Love' when Tumiso, their eldest, was born.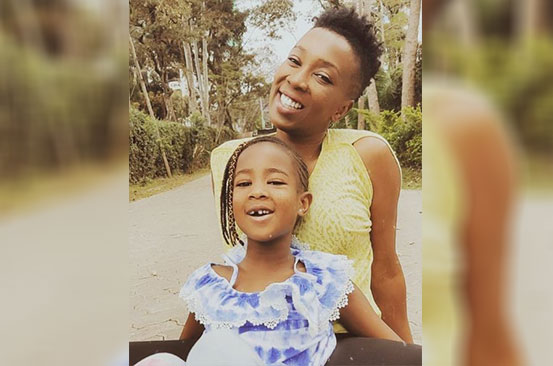 Adorable Nyakio recently turned seven years old.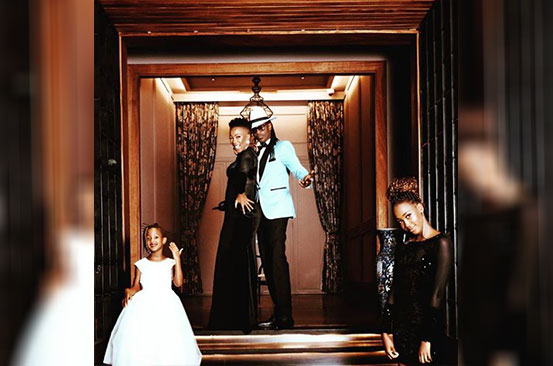 (Photos: Instagram @wahukagwi, @namelesskenya, @tumi.mathenge)