Audrey Masitsa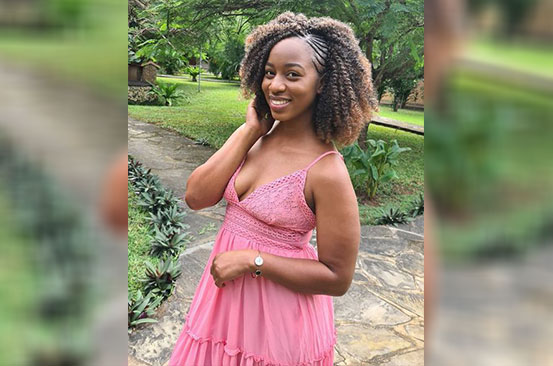 In a candid video on her YouTube channel, influencer Diana Marua shared her experience when battling acne and how her appearance affected her self-confidence.
Marua narrated that during pregnancy she gets hormonal breakouts and after the birth of her son Majesty, the breakouts wouldn't ease up.
"Two months after giving birth to Majesty, I got bad breakouts that were not fading off," she explained. She went on to say that she kept calling her doctor, asking why the breakouts were taking so long to heal.
"Give it up to six months," her doctor said.
If you've battled acne of any form you know how frustrating and demoralizing it can be. Your self-esteem takes a nosedive and even simple things like taking photos can be a daunting task.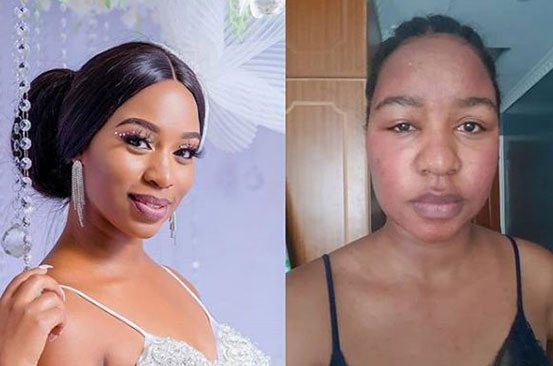 Marua revealed that this was especially difficult for her with her job as an influencer and the fact that they have a reality show.
"I was desperate for help or anything that I can apply on my face," she confessed. "I could hardly look at myself in the mirror."
READ MORE
Like many of us, a DM gave her a glimpse of hope. Marua was offered products that would give her the desired results in just two weeks!
"I trusted the products," she explained. After a week I started getting my skin back the acne was clearing up."
But these good results wouldn't last.
"So after three weeks my skin started reacting…my skin was burning, red pigmentation all over. My face started swelling and accumulating fluids. I didn't think it was the soap and the cream that was reacting with my skin."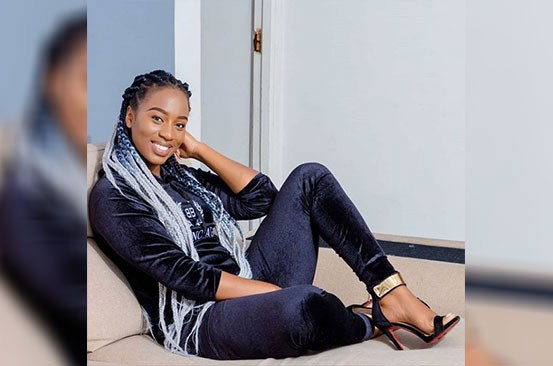 Marua had to seek the help of a medical doctor who put her on medication to counter the infection.
She went on to admit that she did beat herself up for being impatient and not waiting for the acne to heal naturally.
"I started questioning myself as to why I could not wait for the body to heal naturally because the acne was caused by pregnancy," she said. "I got medication and my skin went back to normal but left me with black spots…
"Right now I can comfortably walk without makeup because I have been on medication."
Marua said that she wanted to share her experience to offer her fans some encouragement.
"I did this for you, to create awareness, to encourage you and to let you know that your flaws, your scars and your imperfections have a story and they make you beautiful in every single way," she remarked.