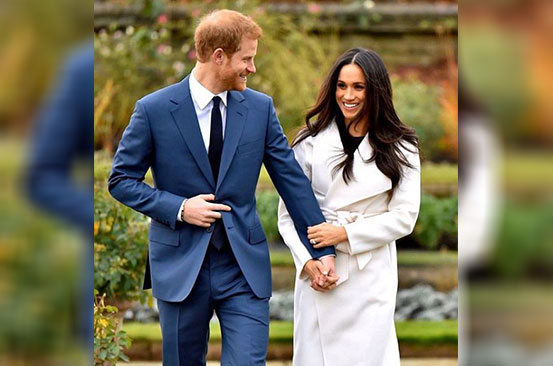 Media giant Amazon has reportedly restricted reviews on Meghan Markle and Prince Harry's biography Finding Freedom. This comes after they noticed 'unusual activity' on the site.
A report by Daily Mail states that royal fans were urged to post positive reviews and vote for existing reviews in an effort to boost the book's ratings. This was after they noticed a high number of negative reviews. As a result, Amazon has now restricted who can review Finding Freedom.
An online statement by the online retail giant read, "Amazon has noticed unusual reviewing activity on this product. Due to this activity, we have limited this product to verified purchase reviews."
Finding Freedom, written by Omid Scobie and Carolyn Durand, tracks the lives of Meghan,39, and Harry, 35, during their time as royals and gives an insight into their exit from public royal life.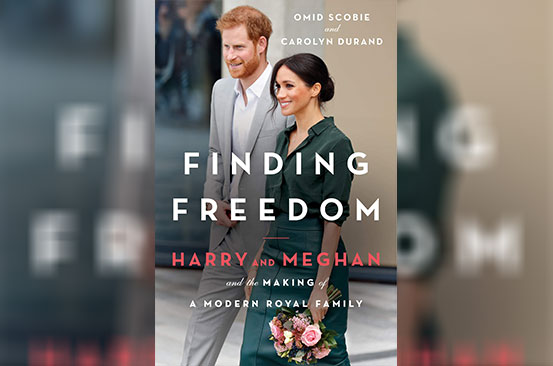 Released earlier this month, the book became a bestseller on Amazon as fans rushed to pre-order it. 31,000 copies were sold in the UK in the first five days after its release.
It has 3.8 out of 5 stars on Amazon UK with over 1,000 reviews.
However, many of the negative reviews were posted on the day of it's release on August 11 giving the book one star.
READ MORE
Meghan and Harry's fans have urged the 'Sussex Squad' to give the biography a five-star review to counter the bad reviews the book is getting.
"There is an organized effort to leave bad reviews for Finding Freedom on Amazon and to mark hateful reviews as "helpful" so they appear first," wrote one Twitter user.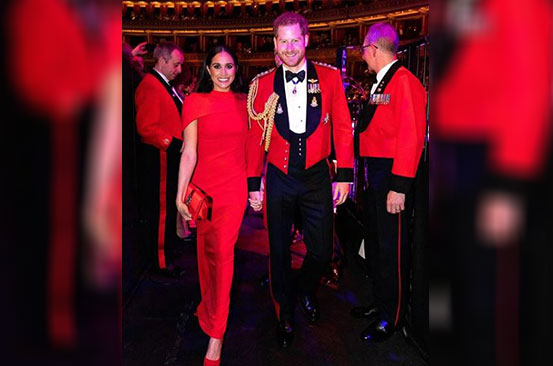 "#SussexSquad, the trolls are upvoting all the negative reviews on Amazon by rating them as helpful (some are rated helpful by at least 400 people)," tweeted another. "If you have time, please go rate the positive reviews. Please share, thanks."
According to Fox News, the first 10 reviews on the US and UK Amazon sites were derogatory terming the book as "such nonsense," "a puff piece" and "bad teenage fanfic,".
Although Finding Freedom touches on key aspects of Meghan and Harry's life, including the alleged rift between Harry and his brother William and their wives not getting along, the couple claim that they were not interviewed for the book.