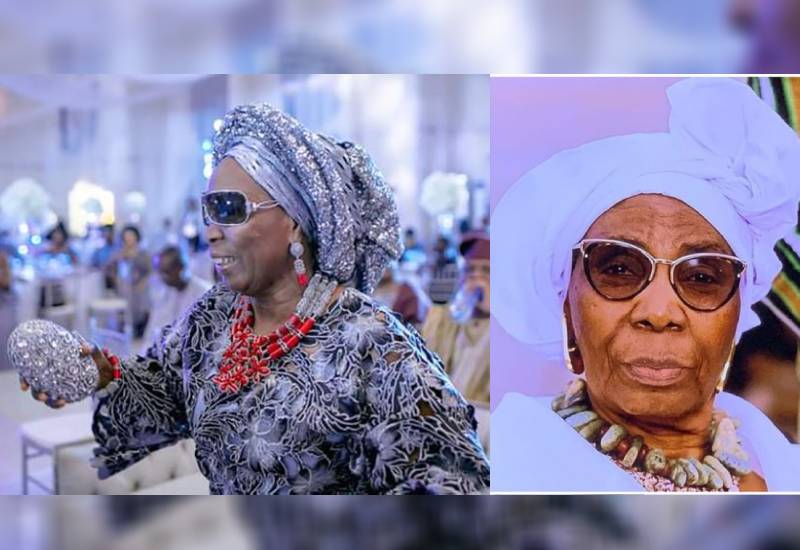 Meeting one of the most popular artists in the world is one and featuring in their music video is another. For Mojisola Odegbami, a 69-year-old Nigerian grandmother, travelling to America for medical treatment meant more than seeking a healthy wellbeing. Featuring in two music videos in Beyoncé's much-hyped 'Black Is King' album was never in her bucket list.
Beyoncé, speaking about the release of her album, said that the goal of the project is to show that "black is regal and rich in history, in purpose and in lineage." A number of African stars including Nigeria's Yemi Alade, Shatta Wale from Ghana and Cameroon's Salatiel.
Other than the celebrities, Africa had another unexpected representative, Odegbani. The grandmother who was only visiting the States appeared in 'Bigger' where she is portraying an African queen, and also in 'Moods 4 Eva' where she is dressed in a complete African attire including a traditional head wrap synonymous with West and South Africans.
Sharing her story with CNN, Odegbami revealed that her journey to being featured in Beyoncé's visual album began with a medical trip she made to the U.S. in July 2019. During the trip, she met Folajomi Akinmurele, popular known as FJ, a young actor playing the main character in Black Is King.
"I was staying with my daughter's friend, and this friend of hers has a 7-year-old son. The son, FJ, is the main character in "Black Is King.
"Each time he needed to go for practice, I was the one who drove him there cause his mum would have gone to work. At that point, Beyoncé's staff got to know me as grandma Moji," Odegbami revealed.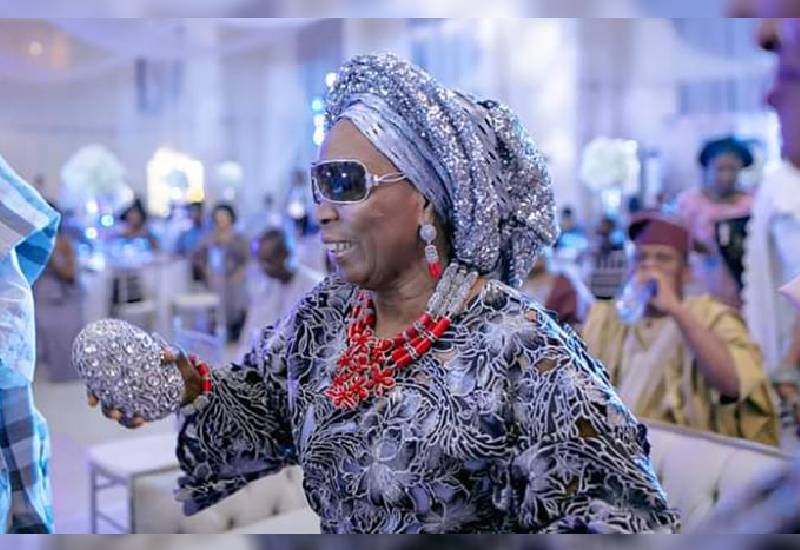 Commenting on meeting Beyoncé, Odegbami says it was a wonderful experience and the entire staff on set were receptive and kind adding that, like her children, she is now a fan of the hit maker.
READ MORE
"I mean before that day I knew there was a singer called Beyoncé, but I had never seen her. My children are her fans. In fact, my last born is always referred to as the Beyoncé of our family. Her siblings call her that," she said.
In the first video "Mood 4 Eva" featuring Jay Z, Childish Gambino, and Malian singer Oumou Sangaré, Odegbami is seated directly at Beyoncé's back, dressed in a colorful pink dress with a cape. She is also wearing dark shades and some purple gloves matching her extravagant gele. In the "Better" video, Ms Odegbami features dressed in all-white while walking behind Beyoncé and FJ.
Odegbami extended her gratitude to her daughter's friend who registered her for the role to represent African culture in the album saying that she feels happy to have represented Nigeria and by extension Africa.
"I give credit to my daughter's friend who saw me fit to represent our culture. She didn't even know what I was going to do on set, she just felt I'd be a right fit to appear in the album," Odegbami told CNN.