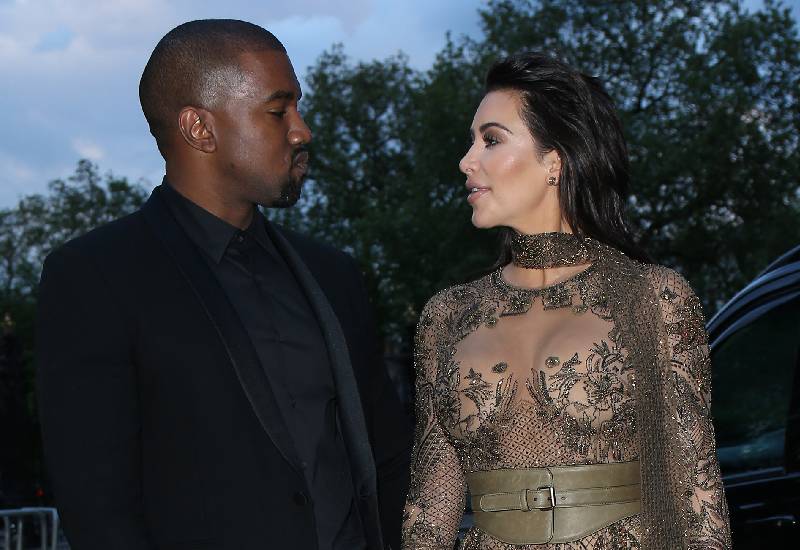 Kim Kardashian is reportedly considering ending her six-year union with rapper Kanye West following their emotional crisis talks at their Cody ranch in Wyoming.
This comes amidst reports that the two have been living apart for a year now and that she remains undecided about pulling the plug on their marriage with claims she has tried everything to save their union.
According to a statement by the People, a source had revealed that Kim, 39, was dissatisfied in the marriage and that she had travelled to Cody to say goodbye to Kanye, 43.
"She isn't getting back what she needs from Kanye. She was to the point that she flew to Cody to basically tell him their marriage is over and to say goodbye," the source said.
The source also disclosed that Kim is worried about being divorced with four kids: "The last thing she wants is to be divorced with four kids. She knows that she will be fine financially, but her concerns are the kids and the partnership. She is moving towards a divorce, but who knows if she will actually sign papers."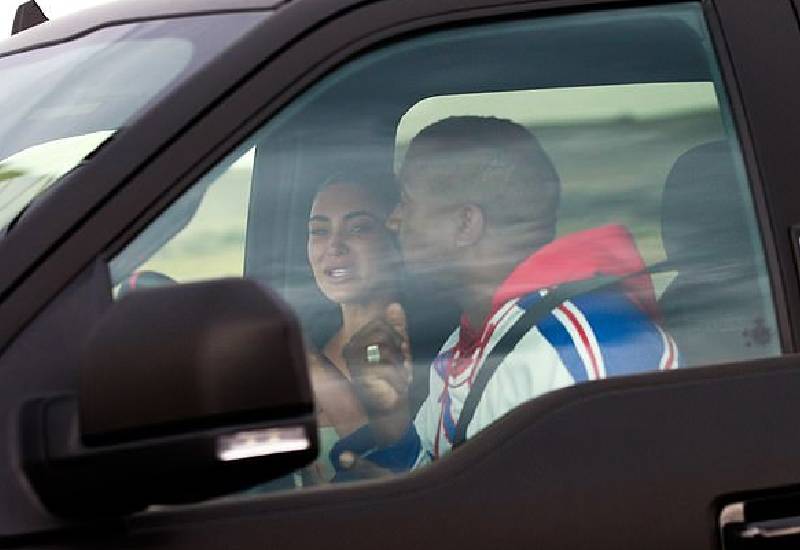 However, the musician-cum-fashion designer Kanye West seems eager to work on their marriage and recently issued a public apology to Kim on social media. The rapper had stated at a presidential rally that the Keeping Up with the Kardashians (KUWTK) star had contemplated aborting their first born daughter North.
Us Weekly outlet also spoke to a source who revealed that: "Kanye has been in Wyoming for the last year. Kim goes about once every five weeks and brings the kids.
READ MORE
"They haven't been spending time together because he moved his life completely to Wyoming and that's not where their life is, their family is, their kids are in school or the larger family is."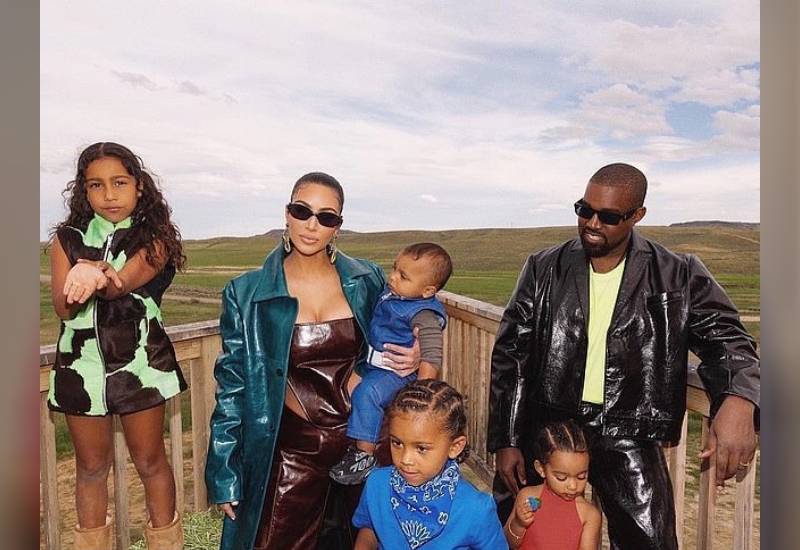 Kim stays in Los Angeles with their four children where she shoot her reality show KUWTK.
Apparently, Kim had urged Kanye to quit his bid for presidency and this lead him to a disastrous first campaign in North Charleston, South Carolina, where he made claims about his wife's contemplated abortion.