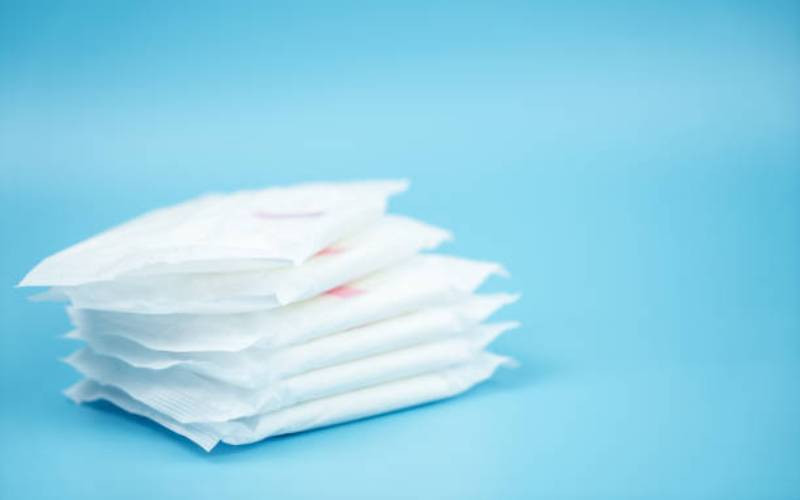 Candidates in public schools will be supplied with sanitary towels.
The United States Agency for International Development (USAid) has donated two million pads to be given to girls sitting Form Four and Standard Eight national exams.
Speaking on Monday when he received the sanitary towels, Education Permanent Secretary Julius Jwan said the donation will allow some of the candidates to sit their exams comfortably, without worrying about their menses.
"Any investment in a girl is an investment in the nation. This donation resonates with our effort and engagement strategy in keeping our young girls' dignity,'' Jwan said.
Jwan hailed the US for its continued collaboration with Kenya.
"Menstruation is not only a health concern, but also an educational policy concern that has become a key factor in the country's bid to eliminate gender disparity in education," he said.
USAid Deputy Mission Director Ben Ubamadu said access to sanitary pads is a challenge for girls from poor families.
Related Topics