Home
/
Cooking Tips
How to make canned foods taste good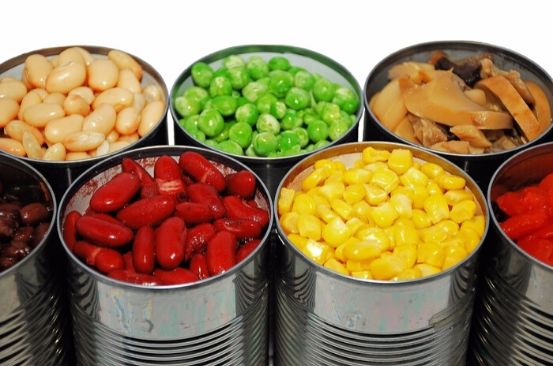 Many people have stocked up their kitchen cupboards with canned foods as they try to live out the coronavirus pandemic. Inasmuch as these foods can last for months without going bad, their flavour and texture takes a lot of getting used to. They can be bland leaving you craving the natural taste of food. They can also be mushy, making them less enjoyable to eat.
If the thought of eating canned foods makes you dread mealtime, we have some tips that will help these handy foods taste better.
1. Let the canned food cook with the other ingredients
Many recipes will tell you to add the canned food towards the end as you're cooking. Put them in at the same time as the other ingredients to allow all the flavours to blend.
2. Use bold spices
The lack of fresh ingredients calls for creativity in terms of the spices you use. Adding spices to your food can add a depth of flavours to otherwise bland canned foods. So turn to your spice rack and get creative. Try different spice combinations for the different canned foods in your pantry until you find those that leave give your food a tantalizing flavour.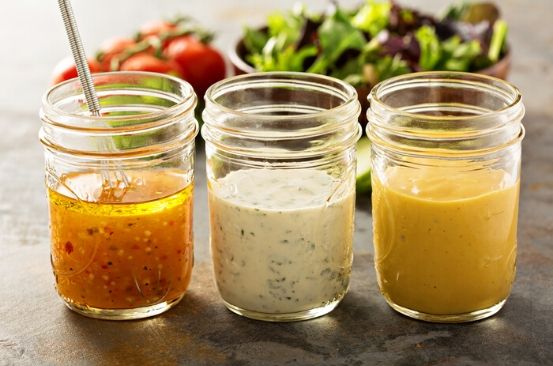 3. Pair with something crispy
The sometimes too soft texture of canned foods can be challenging to eat. Where you can serve with a fresh salad to help give the food some texture. On the other hand, you can put crispy toppings particularly on baked foods. Toasted breadcrumbs are easy since bread is readily available. Alternatively use crushed potato crisps as a topping.
4. Make a veggie burger
If you want to eat less meat or find a new way to cook your canned lentils, beans or chickpeas, why not make a veggie burger? Roughly blend the canned food or put in a food processor, add grated onions, spices, dhania, egg and flour. Then form patties which you can either bake or fry.
5. Roast them
Canned beans and chickpeas can be roasted to make a healthy snack (chickpeas) or as a component of a salad or pasta. Drain the beans from the can, rinse off the salty water, dry, toss with oil and spice of your choice and then roast in the oven. How crunchy they get depends on how long you roast them.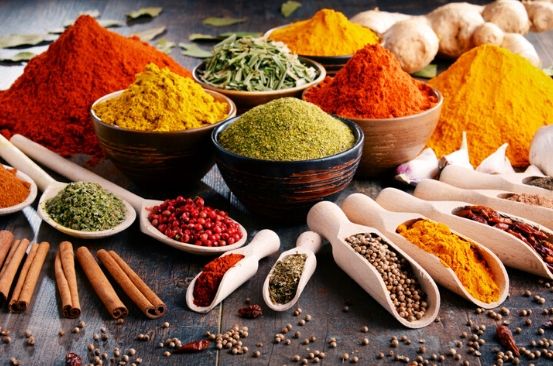 6. Use them as substitutes in recipes
We've all had that moment when we want to cook say a curry or a stew and find that a key component of the recipe is missing. Instead of giving up completely, use the canned food in your pantry as a substitute. Look at it as getting adventurous in the kitchen. Most of the time, your experiment will taste just as good as the original recipe.
7. Make fish cakes
If you have canned fish on hand, add them to mashed potatoes with dhania, spices and an egg, coat with breadcrumbs, make patties and then bake or fry.
8. Use a good dressing
When adding canned foods to your salads, go to town with the dressing. Lemons and lemon zest, vinegar, garlic, spring onions, vinegar, herbs can be used to make a flavourful dressing which will add some much needed flavour to your salad.
What's your most embarrassing childhood memory?
Related Topics