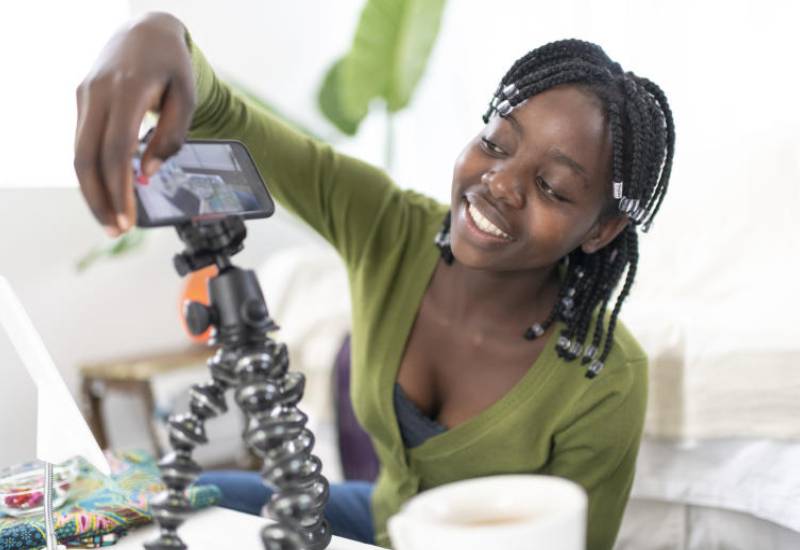 The idea of a side hustle isn't new. Some call it a side gig others see it as having multiple streams of income, but it's all the same thing.
Although many Kenyans have done this since time immemorial, it got real when Covid hit. People's jobs were no longer secure and there was a need to maintain financial security, and that same trend is continuing until now.
Admittedly, side hustles come with financial and personal benefits. But if you research further, you can also see that getting one isn't the wisest decision for everyone.
You need to ask yourself whether this is for you or not.
With that said, let's explore both sides:
It earns you extra cash
The fact that you can bring in more money to cater for your everyday needs is a big bonus. We can't ignore the reality that during these times of high fuel costs and everything else, it would really help to have more money.
Right now, very few people can say they're not affected by the financial situation that's been unravelling and this is the same all around the world, not just in Kenya.
For this reason, having a side hustle is winning.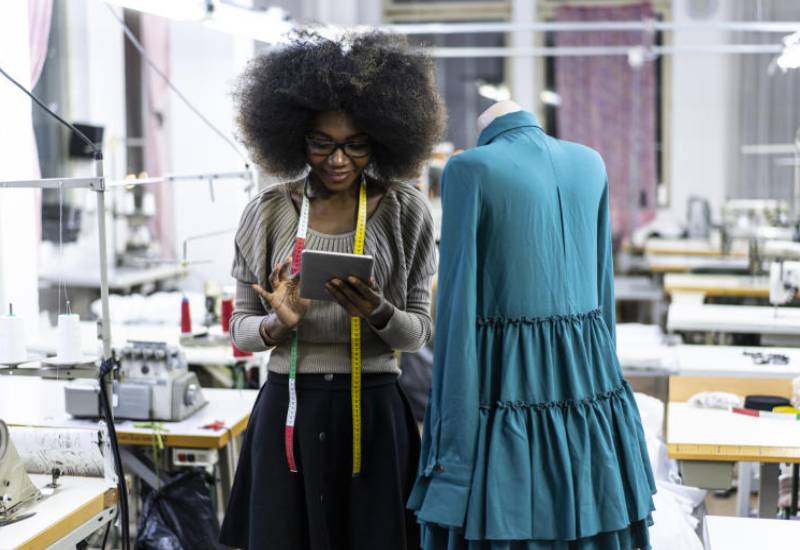 It's a safety net
Many have had to deal with the uncertainty of employment. It's less risky to work somewhere when you're guaranteed a salary every month but all that can be taken away unexpectedly.
In case anything happens and you don't have your job anymore, you can count on your side hustles. If it's something you've been working on for a long time you might not struggle to make it thrive like someone who's never considered one before.
It can equip you with useful skills
The money you get for your extra gig makes it all worth it but the skills you learn along the journey are where the gold is. Plus, it gives you an opportunity to interact with people who have new ideas. Another great benefit.
You learn how to work under pressure since you're juggling your main job and your hustle which can also strengthen you as a person.
That said, the benefits are awesome but a side gig isn't for you if…
You're doing it out of pressure
Having a side hustle can make you look cool and driven but it's not something you should do when you know it won't make you happy.
There is often pressure to make more money to keep up with others and most of the time this leads to misery.
If your job is enough and you're more concerned about spending your free time with your family that is perfectly fine. Stick to what is working, which is, your job.
You won't be able to balance everything
If you know you will struggle to perform well at work and succeed on this other side, it might not be a good idea either. Sometimes people try it out and find themselves in problems where they're just mediocre in their main job and below mediocre in their side gig and that is a lose-lose situation.
Everyone is different and it's okay to just focus on your secure job.
Related Topics