Home
/
Career Tips
How to become the perfect social influencer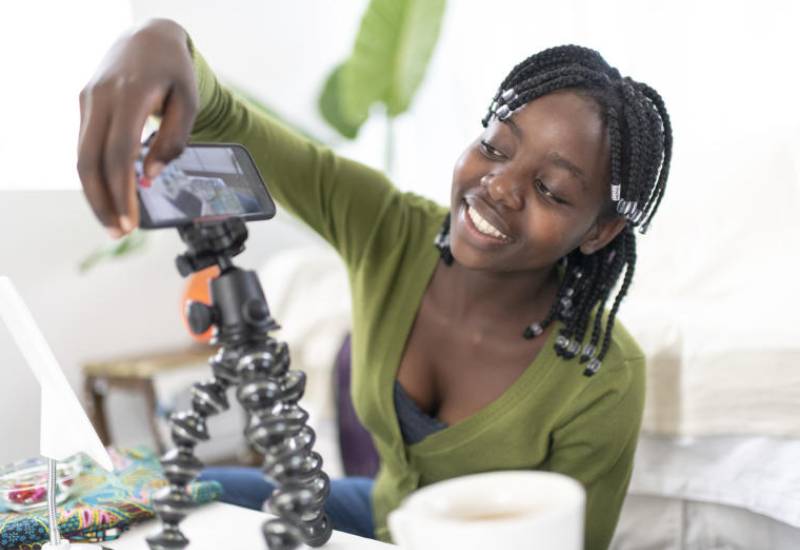 Social influencing has evolved to become one of the most sought after professions in the modern world. To be a social influencer officially, you need to have a loyal number of followers who trust your opinion on certain topics and brands.
Becoming an influencer doesn't happen overnight. It takes a lot of time and dedication before you can reach that level you want to be.
There are a couple of things you need to think about as you start your journey to social influencing. Here are a few valuable tips that will help you along the way:
Lead with what you are passionate about
In the world of influencing, there are thousands of topics you can focus on. You might have a couple of areas you are interested in but in this case, you need to narrow down to a specific area that will attract a certain audience to your direction.
It could be that you're an expert when it comes to finances and would like to give people valuable information on how to have financial wisdom or that you have a passion for cooking.
Whatever it is, you should have a certain area that you would want to focus on rather than trying to influence on vague areas.
You have the option of being visible on every single platform whether it's YouTube, Instagram or even Pinterest. However, it's more advisable to focus on your main platform that you will connect with your followers and then have one or two others that can help reach a wider audience.
Think of the main platform where your type of content would fit best and also check where other influencers in your field are thriving.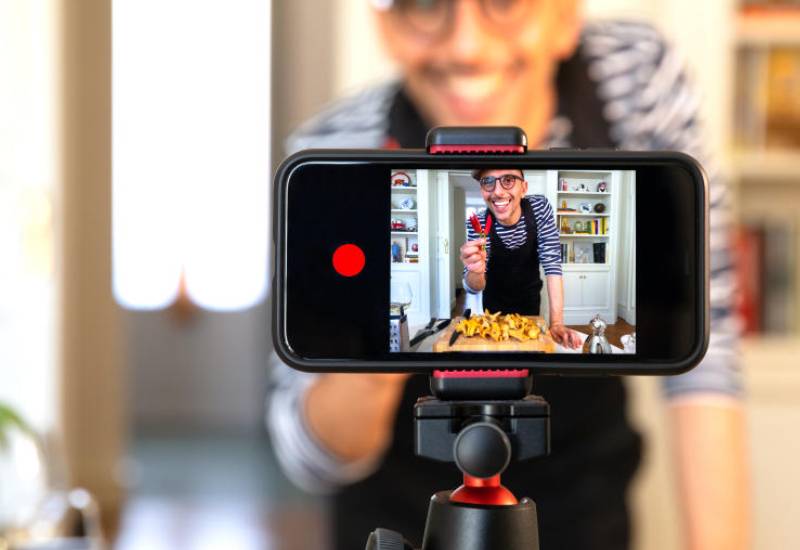 Having content that your audience finds relevant is key. Not only that, it needs to be good quality content on a consistent schedule because your followers need a reason to keep coming back.
To help you with that, you should have a content calendar. This will help you organize when you will be posting and also give you room to plan what type of content you will put out.
Connect with your audience genuinely
Building an authentic connection with your audience is how you build trust. They should be able to relate to you and your message so you should always make them a priority.
If you make your whole aura is about your goals and how you can make money, you won't manage to have a loyal following that genuinely trusts your opinion.
Connect with them by answering comments and let everything you do come from a genuine place.
Network with other influencers
Networking is important here, just like in any other type of field. There is a lot to learn and it will be hard for you to do it all on your own.
Through networking you also have the chance to make your mark in your field and possibly gain a few mentors who can guide you. So, show up for events where other influencers will be so that at least you can start being more visible.
Related Topics