Home
/
Bridal
Why and when to have a bachelorette party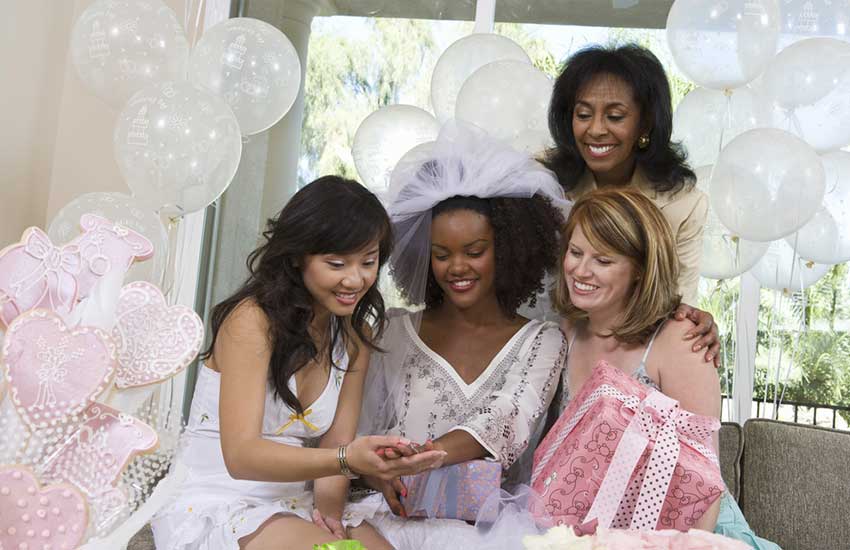 Bachelorette and bachelor parties are both traditions that people have practiced for a long time. Typically, they involve a night out with your girlfriends or buddies where you party after your engagement and before your wedding.
These types of parties don't always involve too much booze and ratchet behavior as people imagine. It can be a simple get together for the bride to-be or groom to-be and their friends.
Although bachelorette parties started way after bachelor parties existed, they both typically symbolize the same thing.
If you're on the fence about having a bachelorette party with your girls, here is why and when you should have one.
It symbolizes a new chapter
When you are about to get married, the old you is ushered out and the new you is ushered in. A wife has different duties and responsibilities as compared to a girlfriend or fiancée. Your new life might require you to cut on time spent with friends as you start to plan your life with your life partner. A great way to embrace these changes is having a party with your girlfriends before your wedding.
It's a way of respecting your independence
Before you officially become someone's wife, it's important to celebrate yourself and your independence. The party is a great way to honor your individuality and your accomplishments before you get married. It's totally fine to spend a day or two away from your fiancée where you can celebrate being an individual one last time.
It's a chance to have fun
We all have busy schedules that leave no room for fun and relaxation. At the same time, being a bride to be means that you are hands on with the wedding planning and this can be stressful sometimes. For that reason, it would be great to take some time off with your friends. You can plan a weekend getaway or have an intimate gathering for your bachelorette party.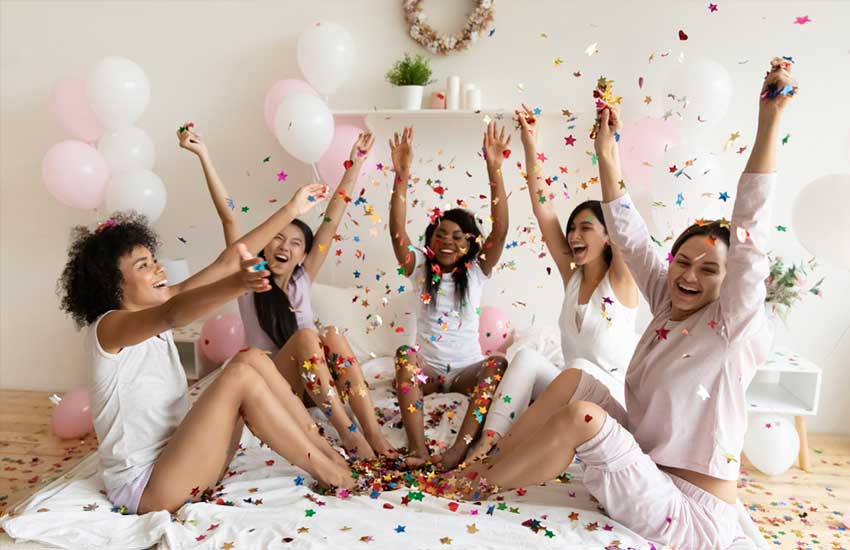 So when should you have one?
Not too soon or too late after the proposal
Having the party too soon after the engagement isn't the best time because you need to let family and friends know that you are engaged and planning on throwing a party in case some of them are invited. Also, having the party a day before the wedding date can easily turn into a hangover disaster.
The best time frame to have one is a few months before the wedding when the party won't interfere with the planning. Pick a tension and stress free time when you can afford to leave the wedding planning in the hands of others for a day or two as you let your hair loose.
When the budget allows
Bachelorette parties often dig into the pockets of the bride to-be as well as the guests. In fact, many people go broke over these pre-wedding parties, leaving little money to cater for the wedding itself. You need to budget for food, drinks and party attire, which can be quite costly when your budget is tight. Assess your budget carefully so that you're able to have a party within your means. If things are not looking too favorable, you can either scale down to a simple get together or skip the party all together.
When both you and your fiancée support it
Bachelor and bachelorette parties are mostly looked at as western traditions. And in these modern times where we have many cross cultural weddings, there can be a clash on whether it's okay to have a bachelor or bachelorette party. It's during these times when arguments and fights arise between couples so it's best to talk things through with your partner and settle neutrally before going ahead with party plans. Don't assume the other person will be fine with the whole thing. Find out and be on the same page about it.
Who do you confide in?
Related Topics