Home
/
Beauty
I believe in minimalist beauty – Annabel Onyango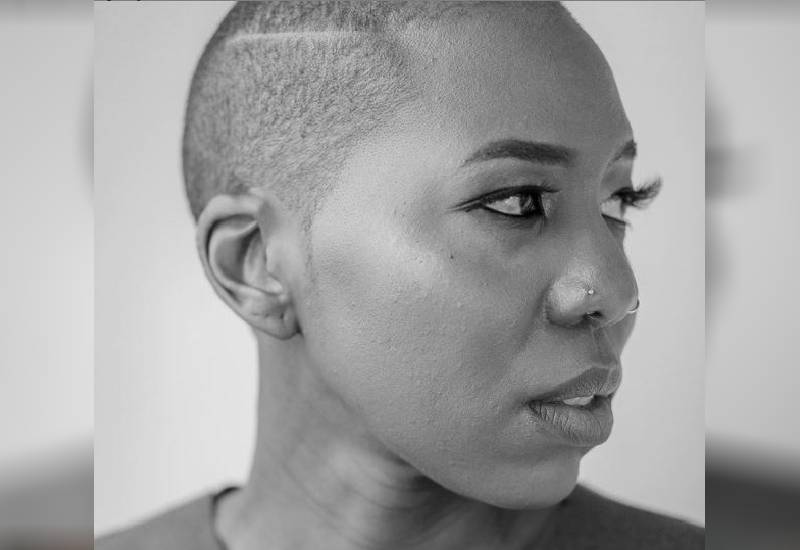 Annabel Onyango is a creative entrepreneur
I had the worst acne as a teenager. I remember struggling to get a handle on my skin.
Then the two times I was pregnant, I suffered from melasma; dark patches on face, neck, chest with both of my pregnancies. Thankfully that disappeared post-partum with no intervention.
As a creative entrepreneur with two active boys, I have a hectic lifestyle that doesn't leave me much time for a complicated skincare routine.
I'm choosing my skincare products more intentionally and in line with my personal values - naturalism and minimalism. So I wash my face twice a day with a natural bar soap, followed by a heavy moisturiser. I also use a night cream and try to squeeze in an organic face mask once a week.
I moisturise daily with coconut oil. I rub it all over my scalp every day for moisture. I choose to have no hair at this point in my life, so skin care extends to my scalp. I'm very much a cosmetic minimalist.
I shave my head every week or so, and liberally apply olive or coconut oil every day. I wash my head every other day with Shea Moisture organic coconut shampoo and conditioner.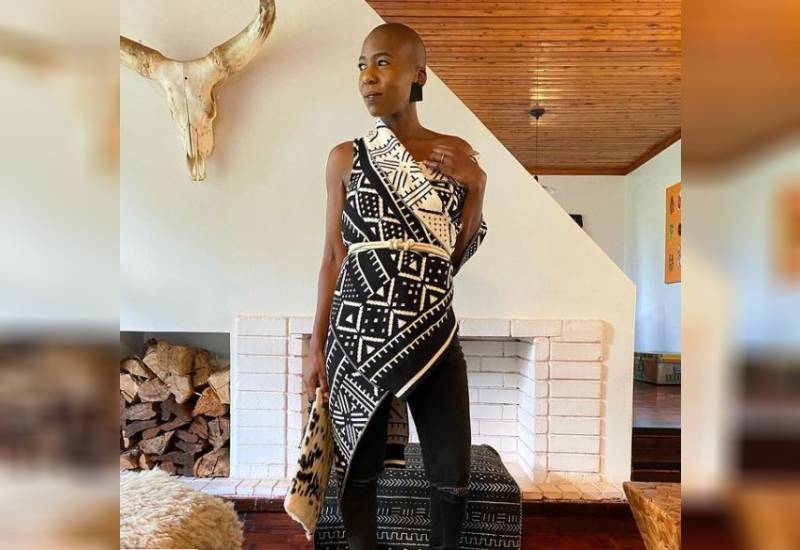 I'm currently in love with the range from The Natural Mom's Company. It's a Kenyan company with products handmade from raw, natural ingredients that are sourced in Africa.
Unlike traditional skincare, the range is under-processed; you can really see, smell, and feel the different natural components in their products. I use their Honey Oatmeal facial bar soap and Hydrating Moisturiser twice a day. It's a great combo.
I also use their Intensive Night Cream and the Charcoal Face Mask once a week. The range includes an organic deodorant, scrub, sunscreen, and a bunch of other products that I've started incorporating into my regimen. I wish I had joined the natural skincare movement a lot earlier.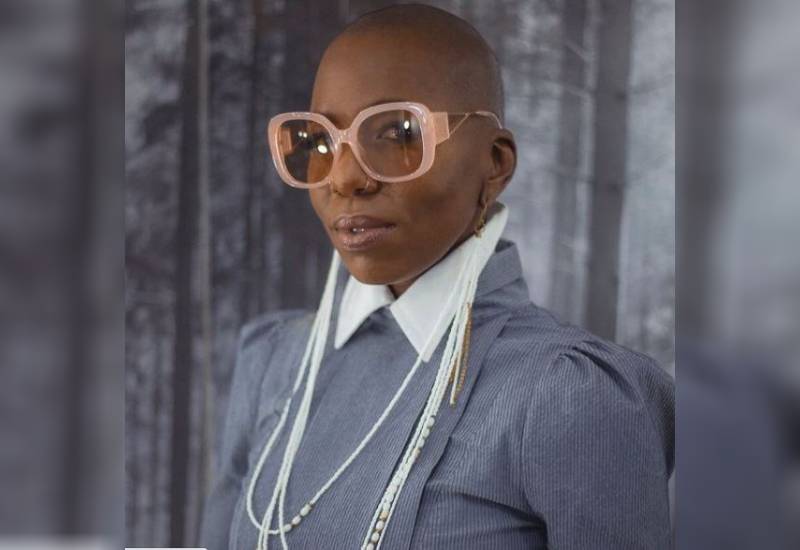 I think it's easy to ignore that most of these mainstream skincare brands and products use abrasive chemical ingredients and don't have ethical production practices. Once you do a little research and experimentation, it becomes clear that going organic is the healthiest and most sustainable way to care for your skin and body.
I cannot live without Vaseline. I use it as lip balm and emergency moisturiser for my hands, elbows and knees. You'll always find a tiny tub of Vaseline in my bag.
I think wearing layer upon layer of makeup is going out of style. There's a real movement towards a less-is-more approach, and makeup looks that maintain the integrity of your natural features.
I've been a vegetarian since I was a teenager; I know that contributes a great deal to my general wellbeing.
I'm intentional about what I eat, including lots of vegetable protein and fibre. I'm not perfect of course, but I do my best to make mostly good decisions about what goes into my body.
Related Topics