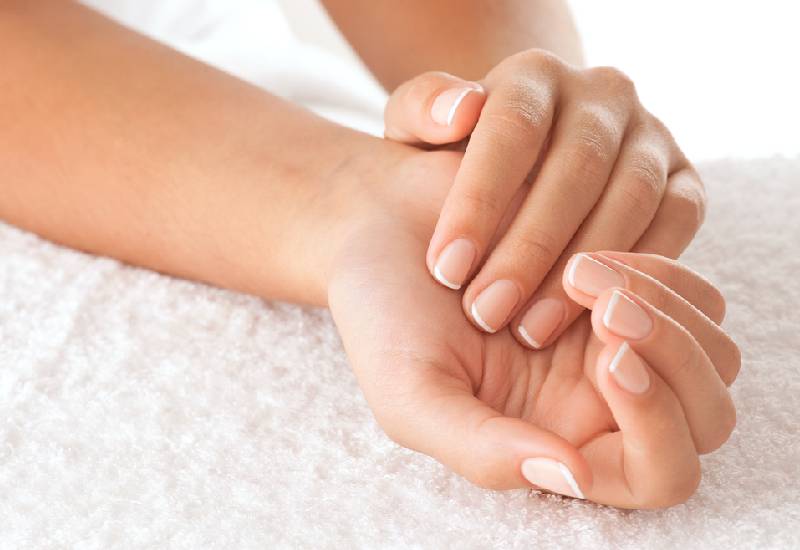 Having beautiful nails is a flex. Some of us are born with naturally beautiful nails that grow well without too much attention while some of us need to constantly need to put our nail files into use because our nails just won't grow in the right direction.
But this should not discouraging. You can manipulate and make your nails look beautiful despite the awkward direction and shape they grow in. But before we get to the shaping of your nails, there are other important things we need to know in order to have strong and healthy nails.
Just like your skin, your nails need attention too and like your face, your nails draw a lot of attention and that is why we are always noticing Cardi B's signature nails.
Having your nails done monthly or every so often is very important to how you look and feel about yourself. But beautiful nails just don't happen. If you are unable to make them at home, you can look for a nail technician who understands your style and also takes good care of your nails.
To help your nails look amazing, here are some natural tips for healthy nails you can consider.
i.Wash your nails properly
It's important to keep your nails clean and dry. Remember, you use your hands to do almost everything meaning they are constantly exposed to bacteria and dirt which can affect your general health. Also, having water in your hands for too long causes your nails to grow weak and break.
READ MORE
ii.Don't bite your nails
I still don't understand how some of us see our nails as chicken nuggets. Sometimes stress and anxiety can cause you to bite off your nails but there are chewable pieces of plastic for that and you need to leave your nails alone.
Since the nails collect a lot of germs, you risk ending up infected by consuming the dirt under your nails. If biting your nails is still very challenging for you, you can opt for stick-ons or acrylic nails which will keep the urge away.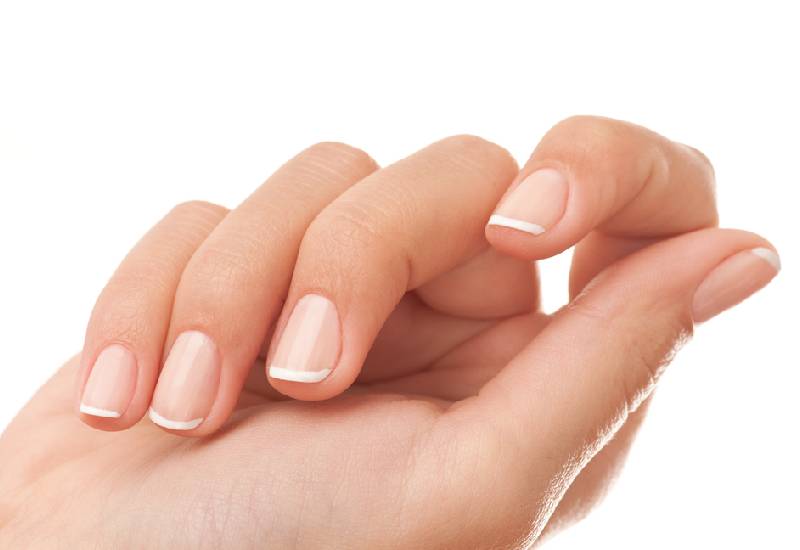 iii.Remove the cuticles
Cuticles are buildup of dead nail and skin cells. It's important to regularly remove the cuticles using the appropriate tools or by the help of a nail specialist. Soak your nails in warm water for a few minutes to soften them up and remove the white part around your nails. This will ensure your nails grow long and healthy.
iv.Don't use your nails as a tool
For those of who use our nails as can openers, let us be warned. Using your nails as a can opener can result in a nail broken or worse off, your entire nail falling off. I'm sure nobody wants that and it goes without saying that this affects the growth of your nails.
Always use a tool to open containers so that you don't end up spoiling your nails.
v.Trim your toe nails
It's important to remember to always trim your toe nails. Having a long toe nail pressing on your shoe is both painful and uncomfortable. Trimming your toe nails helps you avoid pain and unnecessary discomfort.
vi.Don't use harsh nail products
With the emerging new beauty trends, it's important to watch what products you use on your body. Ensure that your nail products do not contain harsh chemicals that might end up damaging your nails. If you notice changes on your nails while using a product, you can consider discontinuing the use and remove it from your nails.
Quiz Maker - powered by Riddle