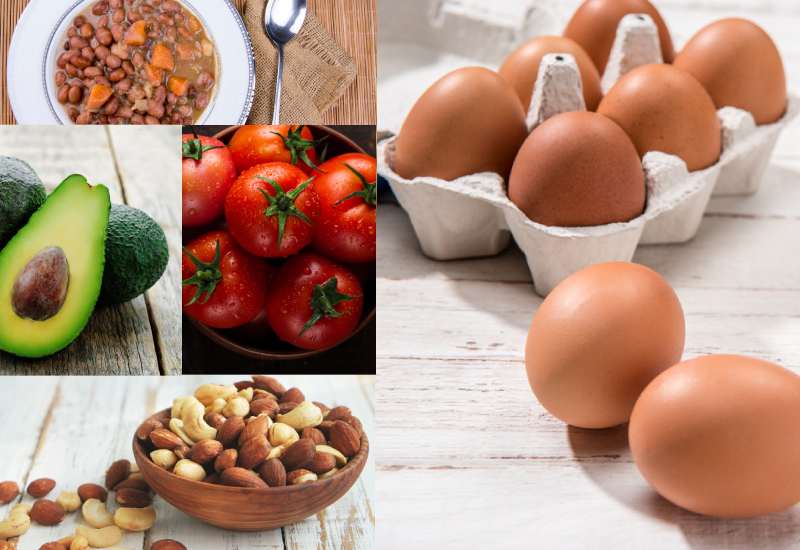 When talking about beauty, you are likely to mention shiny hair, glowing skin and those clean, smooth nails. These outward features are what brings out our beautiful body appearance. As you try to ensure you keep these features in check, there are certain foods you can add to your diet to enable your skin, hair and nails to be at their best.
We look at some of the foods that can help promote that hair, nail and skin health.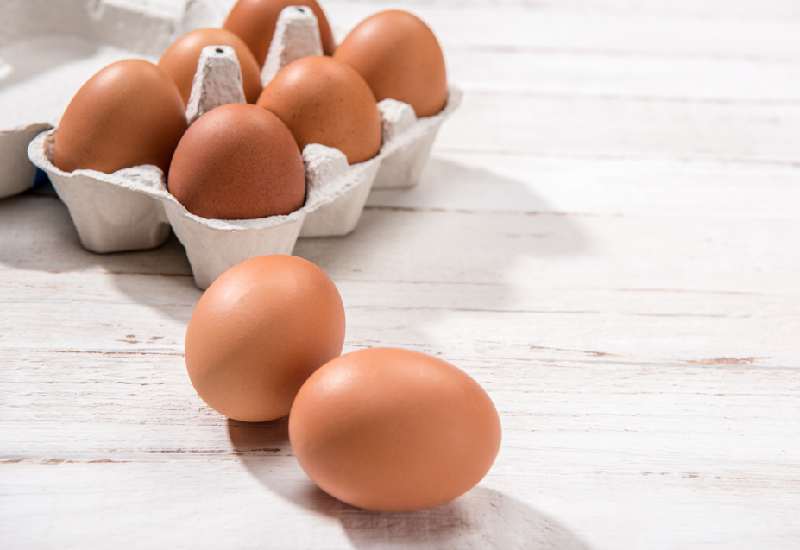 Hair is mostly made of protein, and eggs are a great source of protein and biotin.
Eggs are also essential for hair growth because they contain zinc, selenium and other nutrients that make it one of the best foods to help promote hair health. Eggs also contain vitamin A, vitamin K, iron, vitamin B7 and also vitamin B12. All these are nutrients which promote nail and hair health.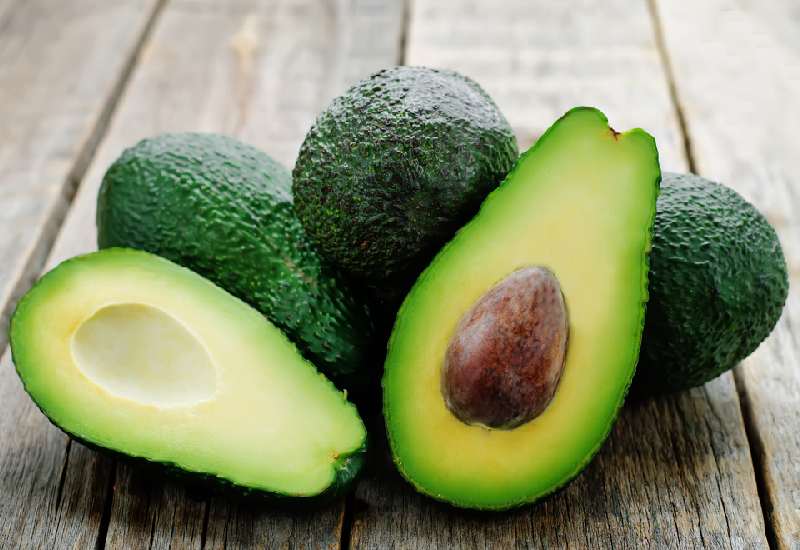 READ MORE
This is a fantastic source of vitamin E, vitamin B and other healthy fats. These vitamins work at cellular levels to help protect and strengthen hair.
Vitamin B works to promote hair growth while vitamin E provides antioxidants that help repair damages on the scalp, which may slow or prevent hair growth.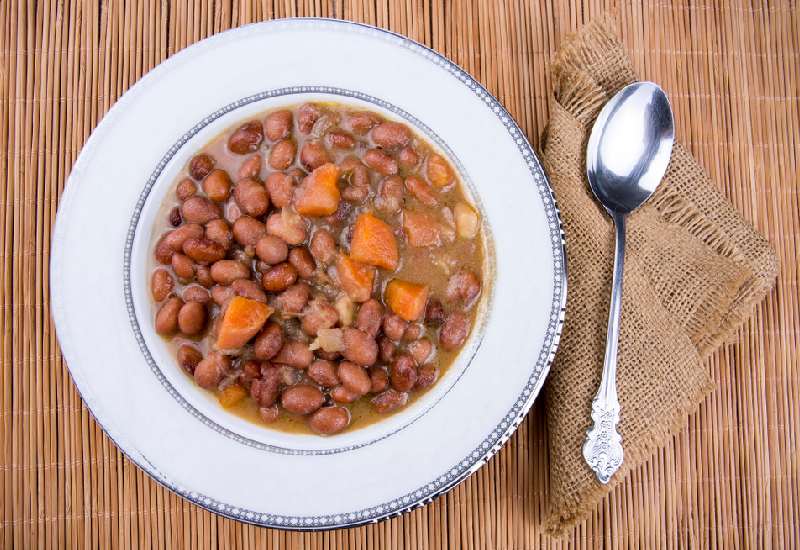 Beans are magical legumes containing lots of minerals like zinc, protein. These nutrients help in making your nails stronger, enhance your skin and make your skin smooth too. The zinc also helps enhance hair growth.
Consuming beans can also help boost collagen production and give your skin a healthy glow and elasticity.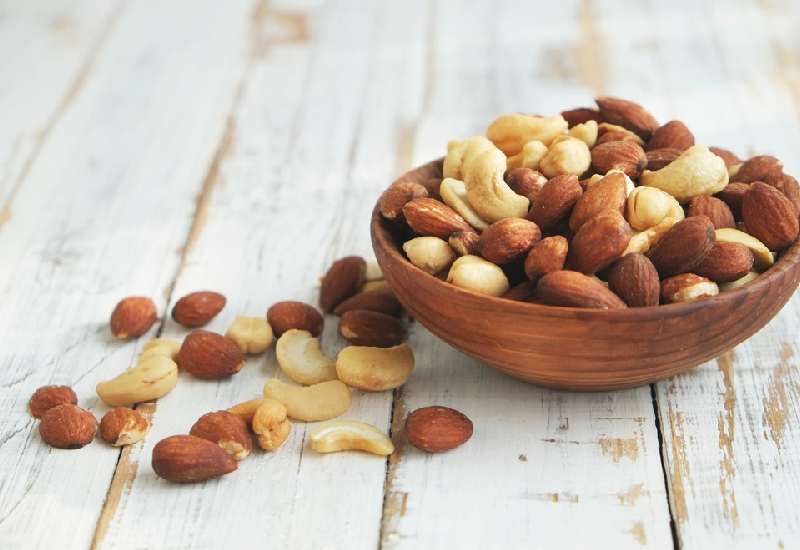 In this case nuts include peanuts, cashewnuts, almonds and many more in their natural form or slightly processed into nut butter. Nuts are rich in almost everything from minerals to antioxidants to vitamins and lots of fatty acids. Apart from hair growth, nuts also help reduce inflammation and lower risks of heart diseases.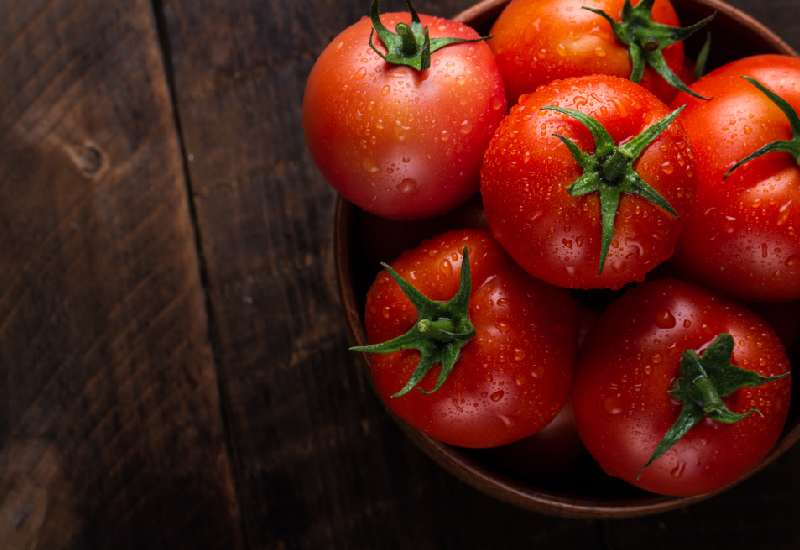 Tomatoes are a great source of nutrients including vitamin C, which is an essential antioxidant that strengthens hair follicles as well as protects the skin from the sun, hence acting as a natural anti-agent.
Whether raw or cooked, tomatoes are important to the body and the best thing is that they can be found readily and can also be eaten as a snack or in salads throughout the day.
Other great foods that can help improve your hair, skin and nail health includes; Low fat dairy products like low fat yogurt and low fat cheese. Carrots and blueberries also help you look stunning and glowing throughout the day by improving the health of your hair, skin and nails. Oats, red and yellow bell peppers, dark chocolate and leafy greens can also help improve the health of these three parts of your body.