Home
/
Baby Care
Five rules to follow when visiting a newborn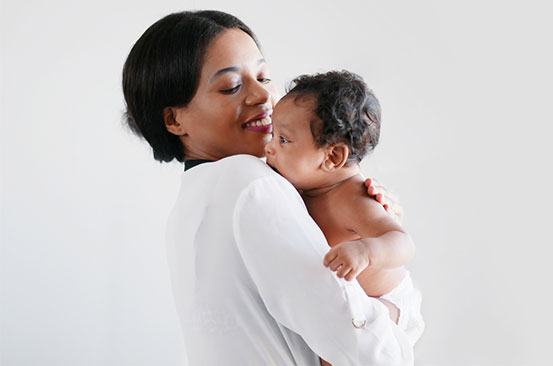 Motherhood is a lifechanging event. It not only changes the life of the new mum but it affects all her relationships, romantic or not. How her friends deal with her will change.
We all want to welcome a new baby to the family, and celebrate their arrival. If you're wondering what is expected of you when you visit your new mum friend, read on.
1. Schedule your visit
This is not the time for a surprise visit. As a new mum your friend is probably trying to settle down and establish a routine with her newborn. Between feedings, nap and bath time, it can be difficult to know what is the best time to visit the little one.
Call or text ahead of time and ask your friend when would be the best time to visit. Before you actually arrive at her door, let her know that you're on your way and score bonus points by asking her what you can bring her.
2. Be prepared for disappointment
There may be times when your friend says that it isn't a good time to visit. Don't take this personally. She is probably struggling to get a hold of her life and routine and just the thought of entertaining a guest stresses her out.
If she turns down your offer, let her know that it's an open invitation and she can let you know when would be the best time for her.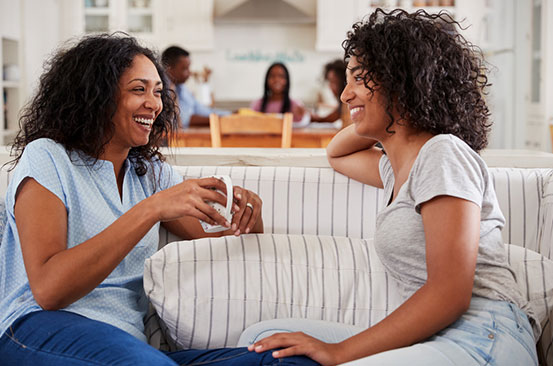 3. Make the visit about them
No matter what is going on in your life, make this visit about mum and baby. Find out how they're doing. Ask if you can help in any way like holding the baby so that mum can take a shower or offering to tidy up. Play with older siblings.
This is not the time to talk about the happenings in your life. Ensure mum and baby are the centre of attention. Check in on them regularly particularly a few weeks after the baby's arrival and the visitors have dwindled.
4. Be sensitive
Post-partum is characterised by a rush of hormones which could make the new mum very sensitive. Be careful about what you say. Pay attention to how you phrase your comments and questions. Avoid commenting on any body changes you might notice. When offering to help out, ask what she'd like instead of pointing out how messy the house is.
Ask about her, how she's feeling and how she is coping. Tell her how well she's doing and how healthy the baby is.
5. Observe hygiene
We're living in uncertain times when many mothers are wary of germs being brought into their homes and their children falling sick.
Avoid visiting if you're feeling unwell even if only slightly. If you have children and any of them is sick, wait until they're better before visiting. Unless the new mum asks you to, don't take your kids with you.
When you do visit, wash your hands first thing. Leave your shoes at the door and avoid kissing the baby.
Remember, newborns have low immunity thus any small thing can make them unwell.
Related Topics