Home
/
Entertainment
I fight for my sanity, privacy: Beyonce on need to strike work-life balance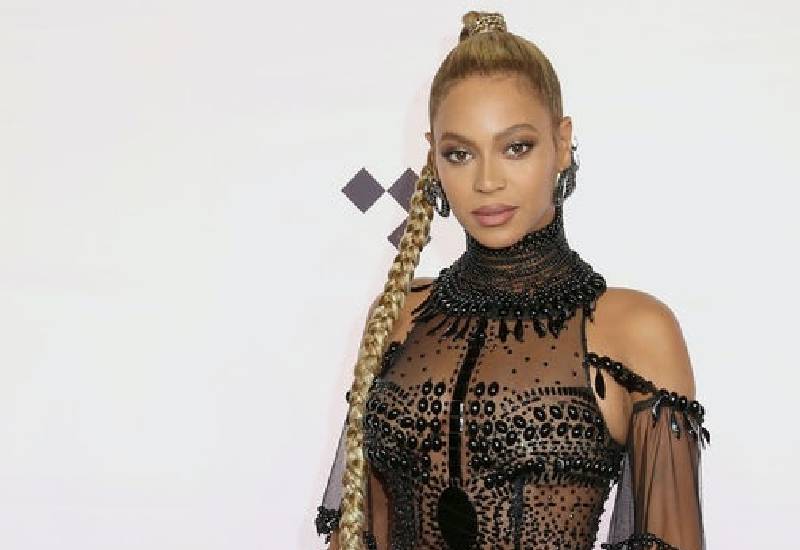 While no doubt she is one of the hugest stars the planet has ever seen, there is very little about Beyonce's private life that gets out without her approval. The celebrated American singer sure knows one or two things about creating boundaries between her public and personal life.
Speaking in a new interview as she was unveiled as the cover star of the September issue of the Harper's BAZAAR, she revealed that she had to fight for her sanity and privacy as the quality of her life depended on it, saying that "a lot of who I am is reserved for the people I love and trust."
The 39-year-old also admitted that in the cut throat industry one's life hardly belongs to them.
"Those who don't know me and have never met me might interpret that as being closed off. Trust, the reason those folk don't see certain things about me is because my Virgo ass does not want them to see it… it's not because it doesn't exist," the singer, who turns 40 in September, added.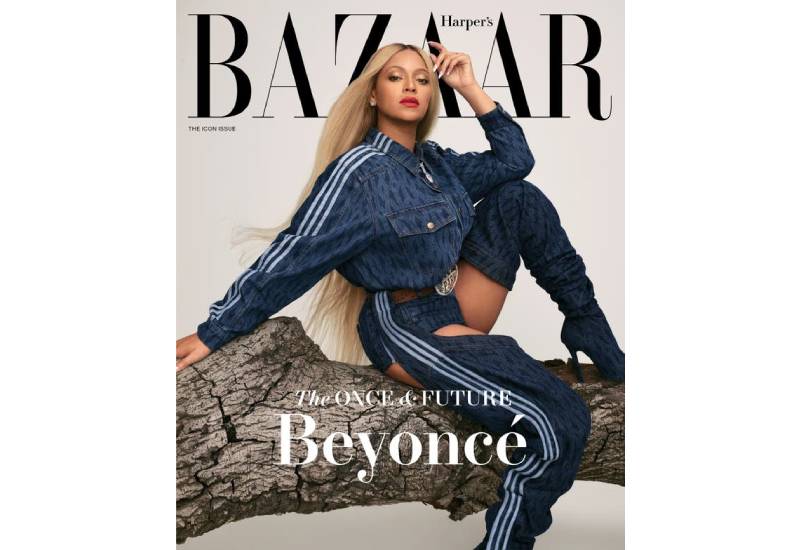 The superstar, who has been in the limelight for decades now since shooting to fame in the 1990s when Destiny's Child rocked the entertainment scene, confessed that it could get very easy to lose oneself in the show business saying that the entertainment industry can easily "take your spirit and light, then spit you out."
Beyonce became famous alongside Kelly Rowland and Michelle Williams in Destiny's Child. The trio were famous for hits including Survivor and Bootylicious throughout the 90s.
The mother-of-three, who got married to fellow pop star rapper Shawn Corey Carter, known professionally as Jay-Z, in 2008, added that she has fought hard to have a private life because of her success, reiterating the importance of her quality of life.
"Throughout my career, I've been intentional about setting boundaries between my stage persona and my personal life. My family and friends often forget the side of me that is the beast in stilettos until they are watching me perform. It can be easy to lose yourself very quickly in this industry. It takes your spirit and light, then spits you out.
"I've seen it countless times, not only with celebrities but also producers, directors, executives, etc. It's not for everyone. Before I started, I decided that I'd only pursue this career if my self-worth was dependent on more than celebrity success. I've surrounded myself with honest people who I admire, who have their own lives and dreams and are not dependent on me. People I can grow and learn from and vice versa." She said.
Related Topics