Home
/
Parenting
Call for reintroduction of caning in schools divides opinion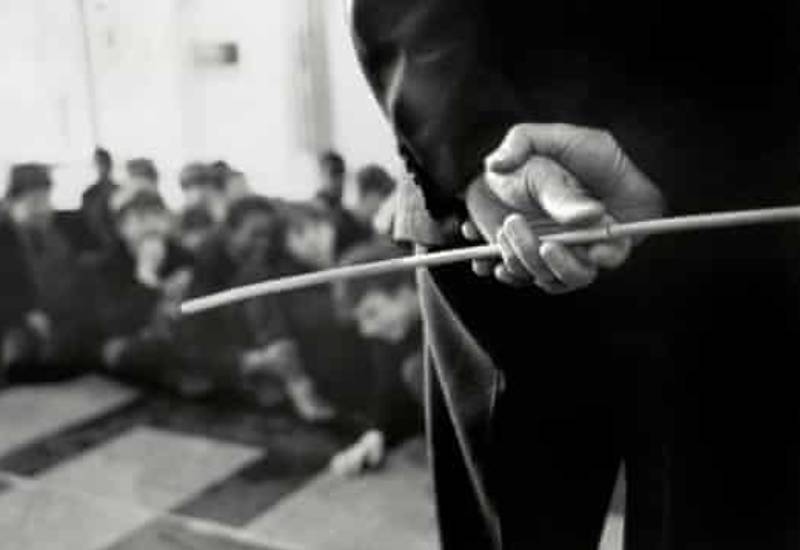 Education CS Prof. George Magoha wants corporal punishment reintroduced in schools, in a bid to curb the rising cases of indiscipline among students.
The Education CS, speaking on the backdrop of increased indiscipline in schools culminating in riots, incidents of arson and attack on teachers, says that caning can help reduce criminal activities among students.
Speaking in Kisii on Thursday January 28, Magoha expressed the urge to neutralize criminal activities among students before they escalate.
"Learners will not commit crimes and walk scot-free. We shall ensure that these situations are neutralized before they escalate.
"They must be caned and we shall authorize teachers to punish them," Magoha said.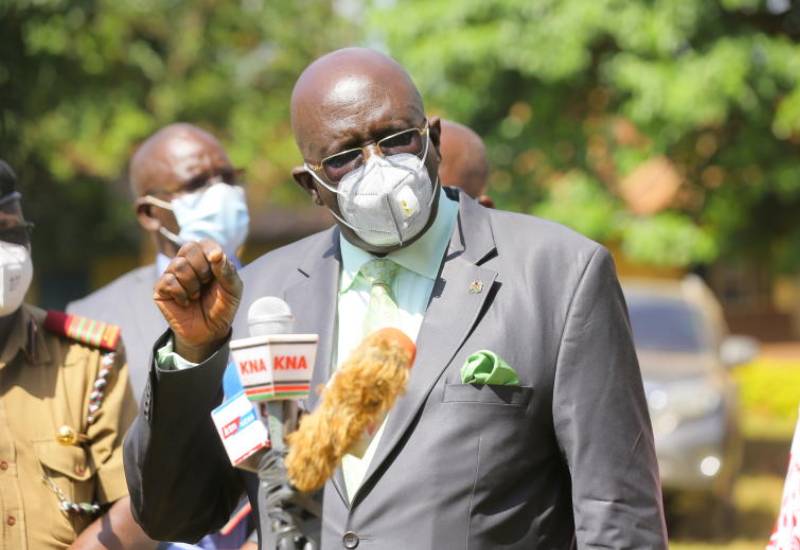 In an article published by un.org, professor of psychology Benjamin Freer states that corporal punishment has serious effects on the health, safety and security of children adding that the use of corporal punishment can increase the risk of physical abuse.
"Past research has clearly linked the use of corporal punishment to a multitude of both short- and long-term negative outcomes in childhood and adulthood… It is clear that the use of violence has deleterious effects on children…" His article reads in part.
In Kenya, caning in schools was outlawed in 2001.
The Basic Education Act (Section 36) criminalizes physical punishment and mental harassment of pupils and sets a fine not exceeding Sh100, 000 or six months imprisonment for offenders.
"No pupils shall be subjected to torture and cruel, inhuman or degrading treatment or punishment, in any manner, whether physical or psychological," the Act reads.
Also, Section 191 (2) of the Children Act Chapter 141 states that "no child offender shall be subjected to corporal punishment."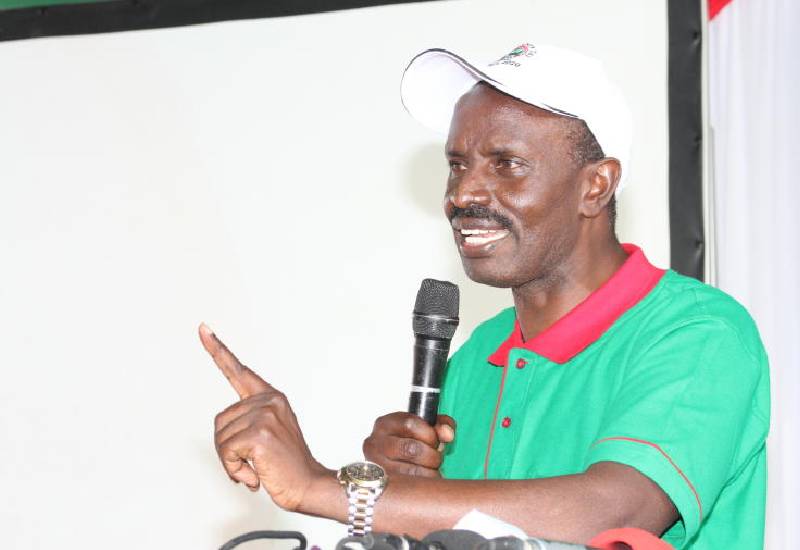 Kenya National Union of Teachers (KNUT) secretary general, Wilson Sossion, argues that reintroduction of caning in schools will put students, parents and teachers on a collision path.
Instead, Sossion calls for the abolishment of boarding schools as he blames parents for the ongoing spate of indiscipline cases being witnessed in schools.
He says parents have abandoned their parenting duties and are now expecting teachers to fill in for them.
"Parents have a greater responsibility in the upbringing of their children. It is time we abolish boarding schools so that parents can take care of their children. Last year's long break has exposed how parents have abdicated their roles on parenting," said Sossion.
"We want parents to regain their parenting skills. The work of teachers is to impart knowledge and values to learners between 8am and 5pm. This should be the best reforms alongside employing more teachers and ensuring we have state of the art facilities in the schools," he added.
The National Parents Association chair, Nicholas Maiyo, on the other hand, acknowledges that caning has worked in given cases despite there being incidences when the method was abused it.
Maiyo says that if well introduced, corporal punishment could help tame indiscipline in schools.
"Just like it happens in courts, we should support a situation where the cane is a special punishment undertaken in presence of the parents or guardians, and this will tame abuse of the method," Maiyo said.
On his part, Nicholas Gathemia, the Primary School Heads Association chair, expressed concern in the reintroduction of caning saying it is outlawed internationally.
"Even in Kenya's prisons, they do not cane. In my schools I advocate a ban on caning and children just behave. There must be another way of engaging children, and it starts from home," Gathemia said.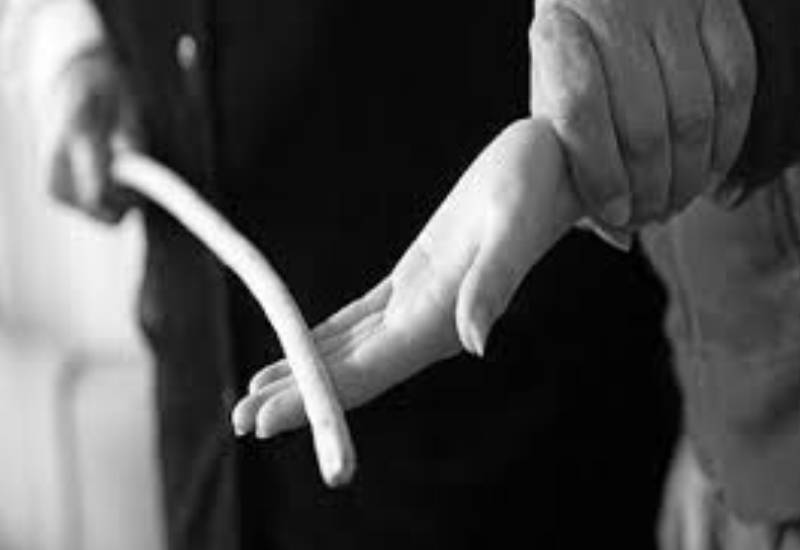 With education stakeholders divided over the proposal to introduce corporal punishment by the Education CS, focus shifts to the Teachers Service Commission (TSC), the teachers' employer.
While the Ministry of Education has absolute authority on the children and the schools in general, they have limited authority over teachers who answer to TSC. To instill discipline in schools, the Ministry of Education would have to liaise with teachers, who, so far, are seemingly not for idea to reintroduce corporal punishment in schools.
Teacher's union boss Sossion dared the education ministry to assign police officers to schools to be responsible for the caning as he called for teachers abstention.
"If the government believes that caning will change badly brought up children, let them station a police officer in every school to do that. It [corporal punishment] is also against the rights of children which we stand for as a country," Sossion said.
Related Topics