Redefining your exercise goals to achieve success
Fitness By
Nina Odongo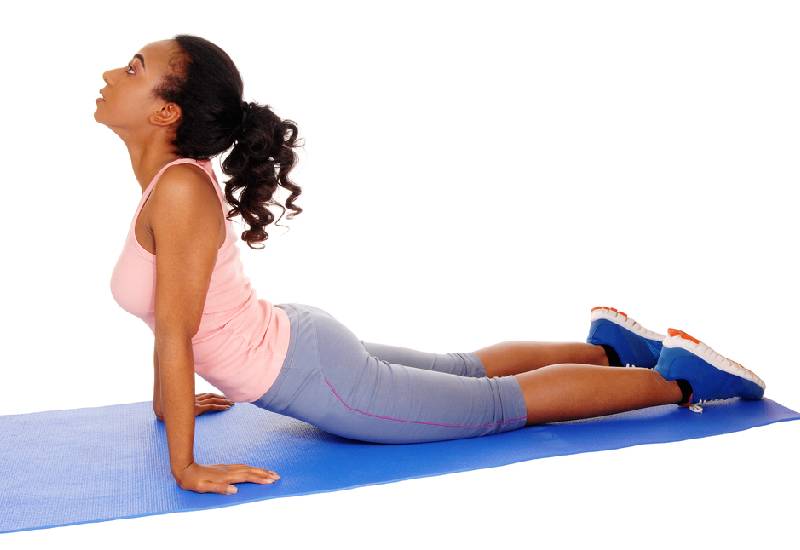 ALSO READ: Six easy at home exercises for pregnant women
For most of us, our fitness is centered on our physical appearance. If we had a body that was perfect in our minds, it is debatable how many would put themselves through a rigorous fitness regimen.
However, the fitness and beauty industries' shift to the aesthetics of fitness has led to myriad problems for those who strive to attain almost impossible goals for their body types and lifestyle. This is the primary reason that many people fail in their fitness journeys.
Redefining fitness to change the focus to functionality and health takes away the external motivators and forces us to refocus and draw motivation from within. Feeling good is more than just about looking good.
Set a fitness-based target e.g. running a 5k, being able to do a push-up or pull, improving your flexibility etc. There are infinite personal goals you can set yourself that focus on mobility, flexibility or strength.
Throw away the scales and tape measure – allow your physical changes to register organically e.g. in the fit of your clothes, in your increase in confidence, even in your ability to walk up stairs without feeling breathless.
Find a like-minded community – finding your tribe is important to keep you on track and avoid detractors who may not like the changes you are going through.
Practice self-affirmation – remember to congratulate yourself for achieving even the smallest seeming milestone. Remember always that fitness is a journey and focus on progress, not perfection.