Dr Ombeva Malande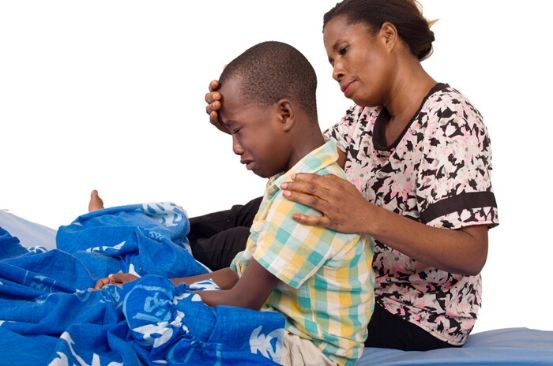 Dear Dr Ombeva,
ALSO READ: President Uhuru Kenyatta issues directives on increased cases of gender-based violence
I have read that, worldwide, children do not get affected much with Covid-19. Is that the same case in Kenya? Are our figures and experience different?
Thanks.
Response
As we have observed previously, the Coronavirus disease 2019 (Covid-19) is a novel virus first identified and described in Wuhan city of China. The virus spreads from person-to-person, and currently in Kenya is at the stage of community spread, where some people are infected, even spread it without knowing how or from whom they contracted the virus.
As of May 13, 2020, Kenya had conducted 35,432 tests for Covid-19, which have returned 737 positive tests. Out of these 737 tests, 40 have died, and 281 have recovered. Majority of those infected, and majority of those who have died, are male. Why the virus prefers the male to female gender is yet to be fully explained.
Of all those infected in Kenya, only 10.5 per cent (77/737) are children under the age of 19. And of those who have died, only one was aged below 30. Most of those affected, 57.7 per cent or 425 out of 737), are aged between 30 and 59 years.
The lessons we get from the Kenyan patients is that, Kenyan children, just like the rest of the world, do not appear to be at a higher risk for Covid-19 infection or deaths when compared to adults of more than 20 years of age. All the 40 Kenyans who have died due to Covid-19 (including the one child who died) had underlying disease processes – commonly called comorbidities.
ALSO READ: Psychologist explains devastating unseen impact of children not being in school
The affected children have generally suffered from mild to moderate signs and symptoms that included fever, a runny nose, or cough, irritability, diarrhoea and vomiting. There is, however, a worrying syndrome that has been linked to children who suffer from Covid-19. They get a rash, fever, stomach upset, and some may even suffer some form of impending cardiac arrest. This condition has affected more than 100 children in New York city, and three have died.
It, therefore, means that parents need to look out for these signs when they occur in a child, especially one who has or is recovering from Covid-19 because it requires admission; some children may need ventilation in the intensive care unit and can even lead to death.
Encourage children to wash hands regularly, stay away from Covid-19 infected relatives, clean and disinfect all high-touch surfaces each day including washable play/plush toys as specified. Also, remember that children, especially the younger ones under two years of age, should not wear a face mask.
Dr Ombeva Malande is a specialist paediatrician. Reach him on [email protected]
?