Why you should eat more oats in your diet
Healthy Eating By
Nina Odongo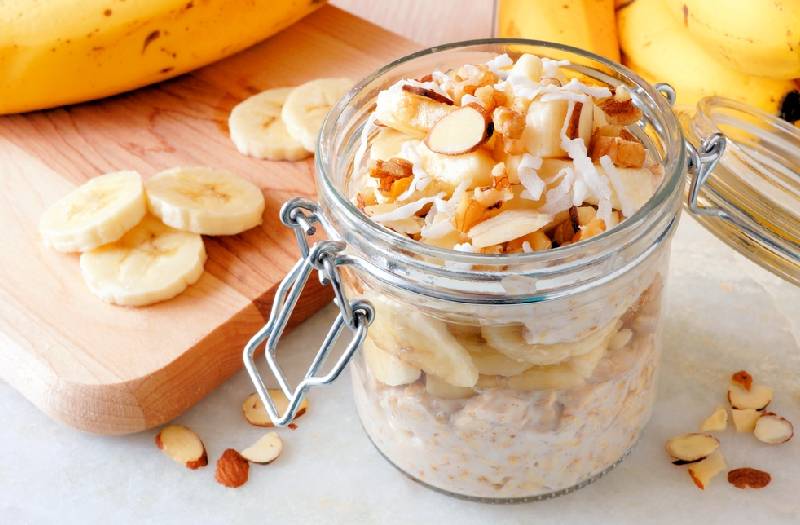 Oats are a nutritionally dense food available in most local supermarkets.
ALSO READ: #Easyrecipe: Sweet potatoes, wet fried beef and beans
They are extremely high in carbs and fiber and contain more protein and fats than other grains. This makes them an ideal kickstart for any day as they keep you feeling fuller for longer, give your energy and keep your bowel movements regular.
Oats are not only high in antioxidants, they are also rich in vitamins and minerals such as Vitamin B1, Phosphorus and Magnesium as well as Zinc and Iron, which helps boost immunity, increase blood production, boost exercise performance and build strength teeth and bones.
Regular consumption of oats has been linked to reduction in blood cholesterol, blood pressure, obesity, heart disease and risk of colorectal cancer.
Oats are versatile as they can be consumed for breakfast with milk or water, added to smoothies, used in baking or to thicken soups and stews.