Home
/
My Man
Bad bachelor: Stuck indoors with homemade spouse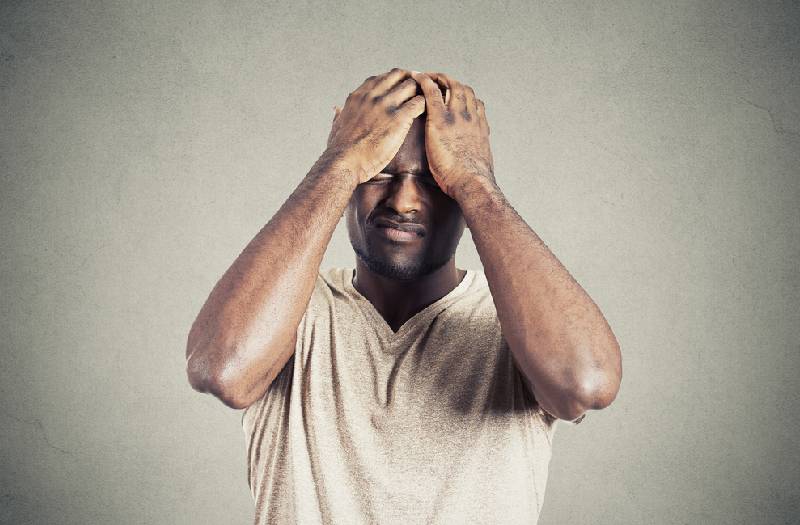 It has been ten days of pure domestic hell for me, since Easter Monday. I have COVID-19 to thank for my latest mess.
It all began on the Thursday before Easter, when my boss Cynthia Worm decided that since I'm such a smooth talker (remember I work for an advertising agency), I am the best person to send down to Mombasa on Easter Friday – to negotiate with some five-Star hotel, and try to get back the half a million shillings we had paid for an end-month client event that 'social distancing' has made impossible.
"Isn't this a job for Legal?" I grumbled – but was secretly happy to jump on a plane and get away from the city for a while on Good Friday. That Saturday, I managed to get an agreement for Sh200,000 from the hotel's management, to be credited on Monday morning to our accounts office in Nairobi.
Seeing my disappointment, the female GM of the hotel gave me a two-night complimentary stay. On phone, Cynthia Worm was not impressed. "Only 40 per cent refund?" she snapped.
Her 'revenge' was to book me back by train, Economy Class, for Monday morning! My Saturday night flirtations with the GM were professionally but firmly rebuffed.
It was on Sunday night, while drowning my work worries (like the nagging suspicion that Cynthia Worm wants me retrenched) that I met the Sudanese model Lekki Wak at the hotel bar.
From Juba, she was a very tall, skinny and stunningly dark lady, with a scalp shaved to her skin. The kind of young woman some white men find irresistible, and put in Western magazines!
Maybe I too found her exotic, for a zillion drinks later, I invited her to my room. Then passed out. When I got my taxi call, with her laughing at my blackout earlier on, I invited her back to Nairobi on a whim. To my surprise, she said: 'My next shoot is next weekend in Malindi. If you pay my air fare, I'll come stay till Friday.'
That is how I booked her train ticket at the terminus in Miritini, but with a secret return date of the very next afternoon, Tuesday, April 14. No need staying with a woman longer than a day!
We got back to my place that Easter Monday afternoon, slept together. Then I wake up at 7pm, switch on the news, and find we are now in inter-county lockdown. I almost faint. But when I break the news to Lekki Wak, she is not bothered.
"No problem, I stay here with you," she says. "I know NOBODY." Turns out she lives in her native Juba; and just comes to Kenya for photo-shoots. It also turns out she is a truly terrible woman to live with!
She drinks like a fish, smokes like a chimney and chews khat like a goat. My flat now smells of Big G, but like a diva, she won't break her nails to wash and claims not to know how to cook, so my daily dwindling money goes to Mama Fua and Glovo (I too can't cook).
Then she has the temper of a guerilla mercenary! Worst thing is Madam Worm is now making me 'work from home' (and giving me zilch to do). So I am stuck with this couch cat who watches silly catwalk shows -- on some channel I didn't even know existed -- all day.
Oh, and she has told everyone in the neighbourhood she is my spouse, Mrs Amacho. The other day, the Maasai at the kiosk greeted me as I got milk at his kiosk with, "Art, habari ya mama?"
"Mama?" I asked, confused.
"Huyo bibi mrefu sana, mweusi, ambaye ulikuja na yeye kutoka Sudan!" I want to kill myself.
I have a hard time parting with...
Related Topics