Fredrick Beuchi Mboya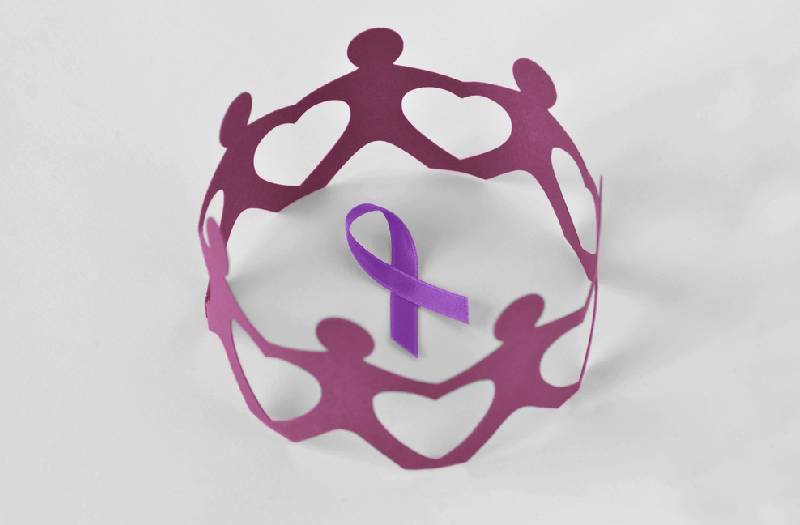 Communities can promote the health, well-being, and social participation of people with epilepsy. Supportive communities (which may be towns, cities, counties, tribal areas, or similar) have many components, such as schools and day care facilities, housing units, health care facilities, business and industry settings; and community-based programs, coalitions, and organizations, can people with Epilepsy can also readily benefit from.
ALSO READ: Four health benefits of reducing your sugar intake
Community leaders, and the community in general, can strive to develop and promote lasting strategies that support people with epilepsy where they live, learn, work, play, and worship. They can do so by:
1. Addressing epilepsy in schools
For many children, epilepsy is easily controlled with medication. Children with epilepsy can do what other kids can do, and perform as well in school.
For some, it can be quite challenging. Schools and school groups (such as parents-teachers organizations or school wellness committees) can support students with chronic conditions to be healthy, comfortable and ready to learn.
2. Creating supportive work environments
Sometimes people with epilepsy need to be well taken care of and accommodated in the workplace. For example, flickering lights can be a seizure trigger. In this case, employers could provide natural light or a glare guard for computer screens.
3. Training professionals and community members
ALSO READ: A quick fix to your face mask fogging up your glasses
An important way to improve safety and quality of life for people with epilepsy is to make sure that professionals such as school nurses and other school staff, law enforcement personnel, first responders, and childcare workers understand epilepsy and how to offer first aid.
4. Providing essential basic needs
The community can help identify the most vulnerable in the community and support them by providing food stuffs, housing and clothing. A good percentage of persons with epilepsy come from poor families where access to basic amenities is a challenge.
A positivity-inducing community can help in bettering the lives of people with epilepsy.
It is our responsibility as community members to be considerate and remain open-minded. Without community service, we would struggle to have quality of lives. It's important to the person who serves as well as the recipient.
- The writer is the National Epilepsy Coordination Committee (NECC) National Secretary (Kenya), and an Epilepsy Awareness ambassador
ALSO READ: #EpilepsyAwareness: Benefits of yoga therapy in managing epilepsy