Audrey Masitsa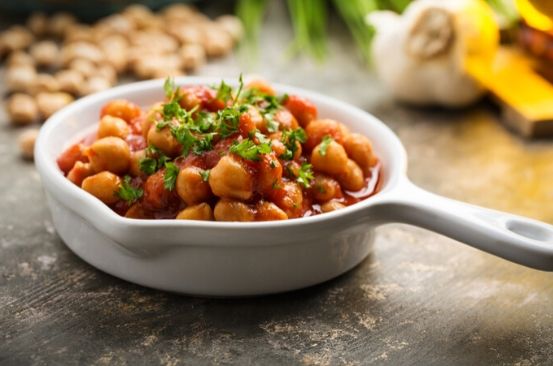 This series features tasty, nutritious meals that you can make in 20 minutes or less that you can make for yourself and your family. For some you might need to do a bit of meal prep beforehand while others you can make from scratch.
ALSO READ: #Easyrecipe: Sweet potatoes, wet fried beef and beans
I first fell in love with chickpeas while I was in campus. I had never eaten them before but the instant I tasted that Indian curry, I was in love. I didn't eat them much after uni and only ventured to cook them this year and I fell right back in love with them.
Chickpeas are a legume rich in fibre and protein. They can be bought dried or pre-soaked in brine in a can. For this recipe, ensure that your chickpeas are boiled and ready for frying.
Ingredients:
Chickpeas, boiled
Onion
Tomatoes
Garlic or garlic powder
ALSO READ: Caramelised pork recipe
Tomato paste
Coconut cream
Garam masala
Royco
Dhania
Salt
Sugar
ALSO READ: Four health benefits of reducing your sugar intake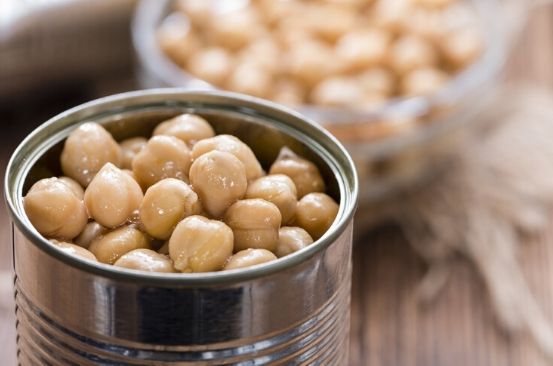 Method:
1. In a saucepan, fry onions until translucent.
2. Add tomatoes and crushed garlic and allow to cook until the tomatoes are soft.
3. Add royco, garam masala, salt and tomato paste and allow to cook.
4. Put the chickpeas in the masala and mix to ensure they are well coated.
5. Pour in boiling water and coconut cream and leave to simmer.
6. Put a bit of sugar (optional) since tomato paste can have a bitter taste.
7. Take off the stove and add dhania.
8. Serve with boiled rice or chapati.