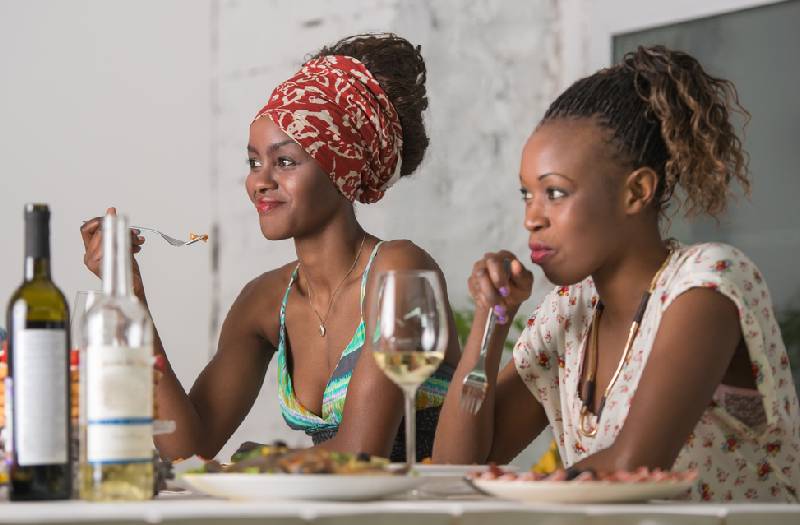 The last thing you want to hear when guests come for a visit is, ''what is that smell!?" And the truth is, everyone you invite over will judge you whether they say something or not. It's embarrassing and humiliating and you need to do something about it to avoid such experiences in future.
ALSO READ: Bathroom mistakes that could be making us sick
Here is how your guests are judging you based on what they smell.
i.The sitting room is stuffy
One of the first things your guests will notice is how fresh, or not, your living room is. When there is no proper air circulation in there, it might put them off a little bit. Your living room is a sensitive area because it's where they'll hang out while having a snack or a drink. Crack the window open and let some fresh air in.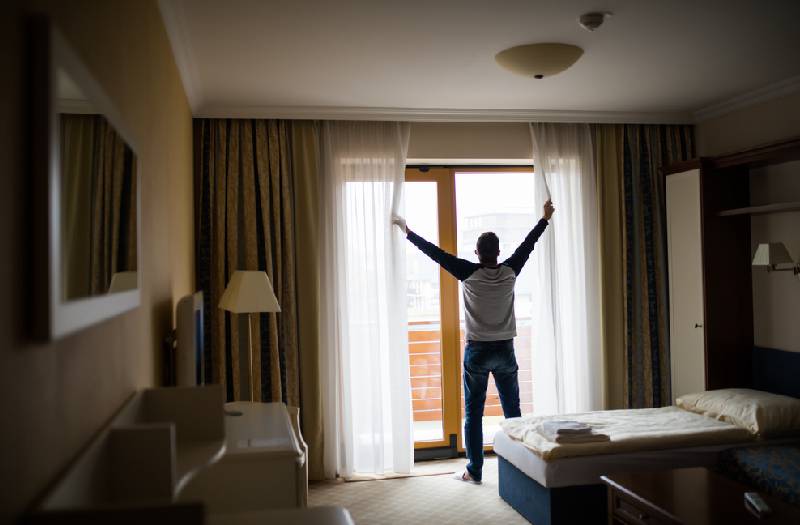 ii.It's dusty in here
A dusty environment isn't great especially for people with allergies. Others might not be affected by the dust but someone sensitive will start sneezing as soon as they enter your home. This might make them avoid visits to your house unless they have some allergy medicine for back-up. Do deep cleaning often, dust your rugs, get the carpet washed and wipe all those hidden areas that gather dust.
iii.Did they take the trash out?
It's hard for guests to sit comfortably in your home when it smells like rotten food. Yuck! Never let the trash sit in the house for a long time and when you have things that get stinky like meat and fruits, take the trash out immediately. Your house might be spin and span but not taking the trash out on time could undo all your cleaning efforts.
ALSO READ: Five cleaning mistakes you make and what you should do instead
iv.The microwave smells funny
If a visitor notices your microwave has a smell, they'll probably be reluctant to warm anything in there. Microwaves often get a smell when they're not cleaned and aired for some time. Wipe down your microwave often or, use DIY hacks like lemon juice to remove stubborn microwave odors and stains.
v.The fridge has a funky odour
Guests will assume your food isn't fresh when your fridge doesn't smell good. The way you store things in the fridge could affect how it smells. Storing food properly deals with the smells and prevents food contamination as well. Wrap up meats properly and keep cut foods in containers.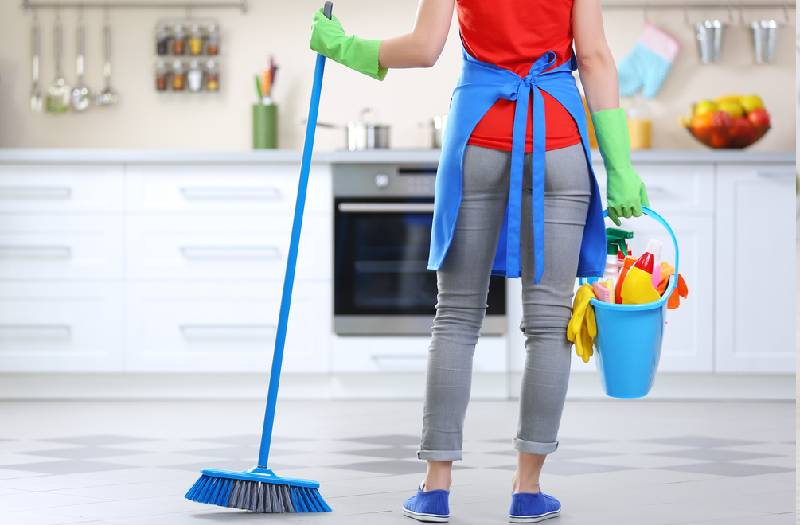 vi.Is this loo clean?
No one likes to use a smelly toilet and your guests are no different. Toilets are one of the dirtiest rooms in the house because of bacteria. A toilet might look physically clean on the surface but beneath that there are a lot of germs. The smell coming from there will let your guests know whether you clean it thoroughly or not. Disinfect your toilet and clean with nice lemon-scented products for extra freshness.
vii.The bedroom is a little musty
ALSO READ: Five hygiene tips every woman needs to know
A bedroom that smells like sweat, dirty socks or other unpleasant smells is a huge turn off. Someone will subconsciously assume you're not too keen on personal hygiene when they smell 'stale air' in there. Your bedroom says a lot about you so you need to keep it clean and aerated.
viii.The shower smells moldy
For More of This Stories Subscribe to the Standard Epaper to get a copy of Eve Woman in the Standard
The moist environment in your bathroom can cause mold to thrive. Mold often has a strong smell which is easily noticeable. You don't want you guest rushing in and out of the shower, fearing some respiratory problems from poisonous mold strains. And if at all the mold is the poisonous kind, you have to get it professionally removed.
When all is said and done, regular cleaning and ventilating is the best way to keep track of your home hygiene.
Do not miss out on the latest news. Join the Eve Digital Telegram channel HERE.
The views and opinions expressed here are those of the author and do not necessarily reflect the official policy or position of Evewoman.co.ke