Rachel Murugi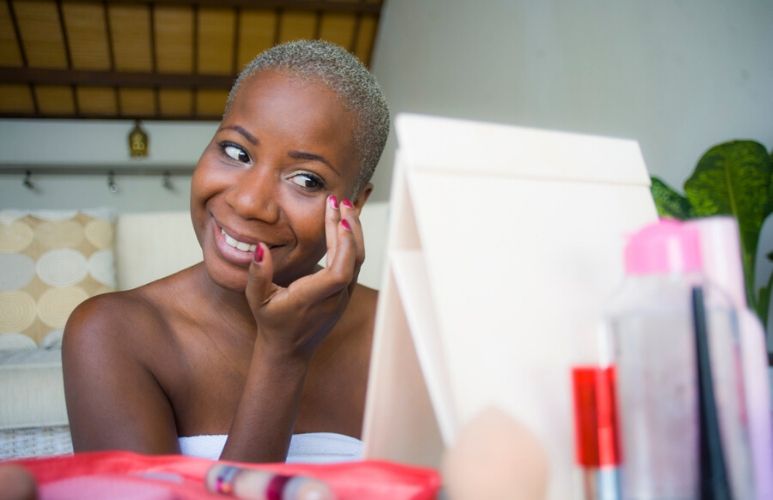 If you love makeup, you know the frustration that comes with having no clean brushes to use or maybe you've gone for a sleepover and forgot to carry your brushes. And then you're left wondering what you should do. What you might not know is that it's definitely okay to use fingers to apply your makeup. Actually, your fingers will warm up your makeup making it easier to blend.
To put an end to the debate on whether to use brushes or fingers, here are some clarification tips.
They are easy to use
When you're a newbie at makeup, you might get confused by the number of makeup brushes that are available, and which ones to use for the different products. To reduce this confusion, use your fingers instead. You don't need to worry about which fingers to use for your foundation, concealer, eyeshadow, etc. Remember to wash your hands before you start applying your makeup.
Your fingers are an inexpensive
Makeup brushes are not cheap. And let's not forget that you need to buy more than one brush. If you're a makeup lover on a budget, your fingers are an inexpensive option that are sure to give you the desired result.
They offer a better finishing touch
If you have a certain blemish that you may want concealed by using a concealer, using a touch of your finger is the best approach as it is specific to the area. It may also be easy to apply makeup on the sensitive areas like your eyelids when using fingers. The eyeshadow will pop up better than when you are using a brush. As a pro-tip, using your ring finger or middle finger offers best results as they dab your face lightly without pressing too hard on the surface and ruining the finish.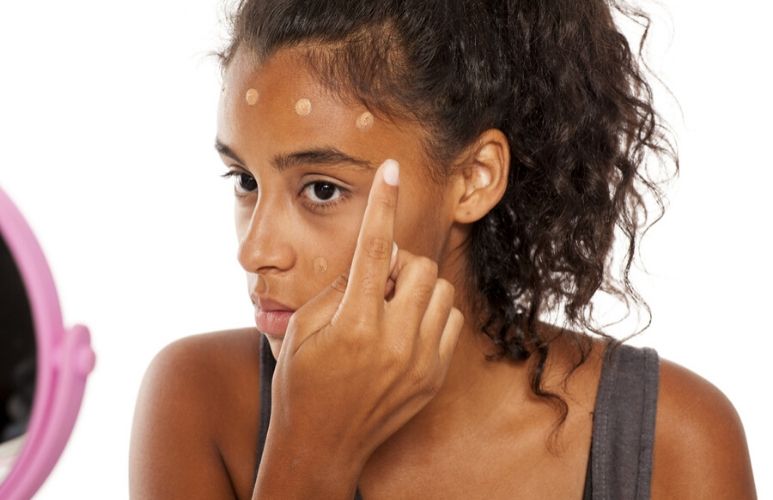 An alternative when you forget brushes
Suppose you have a date after work and in the morning rush, you forget to carry your makeup brushes to touch up your makeup. You can still use your fingers to freshen up your look and still look stunning at your date.
They can be more hygienic than makeup brushes
Truth be told, unless you wash your makeup brushes every time you use them, they are bound to have some dust or bacteria which can lead to breakouts. If you do clean your brushes frequently, poor storage can also expose them to dirt and bacteria.
If you wash your hands right before you apply your makeup, you are assured that you aren't transferring any bacteria to your face. This will help reduce chances of getting breakouts.
Fingers give you more control
For a flawless finish, you need to properly blend your makeup. Your fingers give you enough control to ensure that you apply your makeup with precision and that you can massage it into your skin for that flawless finish.