How to have your man spending more time indoors
Relationships By
Derrick Oluoch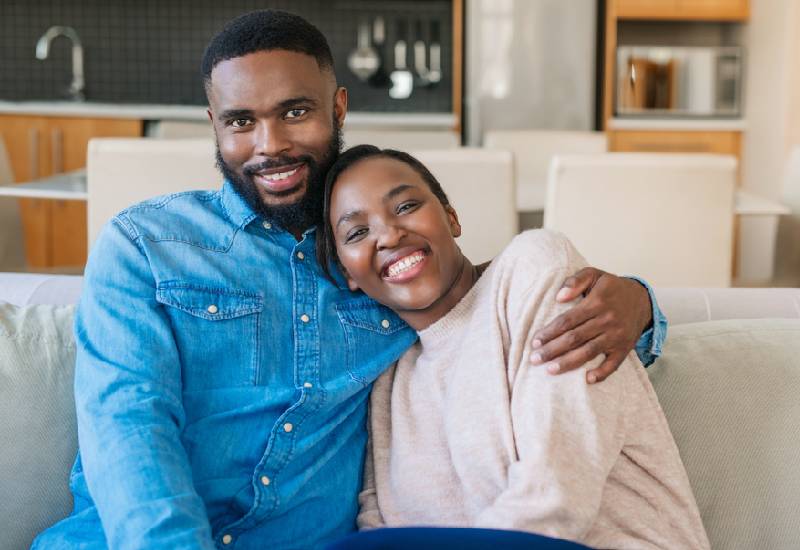 With the social distancing recommendations in bid to reduce the spread of the coronavirus gaining momentum, we have all been forced to spend more time in the house. Most of us now have to work from home but since it is something we are not used to, we are being faced with need for countless adjustments.
However, that is not the only challenge, not everyone is a fun of staying indoors and men are the principle culprits. Since being outside mingling increases the chances of getting exposed to the virus, women have been forced to take up the task of ensuring their men stay indoors. For some reason, men do not fancy staying indoors but what option do they have? Gladly, we have some tips on how you can make indoors conducive for him so that he spends more time in the house:
Spend time doing things you both enjoy
One of the key ways to having a better relationship with your man is by improving your time together. You can spend time engaging in things that both of you enjoy. Apart from making him want to spend more time with you, by finding joy in the time you spend together, you end up building a better friendship and a deeper bond as partners. For example, you can play card games, Ludo and other board games that don't demand that you leave the house. If you are both into video games, how about you get down for a game or two every other day? Have fun together.
Appreciate him more
You could have been with him for a long time and might now be taking it for granted that he is aware how you feel about him. Your honeymoon phase could be long gone but you can still make him feel loved. Let him know how you feel about him. Make him feel appreciated by noticing and acknowledging the little things he does. While at it, you can also dress for him. Wear that underwear he likes you in and that fragrance he likes and he will sure want to be around you 24/7.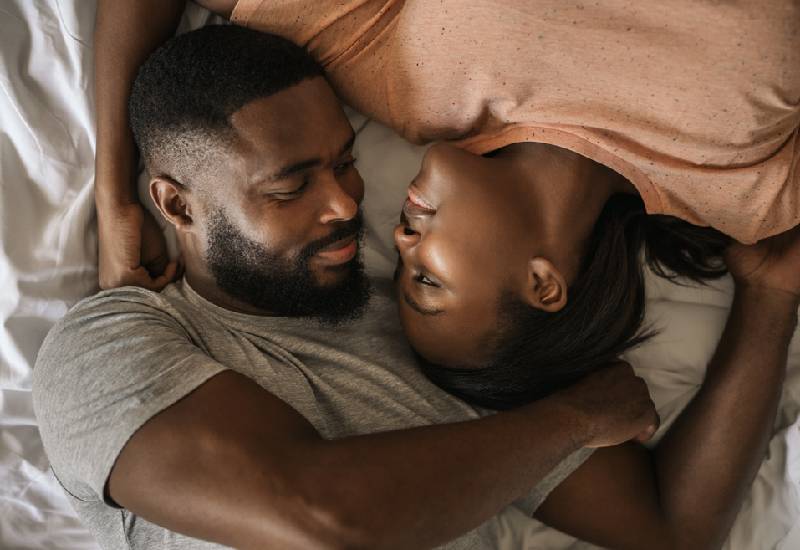 Do small things for him
This phase is likely to cause a strain on your relationship if the both of you don't strive to make it work. You do not have to make extreme romantic gestures to look like you care about the wellbeing of your relationship. Ask him what he'd love to have for dinner and prepare that. Make him feel that he is important to you and that you are thinking about him. If he loves coffee, have his favourite flavour waiting when he wakes up.
Don't forget to get intimate
Irrespective of the extent of familiarity between you, you need to maintain some level of intimacy. You need to make him feel sexy. Surprise him every now and then with those unexpected kisses given in the most unexpected ways. Try and be creative about keeping it intimate. Walk behind the sofa as you are watching a movie and give him his favourite neck massage.