How to have great skin through the ages
Skin Care By
Tracy Gesare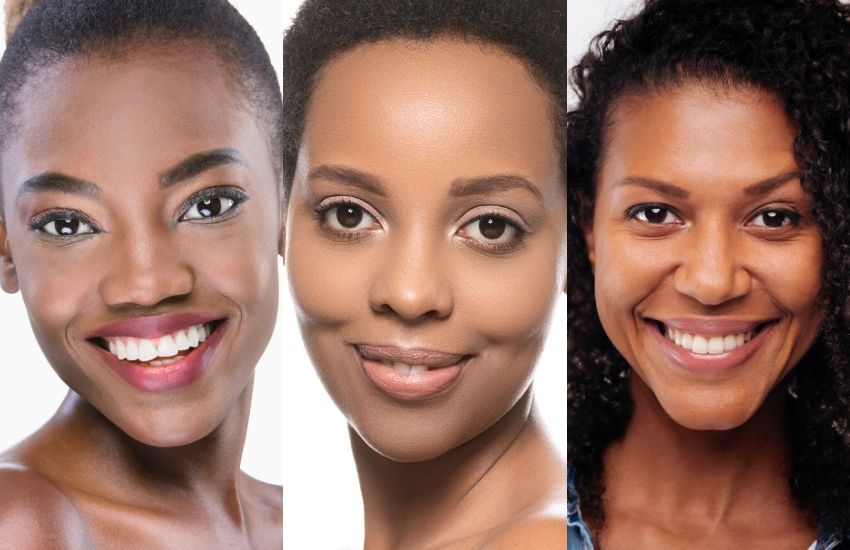 As women grow older, the skin cell turnover starts to slow down especially on the face. Naomi Kairu, a qualified Masseuse & Aesthetician shares a few things that you can incorporate in your skincare regimen through the ages.
Age plays a big role on how you should treat your skin, due to natural body processes that slow down as you grow older. Unfortunately, most of us realise that we should give our skin extra care much later in life when we start experiencing issues like wrinkles and hyper-pigmentation among other age-related issues. Overindulgence in beauty products such as make-up is one of the things that affect how the skin adapts as you grow older.
Generally, at any point in time of this skincare journey, it is advisable to know your skin type and whether or not if it varies on different parts of your face and body. Also, ensure that your skin pH stays balanced at 5-5.5 and have a hand in actively aiding your body's natural process of balancing your hormones.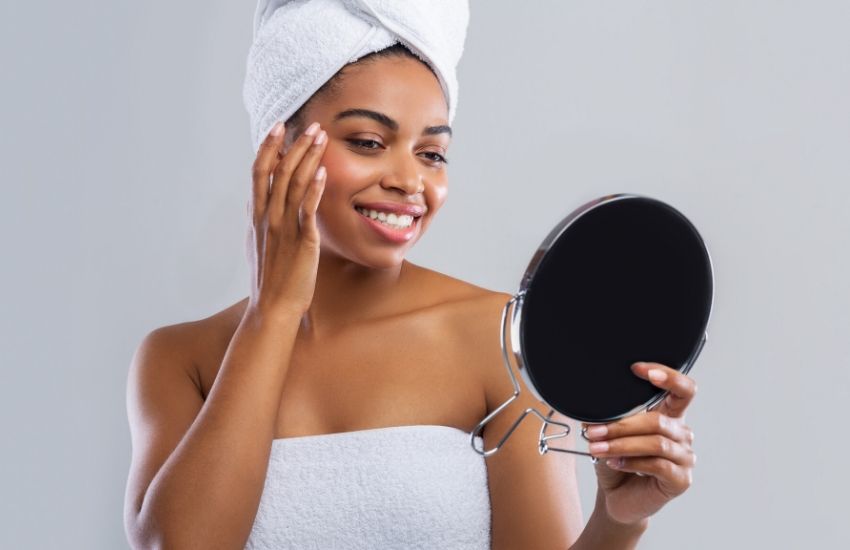 The most essential part of skincare is a beauty routine that you stick to on a daily basis, it will make the habit easier and gratifying. As time goes by, you will experience the fruits of glowing skin.
Even more important, get a facial treatment from the same place or person every four weeks and by a trained aesthetician who will pay attention to your skin and any progresses thereafter. Facial treatments give a deep cleanse on your skin which enhances the absorption of the right products and increases cell turn-over. Once you are 30 and above, advance to a Phyto Compound facial.
Use sunscreen at all times. As long as your skin will be exposed to UV rays at any point of the day, your face should be coated in sunscreen/sunblock of SPF40-50. This will prevent your skin from suffering from sun-damage of any kind later on in life. Since the skin will always reflect what goes on in the inside of your body, it is important to eat foods that will aid your skin to thrive.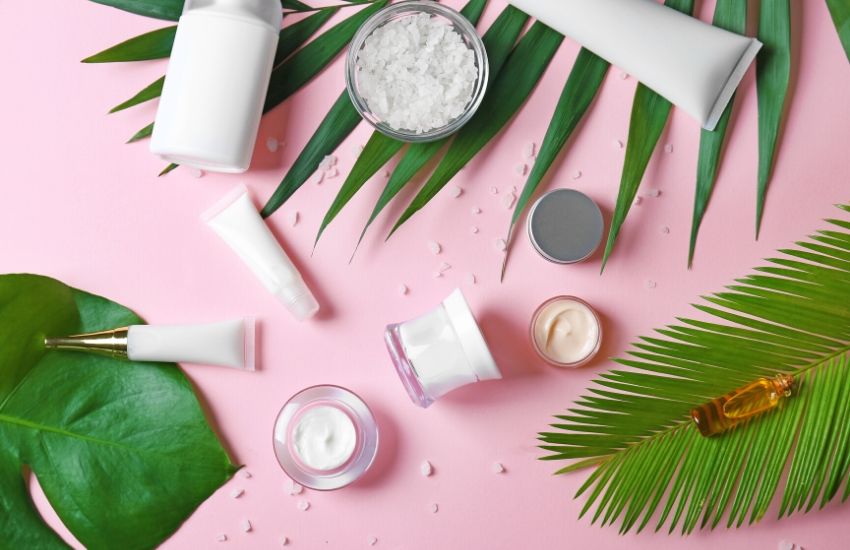 20s skin kit: Power of hydration
Cleanse your face and neck thoroughly but gently before you go to bed. Leaving product on your skin will lead to blocked pores which causes acne and increases inflammation.
Moisturise. Help your skin stay hydrated with a good moisturiser that lasts and drinking enough water. The earlier you start, the better.
Start using sunscreen/sunblock daily.
Incorporate weekly exfoliation in your regimen. If you don't have a skin-care regimen, you are setting yourself up for rough days ahead.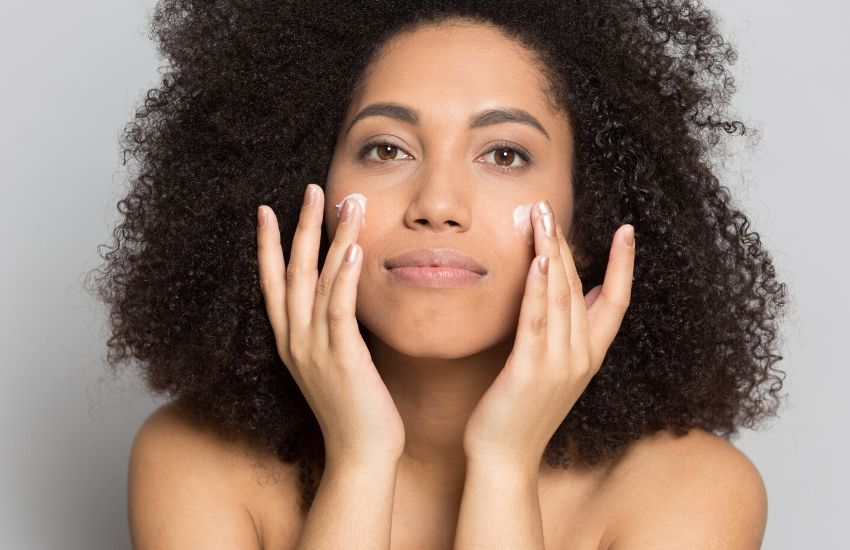 30s skin kit: Create a routine
If you do not already have a daily routine, it is important that you start cleansing day and night. Especially at night after the possible exposure to germs, sweat and product residue.
Use a stronger toner which will help you balance pH and retain the essential oil on your skin. The products used in your 30's should be stronger than the ones used in your 20's.
While you will still need to use the moisturiser and add a problem-specific serum (anti-aging, moisture surge, uneven skin tone) for your skin type as it permeates further into the skin.
If you have had a daily routine from your 20's, it is important that you switch up your products to enhanced ones that are skin type specific.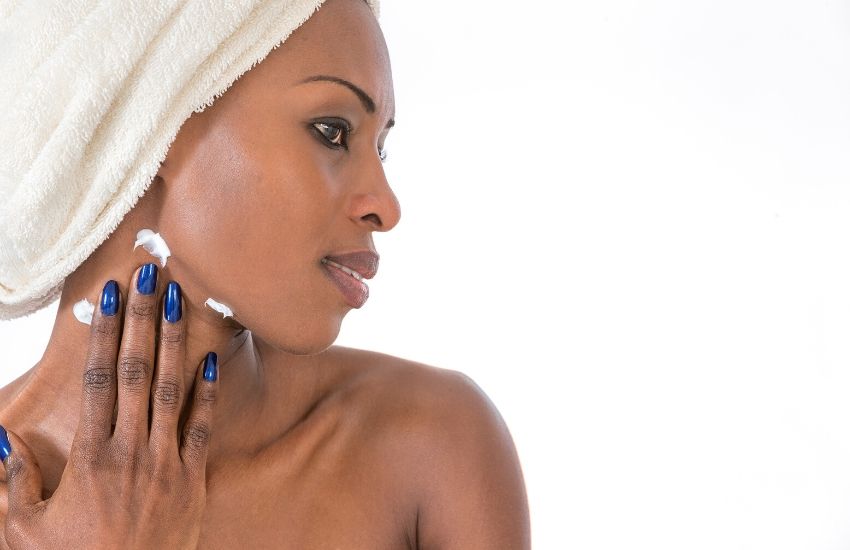 40s skin kit: Go the extra mile
Due to the decline in collagen levels, you will need to step up your product game when cleansing, toning and moisturising as the elasticity of the skin is not as strong and the skin has different needs now. Go for products that are soothing and aid skin-repair at the same time.
In addition to an anti-aging serum, introduce Retinol (Vitamin A) as it boosts collagen levels for good elasticity. Gently massage your products for maximum benefits.
The area around your eye is the lightest and tends to age faster by wrinkling or getting darker, it is important that you also introduce a specialised eye cream.
At this age, it is advisable to do a microdermabrasion facial which is non-invasive with rapid recovery reduction of fine lines, scars, and sun damage.