Esther Muchene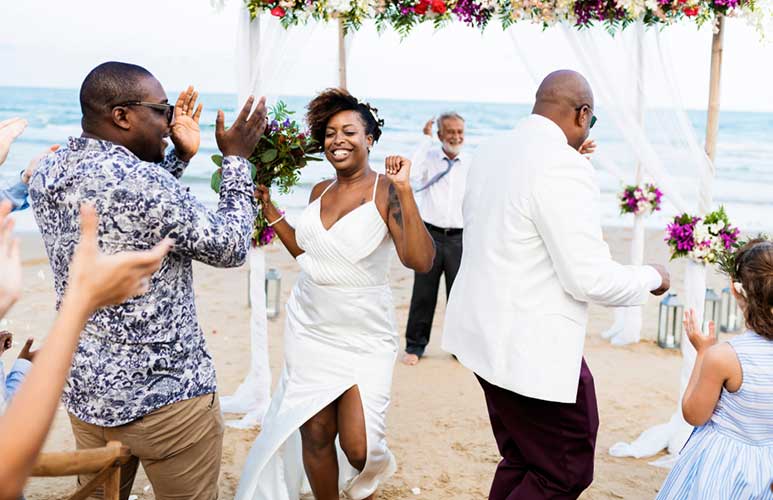 I bet you've seen photos or videos of people being called out for dressing inappropriately for whichever occasion. I also bet that none of us wants to be caught by these dreaded 'fashion police'.
When picking an outfit, it's important to consider the occasion and dress accordingly. This will not only ensure that you're comfortable throughout the event but it will save you a lot of backlash and side eye especially from those know-it-all relatives.
Below are some useful tips that will help you lock down a wedding-worthy outfit.
i. A floral dress
This has been a wedding guest staple for a long time. Why? Because it works. It complements the cheerful vibe of the wedding day not to mention that the flowery details exude elegance. Make sure the dress has a good fit. A dress that is too tight, too short or both could draw unnecessary attention. Remember, this is the bride's day so you want all the attention on her. Knee length to maxis are a safe bet.
ii. Pastel colours
The soft pinks, blues, yellows and lavender are some of the colours you can go for when choosing an outfit. These colours are fashionable and will make you stand out without trying too hard.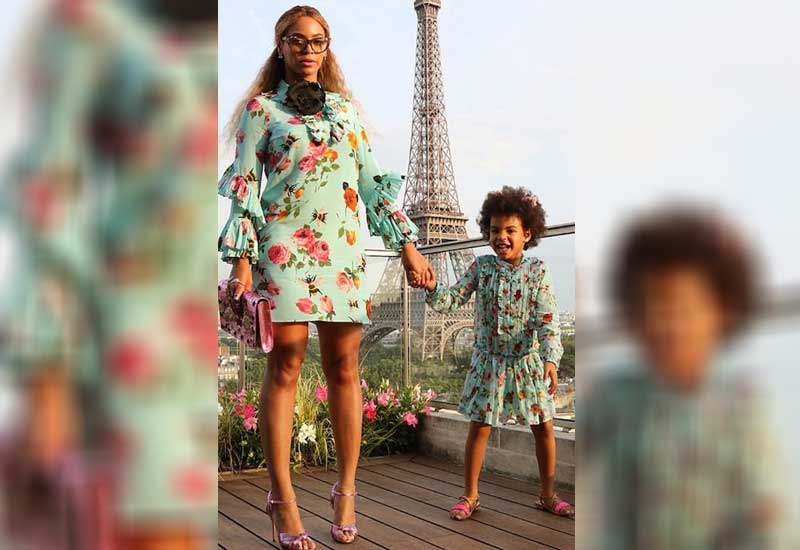 iii. Monochromatic suits
If you're not a fan of dresses, you can opt for a trendy suit. This eye-catching and shows that you're not afraid to be different. You can opt for a suit you want to go for that tomboy look. You can nevertheless pair it with feminine pieces like a lace top for a girlie touch. Stick to the brighter colours for this one so that you don't look too formal.
iv. Patterned trousers
Jeans are too casual for a wedding so why not try patterned trousers instead. These can be paired with a simple blouse and strappy heels for that put together look. The patterns will tie in with the flowers and wedding colours so these are perfect for the joyous occasion. You can choose geometric prints, abstracts or African prints. The options are limitless.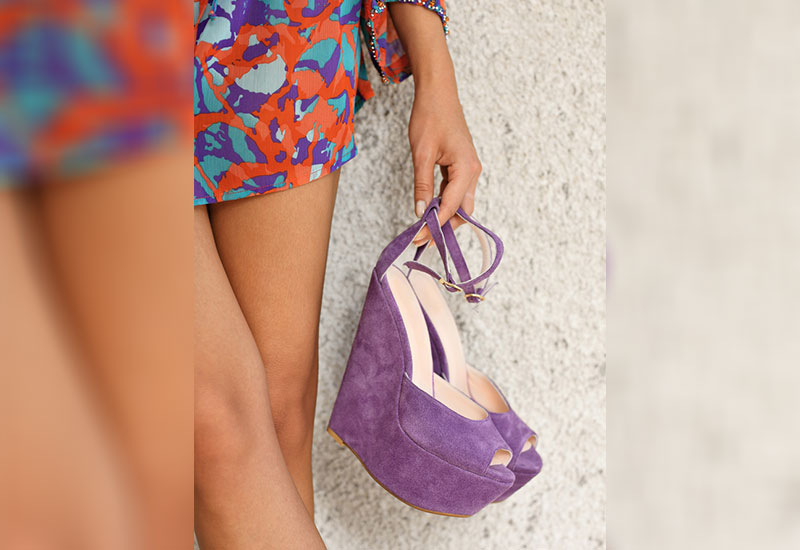 v. Comfortable shoes
The best decision you can make during a wedding is to wear comfortable shoes that you can move around in without getting blisters or being forced to watch others dance because you can't take another step in your shoes. Those stilettos might look bomb and probably complete your outfit perfectly but you might want to leave them at home and opt for comfier shoes. If you must wear heels, opt for block heels or wedges which won't have you sinking into the grass. Some nice flats or sneakers will do for those who don't want to wear heels.
Whatever you choose to wear, make sure you stick to the stipulated wedding guest rules.
Don't wear anything that would draw attention away from the couple. The bride should be the only one wearing white. Confirm if there is a certain dress code beforehand to avoid unnecessary embarrassment.
This is a special occasion for the couple and for you so you want to pick an outfit that, when you look at the photos years later, you have nothing but good memories.