#WCW: Diana Opoti, the Kenyan fashion brands champion
Readers Lounge By
Gloria Nyang'iye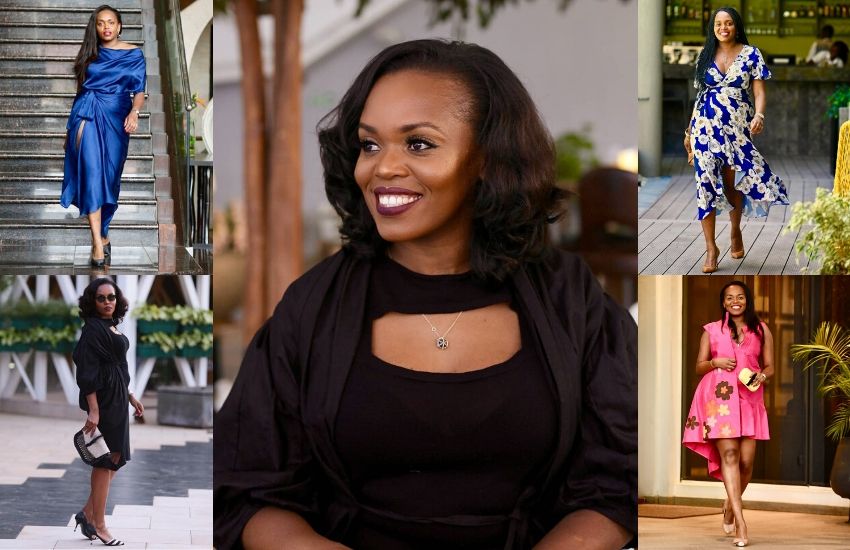 ALSO READ: #FashionTips: Five easy ways to rock your white tees
February is Black History Month and it is dedicated to celebrating people and events in Black history. Today, we are celebrating a woman who is dedicated to supporting black-owned fashion businesses.
The elegant and beautiful Diana Opoti is this week's Woman Crush Wednesday. She is the founder of Diana Opoti PR, which is Kenya's first fashion consultancy and PR firm. Diana Opoti PR promotes Kenyan fashion brands and other companies looking to enter the Kenyan market.
Kenyan-owned fashion lines are fast emerging and companies such as Diana Opoti PR are steering Kenya towards a time when we will no longer need to outsource a single piece of clothing from overseas because there is quality and variety right here.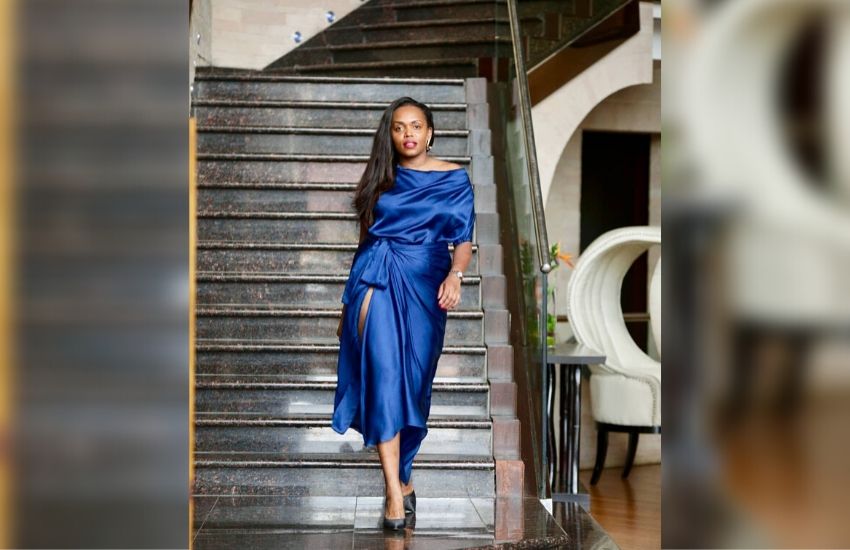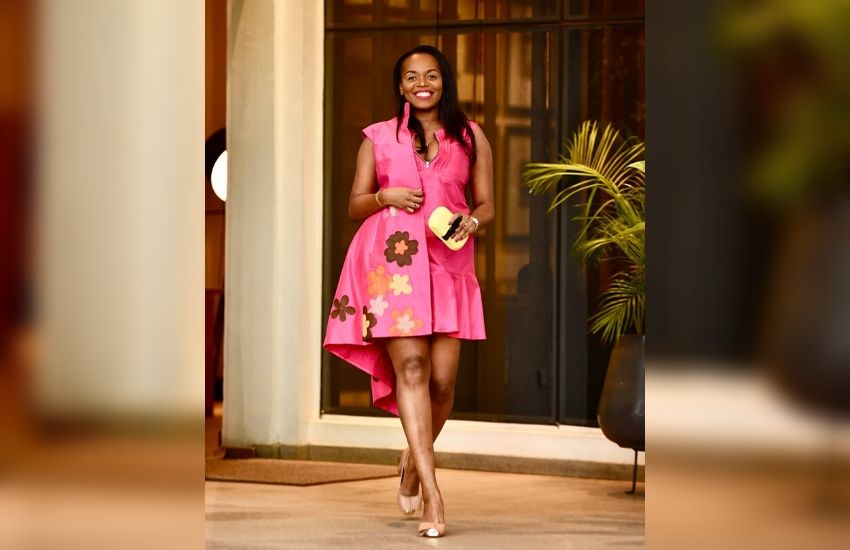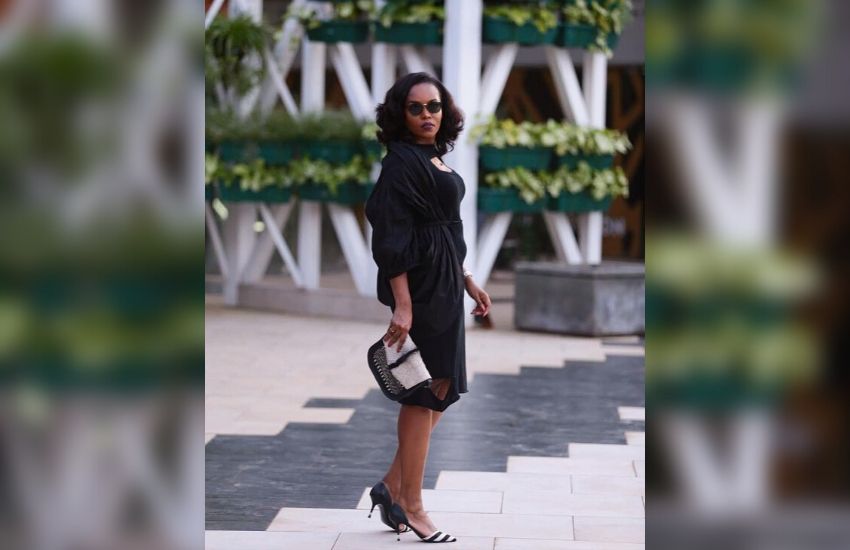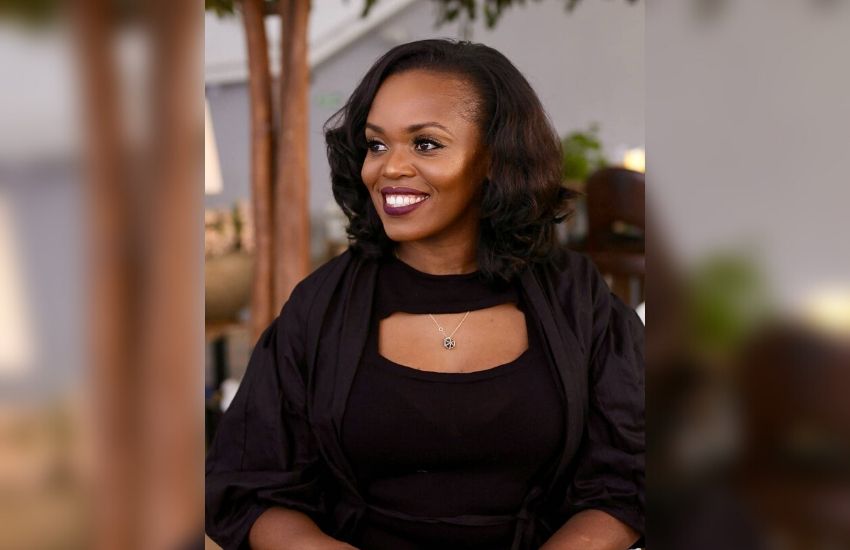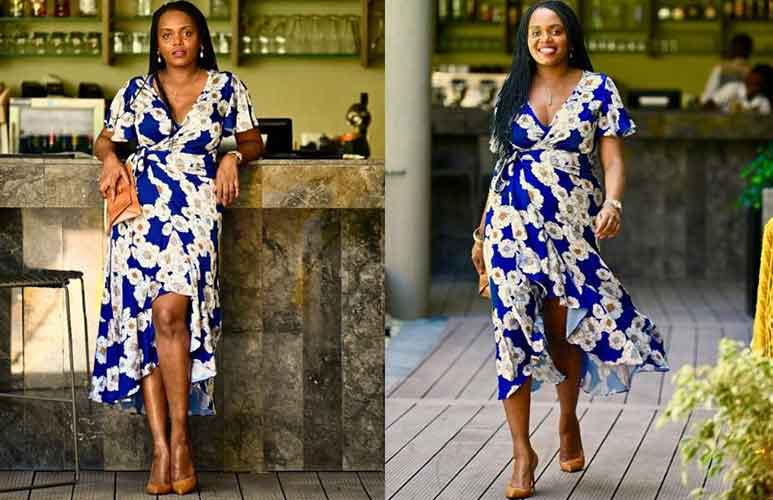 (Images – Instagram: @dianaopoti)