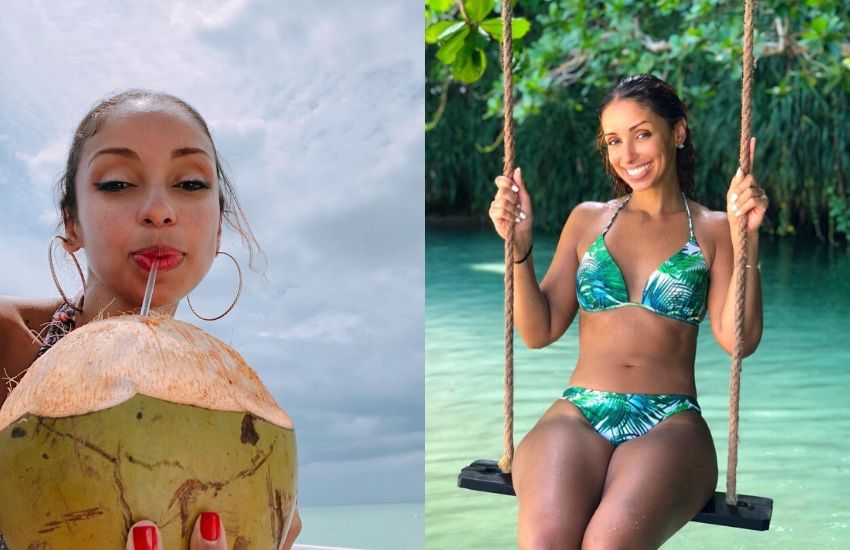 If you don't remember Mýa, you're probably really young because Mýa Marie Harrison has been a well-known star for years. All the boys had a crush on her and all the little girls wanted to be her.
ALSO READ: Fibromyalgia: When your body's pain volume is always turned up
She is an American singer and songwriter. Some hits we used to jam to back in the day include Fallen, Case Of The Ex (Watcha Gonna Do) and the classic Lady Marmalade.
Mýa clocked 40 not too long ago, and she honestly looks 20 years younger. The talented entertainer is vegan, which is probably what is ageing her backwards. She also uses natural products in her beauty regimen such as coconut oil as a makeup remover and shea butter in place of sunscreen. Take a trip back in time and listen to some Mýa today!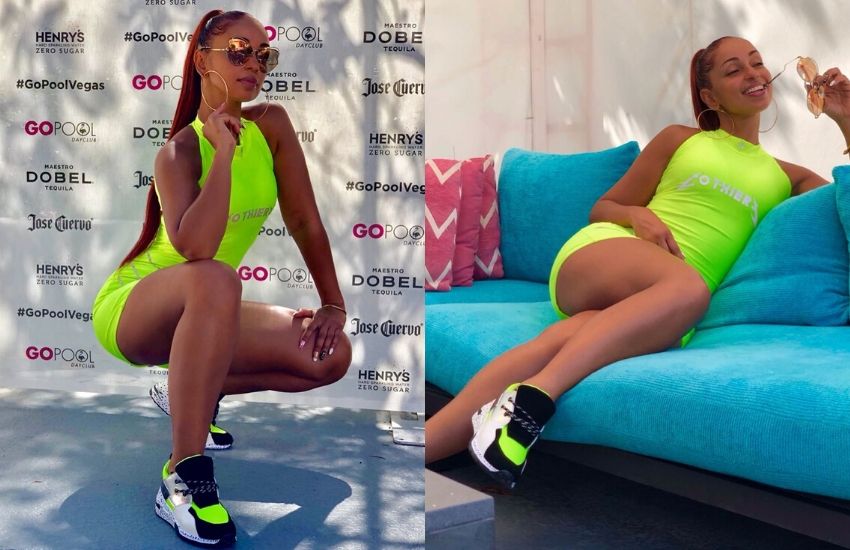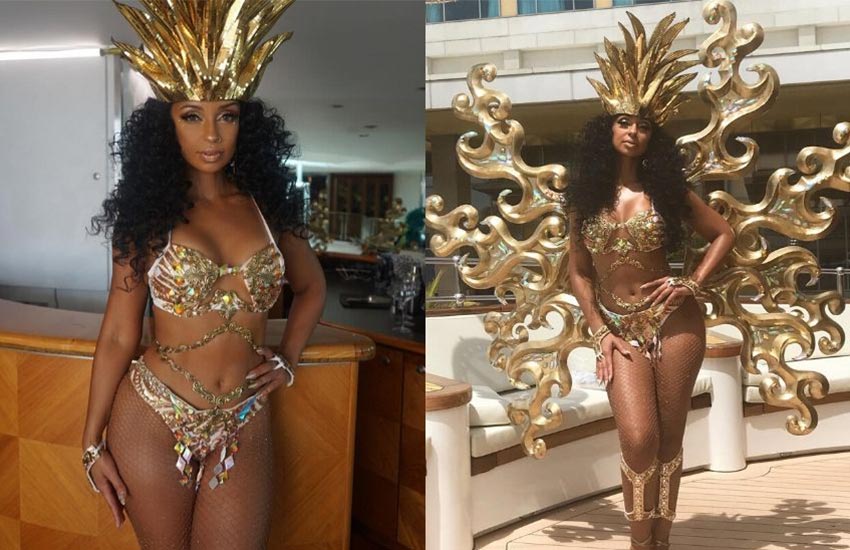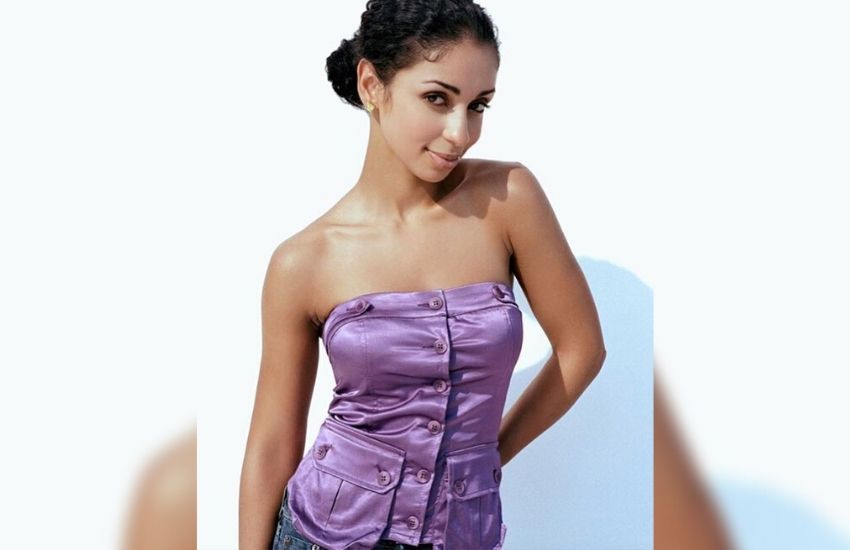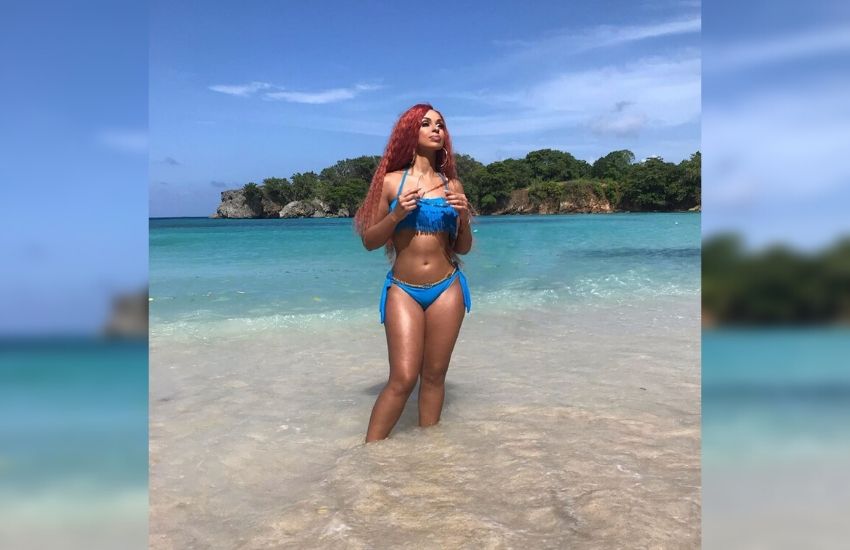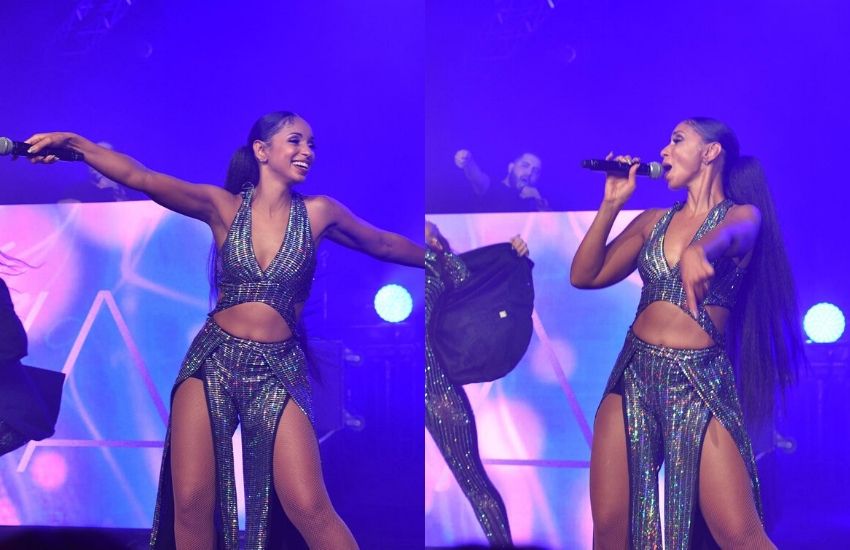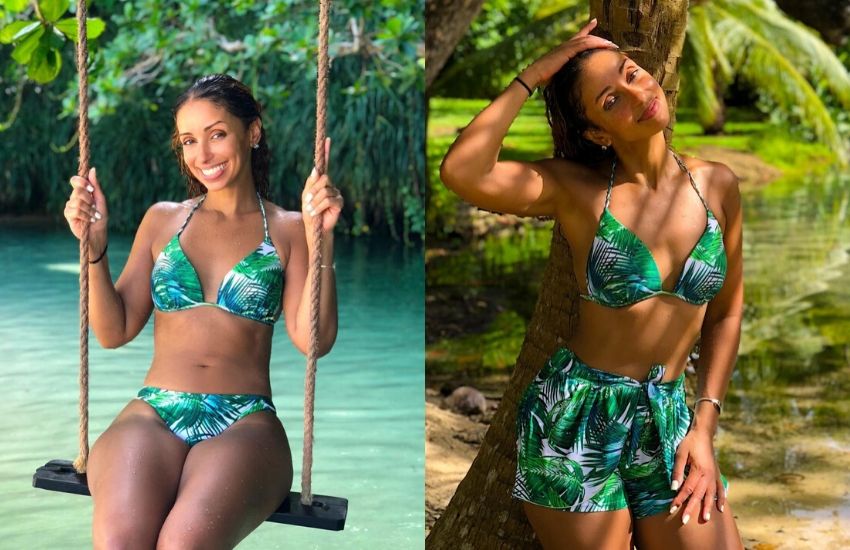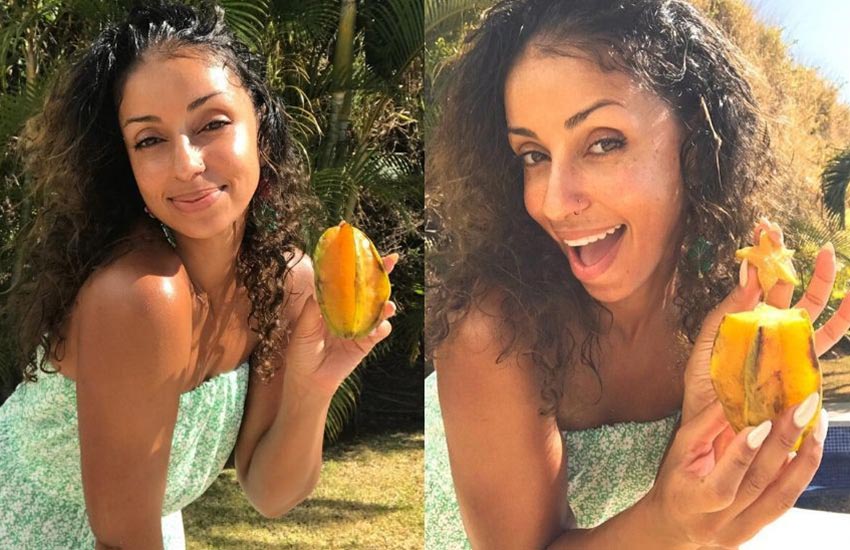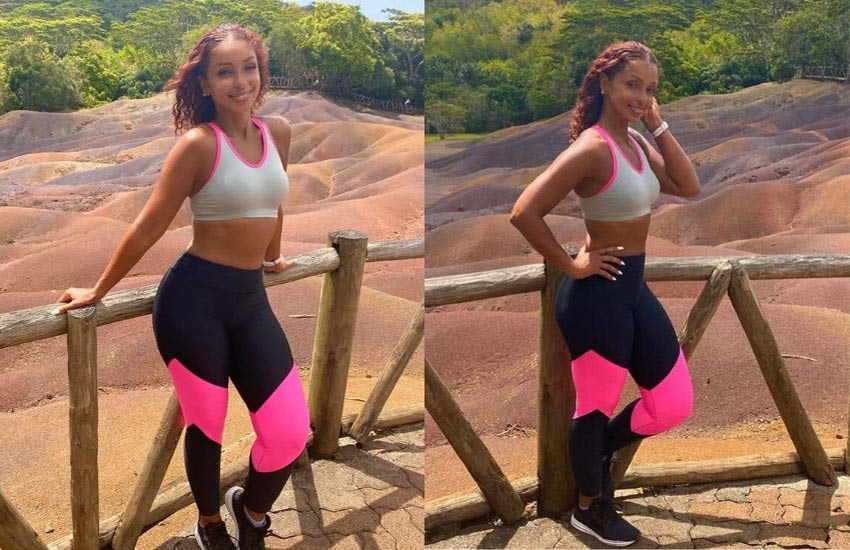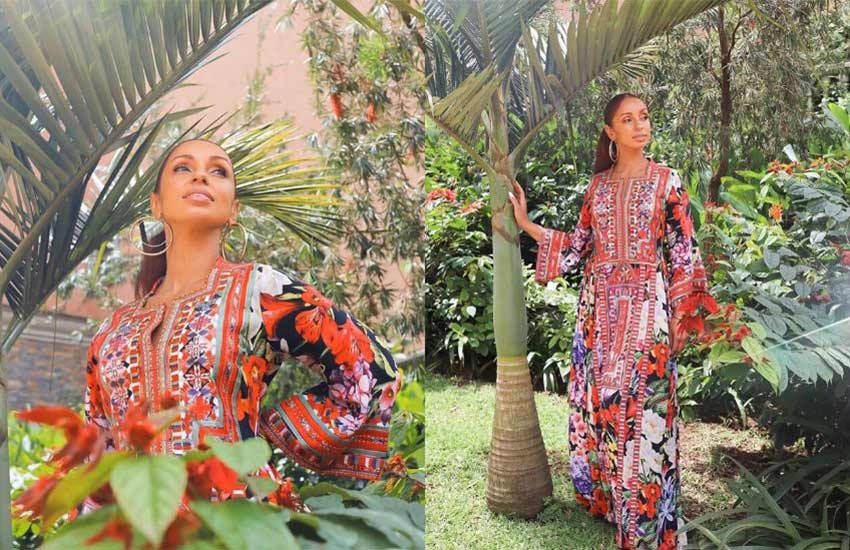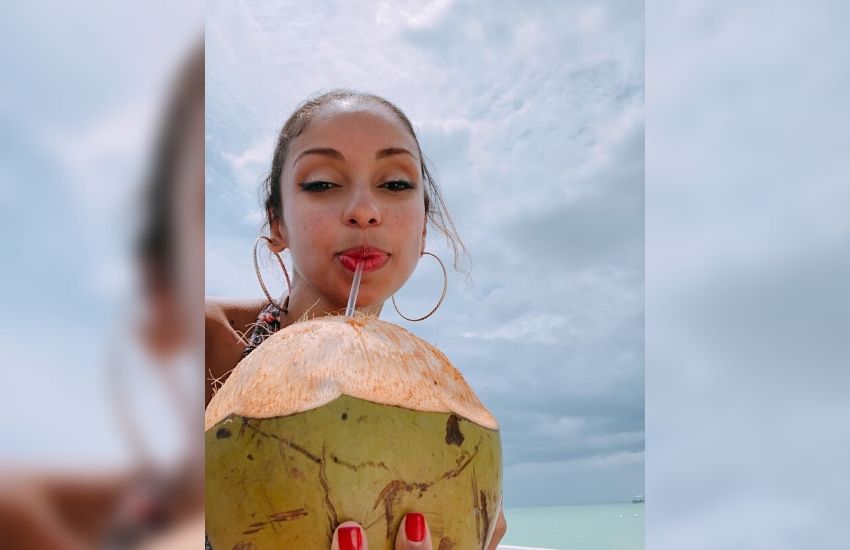 (Images: Instagram - @myaplanet9)
Do not miss out on the latest news. Join the Eve Digital Telegram channel HERE.
The views and opinions expressed here are those of the author and do not necessarily reflect the official policy or position of Evewoman.co.ke