Home
/
Parenting
Back to school: How to get your children ready for school reopening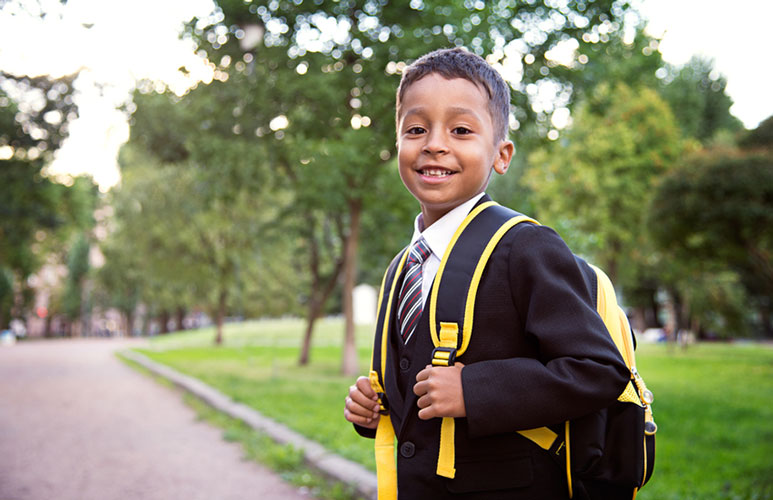 For many parents, back to school can be hard even stressful. The long holidays were spent bonding with your children, got used to having them around and now, you have to prepare not only your children but yourself as well to go back to school.
Separation anxiety is real. While some children are excited to go back to school to play with their friends, other children struggle with leaving their familiar surroundings. In order to make this transition easier, check out our tips below.
i. Read with them
Take a few hours with your kids to go through some of their school books and prepare them for the next term. This will make them get mentally prepared for school and look forward to their lessons.
ii. Go shopping with your child
When getting school supplies, go with the kids. Allow them to pick a schoolbag or stationery they love. Including them in these pre-school activities will help prepare them for school and make them feel as part of the process. Remember to inform your child that they have to stick to the budget. This will be a good time to teach them important money lessons.
iii. Prepare the night before
To get an early organized rise on the day school opens, you need to prepare all you can the night before so as to have a good morning. Pack up schoolbags and snacks, lay out uniform and polish shoes the night before to reduce the stress of running about in the morning.
iv. Have some family time
As school reopens and work resumes, life gets busier and getting time to spend with your little ones will becomes a challenge. To help you bond a bit more, curve out some time at the end of the day, perhaps over dinner, to have quality time with your children. You can play games, cook together, do the dishes together or even watch a movie/an episode of their favourite cartoon.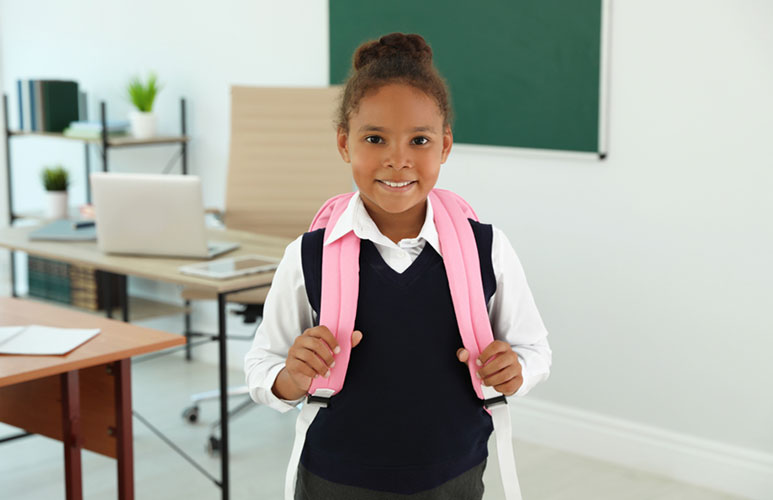 v. Prepare a tasty breakfast
Go out of your way to ensure your children have a hearty breakfast. Give them a little protein and fruit and allow them to tell you what they would prefer. This will make them feel valued and cared for no matter how nervous or excited they may be to report back to school.
vi. Have after school snacks
Considering the amount of energy they use to play and run around, children will always come home hungry. It is therefore your duty to make sure there is a snack when they come home. You can have them take a light sandwich, juice or a fruit a few hours before dinner.
vii. Tell them not to worry
Reassure your child that should any problem arise in school they should tell you or their teachers and you can resolve the issue. Don't trivialize what your children tell you no matter how ridiculous it may sound. Let your child have a safe haven in you.
viii. Help them with homework
Sit and help them do their homework but avoid doing it for them! Teach them where necessary and let them make mistakes so that the teacher knows where they need additional help. Doing homework together is great way to spend time together and connect with them. Engage in their after school activities and be present in their life.
ix. Encourage good behaviour
You need to inspire your children to have morally upright behaviour. Teach them obedience by encouraging them to follow the teacher's instructions and follow school rules. Reward good behaviour and correct when they err. Rewards don't have to be gifts or sweets. It can be extra time to watch TV or playing outside, a swimming trip, etc. Remember, when you portray a positive attitude even when they are on the wrong, they will emulate you.
If you could travel back in time, who would you want to meet?
Related Topics