Tony Mochama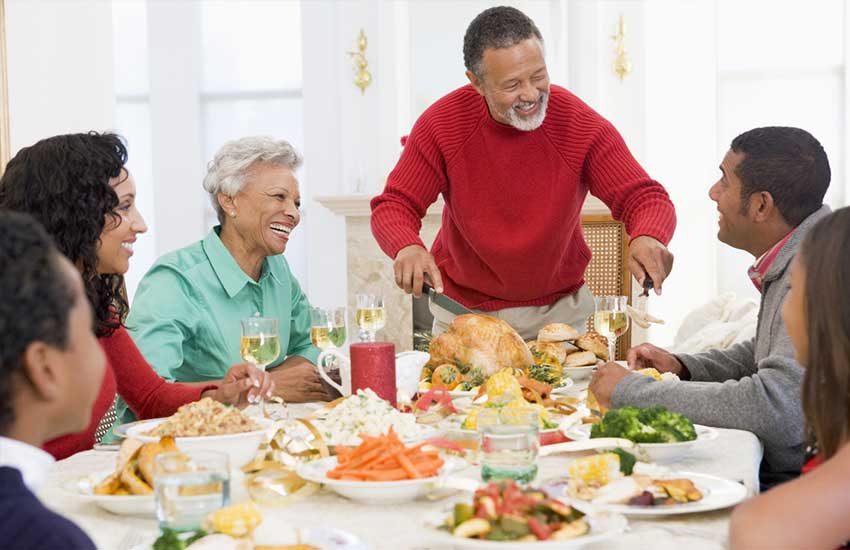 Last Saturday, as the reunion of my alma mater, Catholic Parochial, went down in Jiweke, I shared a plane ride with one of them, Helen Koki, all the way to Doha, where we parted.
She was going to Delhi, where the Foreign Ministry where she works was holding a seminar on smog, or something, I can't remember. What I recall was her career transitional talk.
So that even as I landed in Casablanca on Sunday and stayed for a day, I imagined what it would be like to be Chief Administrative Secretary (CAS) of the Foreign Ministry, ahead of my journalistic week.
Next day, after a dawn breakfast, a Foreign Ministry van picked us up and drove us, in an hour, to Rabat. That is the capital of the constitutional Kingdom of Morocco, where I have likely spent this whole week.
Our host, the Ambassador and Director General of the Ministry of Foreign Affairs Fouad Yazough, a friendly and eloquent man, defended the sovereign right of Morocco over the 'disputed' territory of the Western Sahara – which falls squarely within The Kingdom, but in which Algeria is stirring unrest by funding some secessionists called The Polisario, contrary to all UN Convention.
If I were CAS of our Foreign Ministry, I would have assured the Director General that Kenya is 'ready and willing to be one of the 163 countries that recognise this territory as the Moroccan Sahara – and not one of the other rogue 'recognisers' of its so-called Independence, like Algeria, Venezuela and North Korea.'
We then listened to the charming Director of Public Diplomacy, Chafika El Habti, tell us about their 'targeted tourism' that got Morocco 12 million tourists last year, yet Kenya, for all her diversified scenery, got two million only, which we celebrated like mad (Venice gets 20 million visitors annually).
Madam Chafika revealed that Morocco sells five types of tourism to very specific customers – sea resorts, eco-cultural tourism, business conferences, well-being (spas, spiritual and family holidays) and sports tourism. I would be that CAS who goes beyond my mandate, and types up a 'recommendation report' for Balala.
Then there was Monsieur Brahim Bah, the MOFA Head of Central and Southern Africa Division. Did you know we have a stalled phosphate factory deal with Morocco, that would sort out 80 per cent of our fertiliser issues for Kenyan farmers?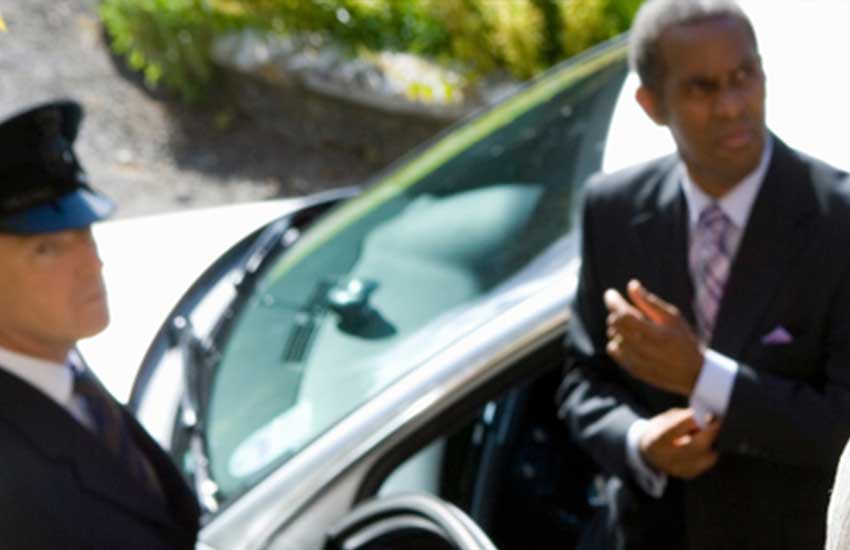 As CAS, I would put together a delegation of Kenyan industrialists to come to Rabat as a consortium that is ready to go into partnership with the sultans of phosphate in Morocco.
Then I'd ask Bwana Brahim Bah to expand his mandate (into East African division) and come have tea with Peter Munya, our CS for Trade and Cooperatives, to discuss how Kenyan tea can be exported to Morocco, one of the top sweet tea consuming countries in the world.
We then left the Ministry for lunch at MASEN, Africa's largest solar power company that provides electricity to a third of Morocco, with a vision to light up more than half the country by 2030. Here, I could see a route to breaking up that dark KPLC monopoly.
Then there was an afternoon meeting with Mr Abdelghani Berdi at Morocco's Constitutional Council of Human Rights. It is amazing how they work hand in glove with the Government, instead of the antagonistic state that exists between our non-state actors, like NGOs, and the State – which is often itself non-responsive.
They have made the Moroccan government compensate sections of some communities for past ills. I could see myself as CAS slipping a report to my friend State Counsel Pauline, to pass onto the AG, never mind protocol.
After some late afternoon sight-seeing, of a cathedral, and a tomb or two, it was time for early dinner. With the Lady Minister of Morocco's Housing, Urban Planning, City Policy and National Territory Development, Nezha Bouchareb. Take note of that long title, that aptly captures the responsibility of her position.
I tried to imagine myself seated opposite our governor, on gaudy gold Givenchy dining seats, as a CAS. Trying to talk about 'city policy' and watching our guy get super-bored.