Easy recipe: Seared, roasted ribs with grilled tomatoes
Recipes By
Chef Ali Mandhry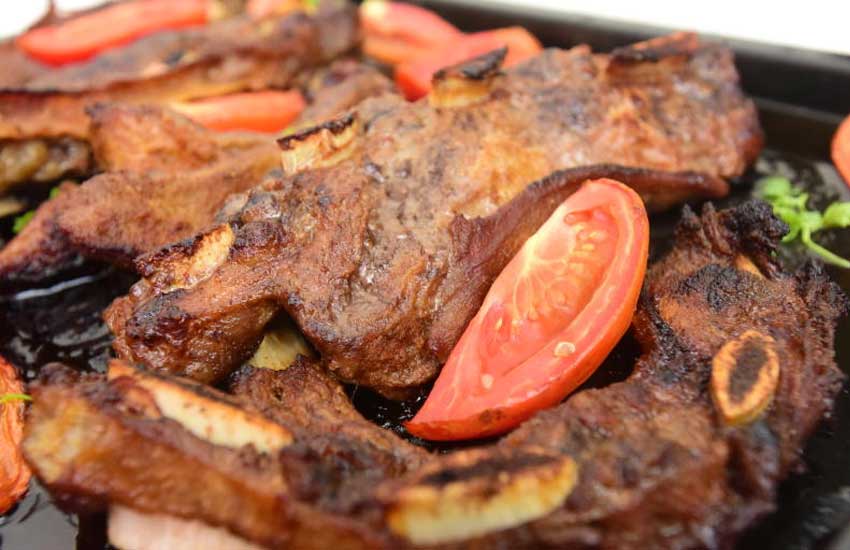 It's December so why not kick off the 'roasting season' with delicious seared ribs? We will marinate the ribs with simple and readily available ingredients, let it sit in the marinade, seal the pores then throw them into the oven to cook further.
What you will need:
1 kg long ribs
1/2 cup vinegar
1/2 teaspoon ground ginger
1 teaspoon paprika
1 tablespoon honey
1/2 teaspoon garam masala
1 teaspoon garlic ginger paste
Salt to taste
4 tomatoes cut into wedges
2 tablespoons olive oil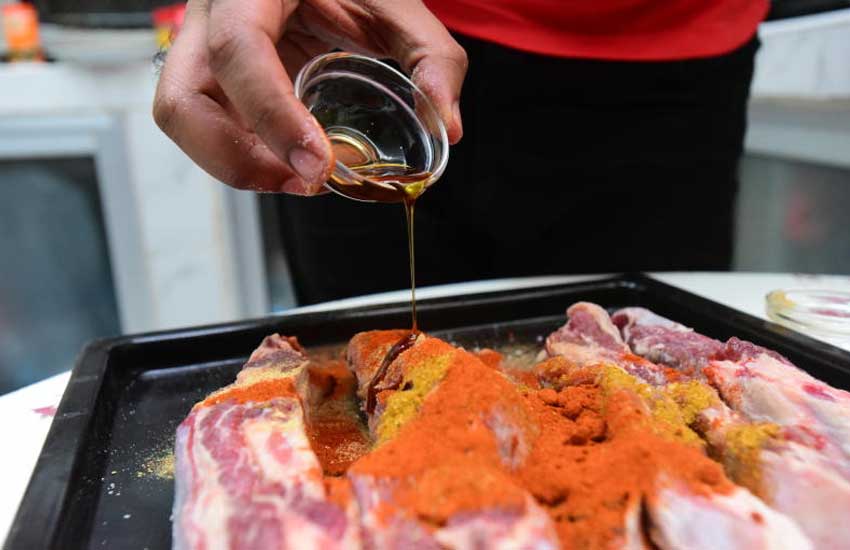 What to do:
Lay the ribs on a large platter. Sprinkle some salt on them, ensuring it's distributed all over the ribs. Add the garlic ginger paste, garam masala, ground ginger, paprika, honey and then finally white vinegar.
Use your hands to mix all the ingredients together, ensuring the marinade is distributed all over the ribs. Give it a couple of turns and then let it sit in the marinade for about two hours so that the flavors would infuse well into the ribs and the ribs would tenderise.
In a pan over medium heat, pour the olive oil and then pan sear the ribs until golden brown on both sides (at least five minutes each side). Once browned, remove the ribs from the pan and lay them on a baking tray.
Arrange the tomato wedges on the baking tray and then put the ribs in the oven at 200°C for about one hour.
Pull them out of the oven and let them rest for about 5 minutes before they are ready to serve.