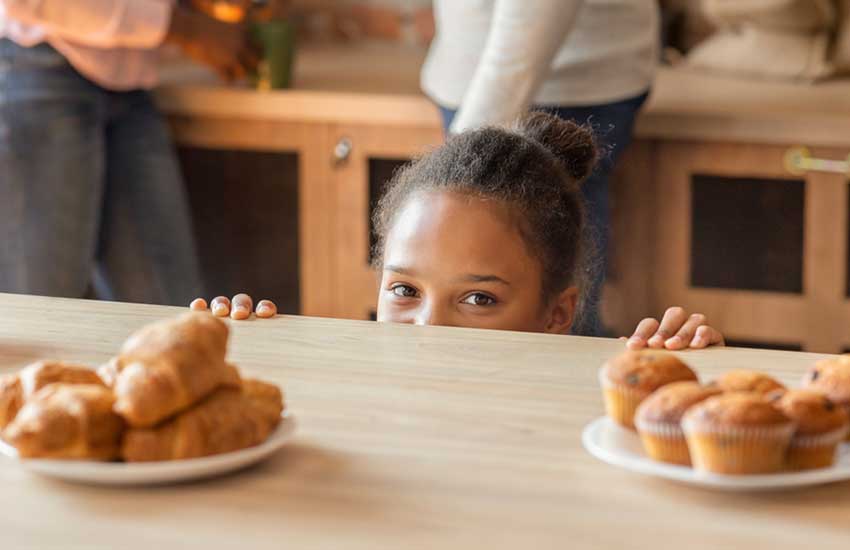 A food craving is an intense desire for a specific food. We often crave foods rich in fats and sugars, such as processed foods, because these foods trigger the brain to release feel-good hormones. Food cravings are attached to the reward and memory centres of the brain, making us crave foods we have good associations with.
ALSO READ: Why you should eat more oats in your diet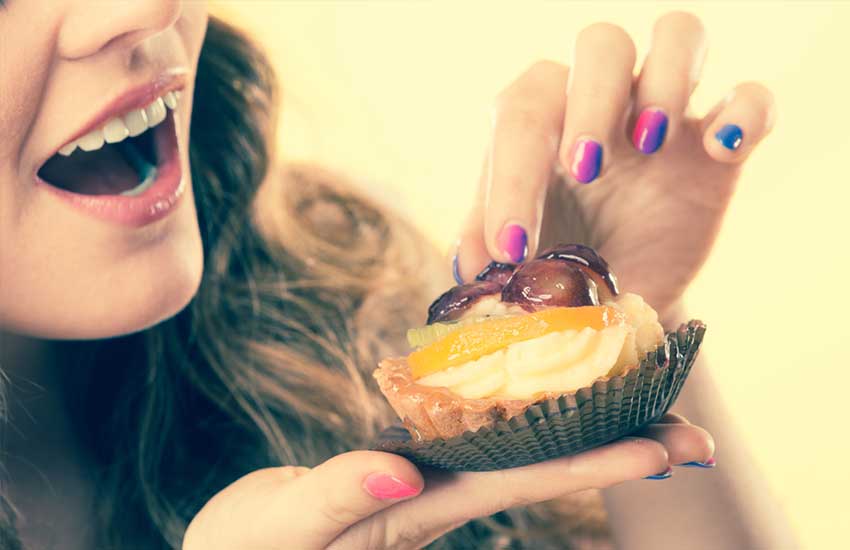 Cravings can also be triggered by external factors such as depression, fatigue and sleep deprivation. When we are under stress, our bodies crave carbohydrates as these boost serotonin levels, which has a calming effect. Eating foods that are a combination of fat and sugar also reduce stress hormones.
Although traditionally people believe that food cravings were indicative of a physical deficiency, there is no scientific evidence to prove it. That is, apart from salt cravings. A sodium deficiency will leave you with a strong urge to consume foods high in salt.
Do not miss out on the latest news. Join the Eve Digital Telegram channel HERE.