Kitchen Gadget: Glass body kettle
Readers Lounge By
Wambui Kuria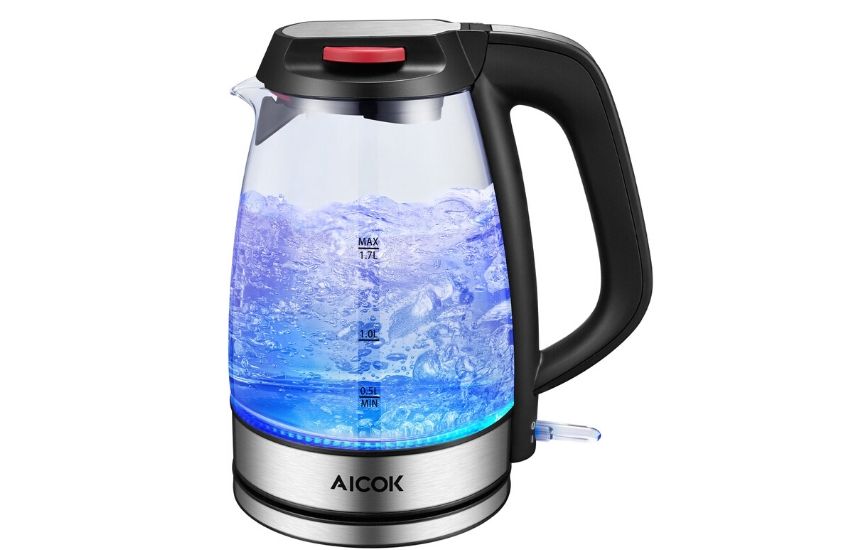 How cool would it be to see your water boil in the kettle. You may not think much of it, but I think its a cool thing. With the scarcity of clean, safe water in Kenya today, I like the idea of knowing how pure my water is.
ALSO READ: Sickle cell anaemia: When pain can be eased by drinking enough water
I have been window shopping online for Christmas gifts for myself, friends and family. While at it, I came across this beautiful clear electric glass kettle and liked what I saw. I will definitely get two -- one for myself and one for my mother (though I'm crossing my fingers that someone will gift one to me).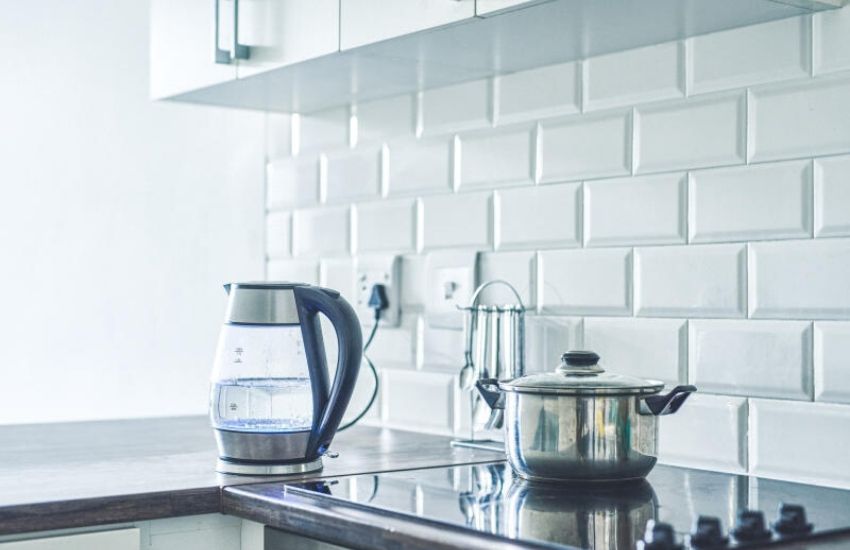 The kettle I have my eye on has a 2.2-litre capacity. It looks safe and sturdy and has an automatic shut off -- this way, once the water has boiled, the power switch turns itself off. With my current water kettle, the only way I'll know it's on is when I hear the sound of the water boiling.
The clear glass kettle has a blue illuminating light that lets you know the kettle is on. It's cordless so you can use it to serve hot water at the table instead of having to pour the water into a flask. Where to buy it? I saw it online with several stockists for about Sh3,500. If you can't find it locally, you can try Amazon.
Wambui Kuria