Meghan Markle named world's most powerful dresser
Entertainment By
Audrey Masitsa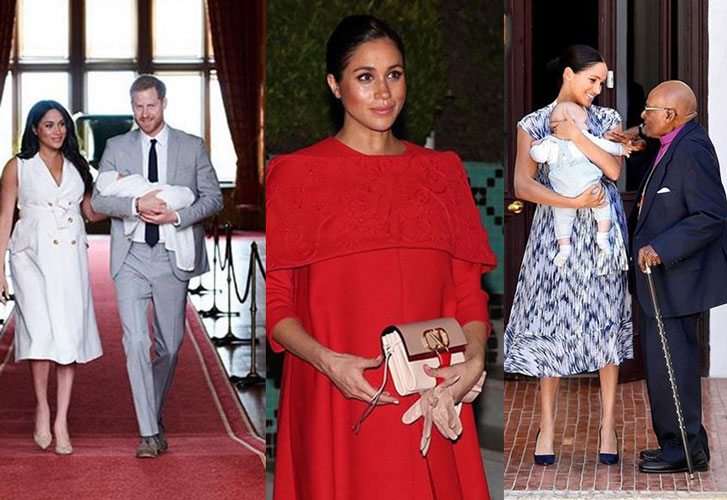 ALSO READ: Meghan Markle's bitter ex pal Jessica Mulroney 'to write tell-all book' about Duchess
Lyst, a search platform like Google but whose focus is exclusively fashion, has named the Duchess of Sussex as the world's most powerful dresser.
The ranking was based on how much influence a person has had on online fashion-related searches, social media mentions, sales and news coverage.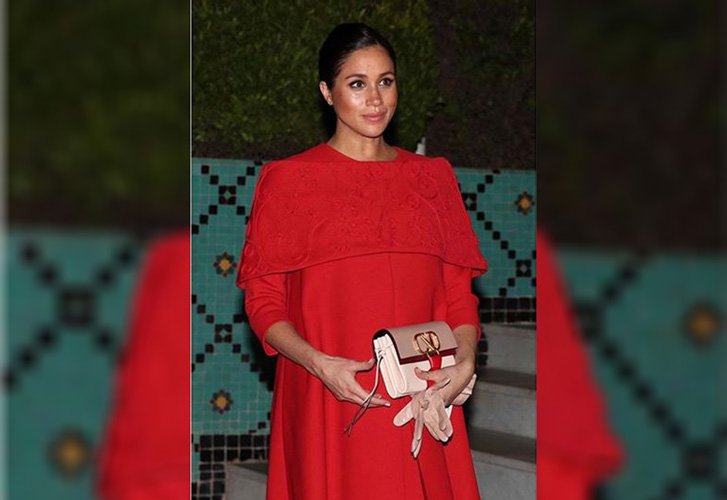 For fashion lovers the world over, 2019 has been the year where sustainability and inclusivity have been at the tip of everyone's tongue. Whereas previously fashion's who's who were ranked by which designer they wore and how much the outfit cost, this year more and more fashionistas are embracing second hand clothes, recycled fabrics, as well as the traditional designer wear.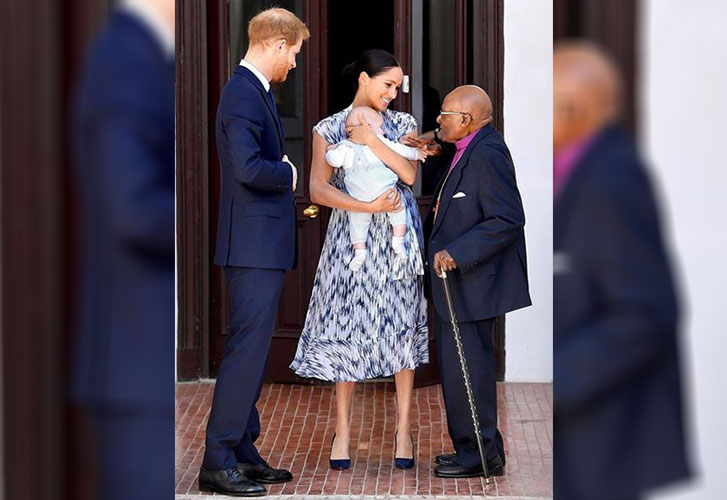 Meghan Markle is no exception. As is evidenced by her wardrobe at the Royal Tour of Southern Africa, the Duchess of Sussex showed off her prowess at wearing outfits of different price tags and making them look just as classy and chic.
The result? Millions of women the world over have resonated with her effortless style. It is this proficiency that has earned her this title.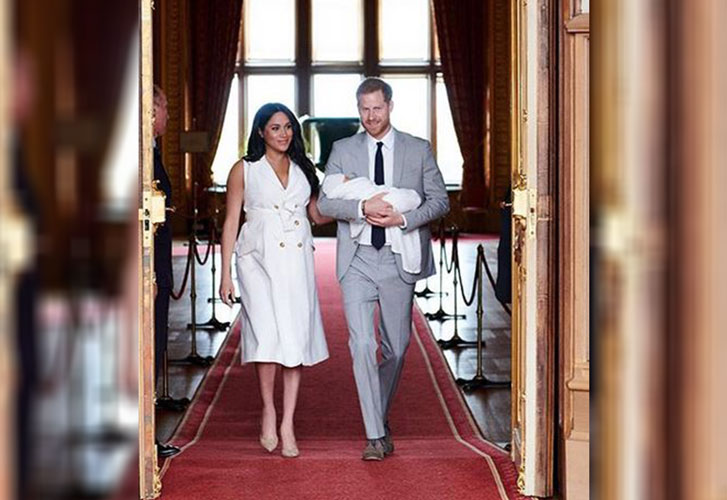 Other stars who featured in the ranking include Zendaya, Cardi B, Kylie Jenner, Lizzo among others.
ALSO READ: Meghan Markle given 'doctor' title on government website in bizarre error