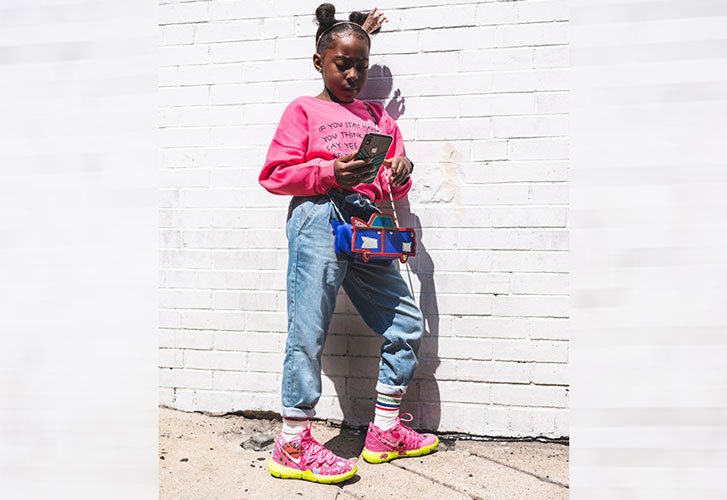 It's holiday time and for many of our little ones, that means more time online, either playing games or watching cartoons.
ALSO READ: Ways to keep your child's online experiences positive, safe during coronavirus
Side note, am I the only one who doesn't understand how my little one can spend hours watching someone else play with LOL dolls, play dough, slime, lego, etc. What's the point of those YouTube channels? Someone, please enlighten me.
Let's go back to the point of this article. Online safety. Every time my daughter is online, watching her cartoons or playing a game, I worry. With good reason.
Hear me out. The internet is choke-full of good things. I like that it's made it easier for her to learn A LOT from colours to new words to helping her read. But I'm also concerned about predators and malware and everything in between.
A certain story has been making the rounds online recently. A young girl escaped abduction by the skin of her teeth after she had been unknowingly communicating with a sexual predator through social media. Don't roll your eyes because this sounds like something out of an episode of Criminal Minds, let's be real.
This could happen to any of our children. And it doesn't have to end up with abduction. Predators ask for and give different things. Take photos, for instance. Your child could be coerced into sending compromising photos of themselves to a total stranger. In the case above, the predator was sending the girl unsavoury photos.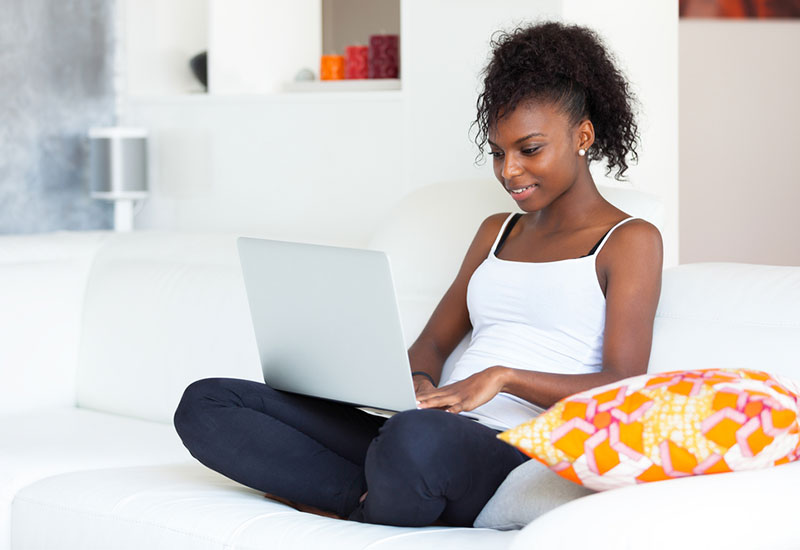 I scoured the internet and got tips on how we can keep our children safe during these long holidays.
1. Teach them about online safety
It's important for both you and your child to understand the need for online safety. Just as you taught them not to talk to strangers, learn the way home and memorise your mobile number, you will also need to teach them on cybersecurity.
Teach them how to create strong passwords, not to open emails from unknown persons or click on links that are suspicious. My daughter has learned how to install apps so I make sure to go through everything that she wants to install and those installed without my knowledge. Also, inform them that they shouldn't give personal details to anybody online and if they need to, they should consult you first.
2. Know who they're talking to
My five-year-old can use WhatsApp. I know of many young children who even use Instagram and Snapchat, etc. While it's not inherently bad for them to use these social sites, it's important for you as a parent to keep tabs on who they're communicating with online. I don't mean infringe on their privacy and go through their contact list but have a conversation with them and find out what they do online and the kind of friends they have made. Be wary of strangers who are keen on befriending your child.
This goes hand in hand with keeping abreast with the recent happenings in the technology world. In this way, you will be one step ahead of your children and able to provide them with better security measures.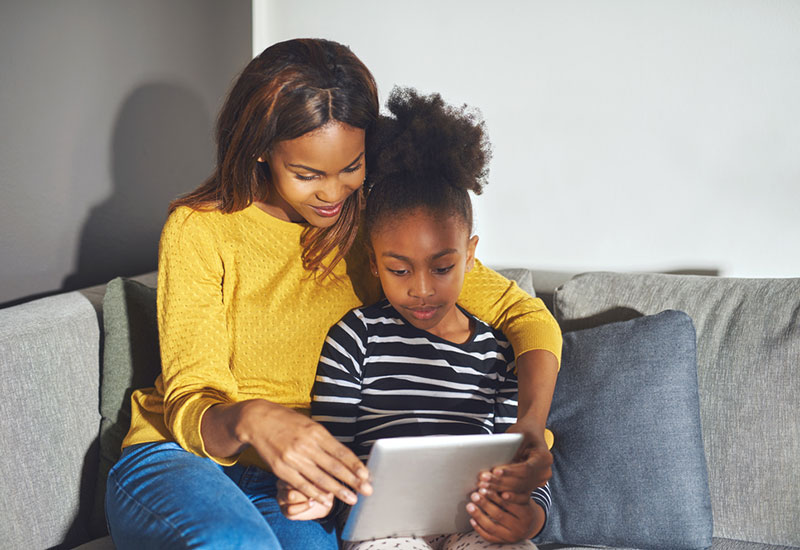 3. Parental locks
I find this useful when I want to limit the amount of time my little one spends online. Set up timers that allow them to watch cartoons for a limited amount of time. Google has a Family Link app that allows you to monitor your child's account.
4. Keep your antivirus updated
Computer basics dictate that you should have an antivirus and that it should be updated regularly. This will provide the first line of defence against viruses and malware.
For More of This Stories Subscribe to the Standard Epaper to get a copy of Eve Woman in the Standard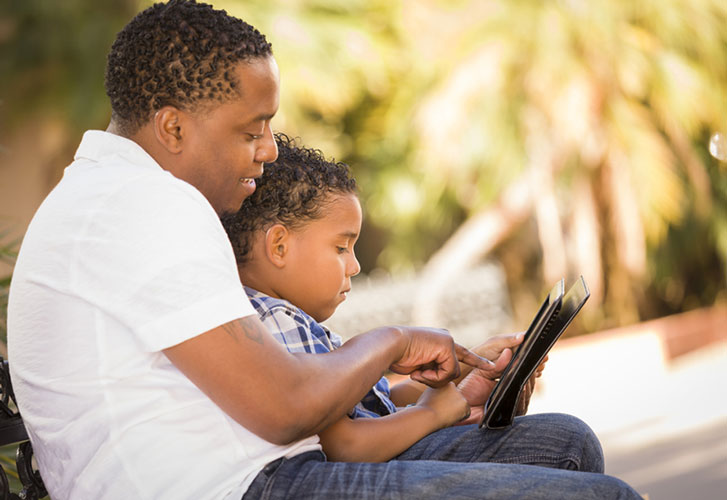 5. Keep location turned off
I use this even for myself. I don't like all and sundry to have first-hand knowledge of where I am at all times. This also applies to tagging places I am visiting on my social media accounts or giving a rundown of my activities for the day online. Teach your child the importance of maintaining a sense of anonymity while they are online. They can share photos of their adventures but not in real-time and not in too much detail.
Using a Virtual Private Network (VPN) will also help keep your devices from being tracked.
Remember, you don't need to buy expensive antispyware or apps for online security. If you use controls presented by your browser, you can increase your child's online safety tenfold.
Do not miss out on the latest news. Join the Eve Digital Telegram channel HERE.