Vivianne Wandera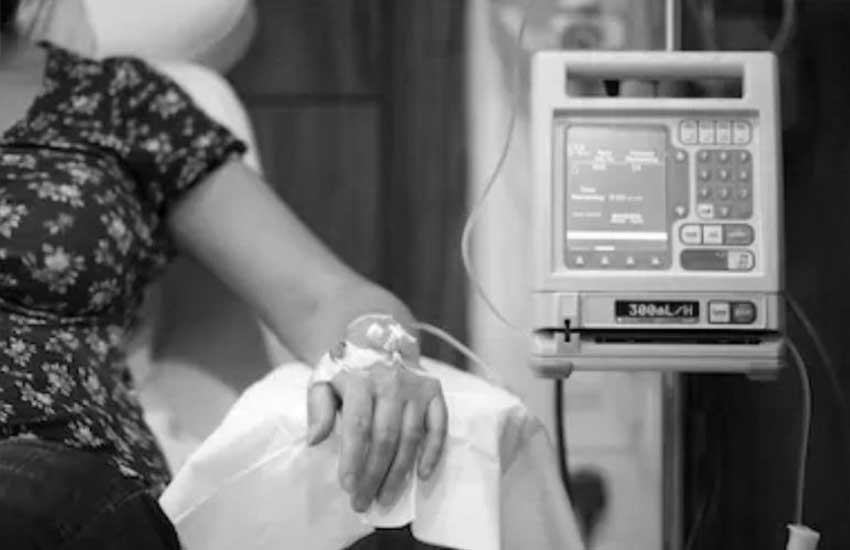 ALSO READ: Ask the doctor: What is the link between milk and cancer?
Getting through chemotherapy is one of the hardest things one can ever do as there is no one hundred percent assurance that the treatment will work. The sessions can be hard and draining both emotionally and physically, especially for people going through it for the first time.
However, instead of counting minutes that feel like forever during the sessions, you can immerse yourself in different things that will help you pass the time, relax your mind and ease the stress for you.
These are some of the things one can consider doing during their chemotherapy sessions to help them pass time.
Listen to audiobooks and podcasts
At this age and time, you have millions of options to choose from when it comes to audiobooks and podcasts. If you are not into reading books, you could listen to someone else read the books for you or find an interesting podcast to listen to. The internet has made it easy for you to find the one thing that works for you.
Be crafty
Activities like crocheting, needlework and knitting can help you keep your mind and hands busy during the sessions. If you do not know how to do any of these things, you can easily learn by watching tutorials online. These activities will help to keep your mind occupied and your hands busy that you won't notice how fast your session will end. Instead of going through your treatment wondering what time it will end, which makes it longer, you will make it an easier experience for yourself.
Read a book or online articles
Books are one of the few things one can easily get absorbed in easily. You can borrow books from a local library or from a friend. You can also buy your own books and read at your own pace.
Reading a book during your chemo treatment helps you to pass time. You will get absorbed in the book fast enough that you won't realize how fast time will move.
You can also try reading online articles and tabloids for some entertainment and keep up with the ever evolving world.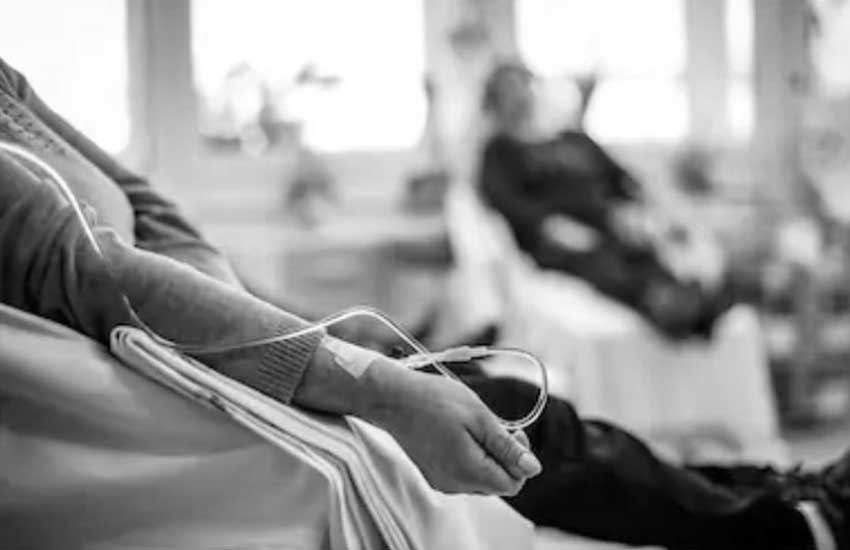 Listen to music
Music has been known to heal any wounds. One of the greatest ways to lower your stress levels and ease anxiety is by listening to your favorite music. You can bring your phone along from where you have an easier time choosing the music you like from your own collection.
Choose music that relaxes you, encourages and distracts you from the events happening at the moment.
Let the music support your meditation or guide your imagination. Music is also a great way of having therapy because of its ability to relax your mind.
Watch a movie
Movies can be a great distraction during chemo. They not only entertain you but they also motivate you and help you pass the time. You can download an inspirational movie like and allow yourself to get lost in the story. In the end, this will boost your mood. You could watch the movie alone or with the person who came with you to the hospital. If your infusion room has a TV try looking for a movie you might like there or carry your laptop to make selection of movies easier for you.
Meditate or visualize
When you go for your chemo appointment, you might feel anxious at some point and might want to take a break or have a distraction. You can bring your phone with you and download meditation apps.
This time can also be spent visualizing what you want for yourself for the near future. Visualize the thing you want to do and the places you want to visit. Visualize what you will do after you have completed your treatment and you are cancer free. Meditation will help to get your mind off the chemo for a while and it will give you peace and reduce your stress levels.